Thousands of extra ventilators ordered for patients critically ill with coronavirus are not expected to be ready for a number of months, despite the disease's anticipated peak looming.
Downing Street said on Thursday that 8,000 additional ventilators had been ordered by the Government to boost the stock of 8,000 already available to the health service.
But with Covid-19's peak expected to strike the UK in around three weeks, there were concerns hospitals will not have the numbers required in time.
The Prime Minister's official spokesman assured that 8,000 approved machines had been ordered.
"We would say we expect thousands of those to arrive in the coming weeks and thousands more in the pipeline to arrive in the coming months," he told a Westminster briefing.
A day earlier, a key scientist who has been advising the Government, Professor Neil Ferguson, suggested the majority may be needed sooner than that.
He predicted that intensive care demand would peak "in approximately two to three weeks and then decline thereafter" if the current lockdown measures work as expected.
There was also criticism of Boris Johnson for not taking part in an EU scheme to boost the number of ventilators, with allegations that Brexit ideology was being placed above demand for the essential equipment.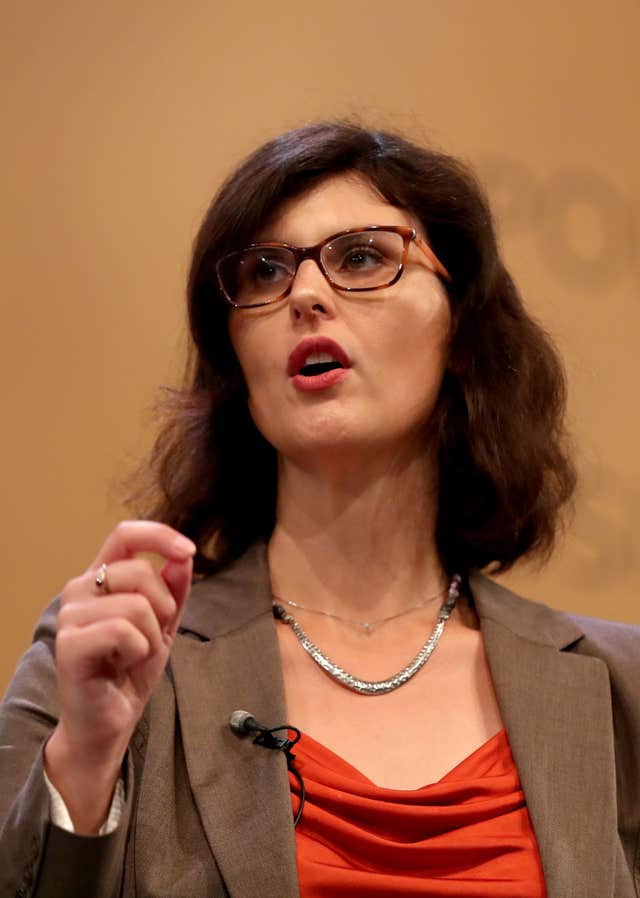 Pressed if the decision was related to Brexit ideology, the spokesman said: "No, as I say, this is an area where we're making our own efforts."
The answer prompted a flurry of criticism, including Lib Dem MP Layla Moran accusing the PM of putting "Brexit over breathing".
But the Government later sought to clarify the reason, saying the UK missed the deadline because a "communication problem" meant the country was not invited to apply in time.
"As those four initial procurement schemes had already gone out to tender we were unable to take part in these, but we will consider participating in future procurement schemes on the basis of public health requirements at the time," a spokesman said.
Downing Street also contradicted a claim by billionaire entrepreneur Sir James Dyson that the Government had ordered 10,000 ventilators from his firm.
Sir James emailed Dyson staff to say "we have received an initial order of 10,000 units from the UK Government".
But the Prime Minister's spokesman said all manufacturers turning their efforts to making ventilators must pass tests from expert clinicians and health regulators before purchases are made.
"New orders are all dependent on machines passing regulatory tests; this is the case with Dyson," he said.
"Their machines must meet the necessary safety and regulatory standards – if they do not, they will not be brought or rolled out to hospitals."