Here is a look at the Cambridges' royal train tour in numbers as the trip came to an end:
1 – Cat – The animal was seen casually strolling behind William and Kate as they visited a care home in Bath.
1 – Supportive PM – No 10 said Boris Johnson welcomed the "morale boost" the tour would provide.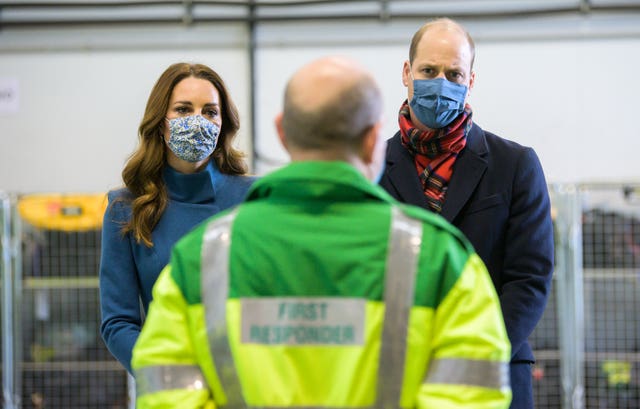 2 – Nights – Spent by William and Kate sleeping on the royal train.
3 – Days – The tour began on Sunday evening and ended on Tuesday.
3 – Countries – The tour took the duke and duchess to Scotland, England and Wales.
3 – Reindeer – William and Kate arranged for the animals to visit a school in Berwick-Upon-Tweed.
5 – Coats for Kate – The duchess began the trip in an olive green Alexander McQueen coat as she set off from London, followed by a blue Catherine Walker one, then a navy Hobbs coat, a red McQueen coat for Cardiff and a green Catherine Walker one with a faux fur collar at Windsor.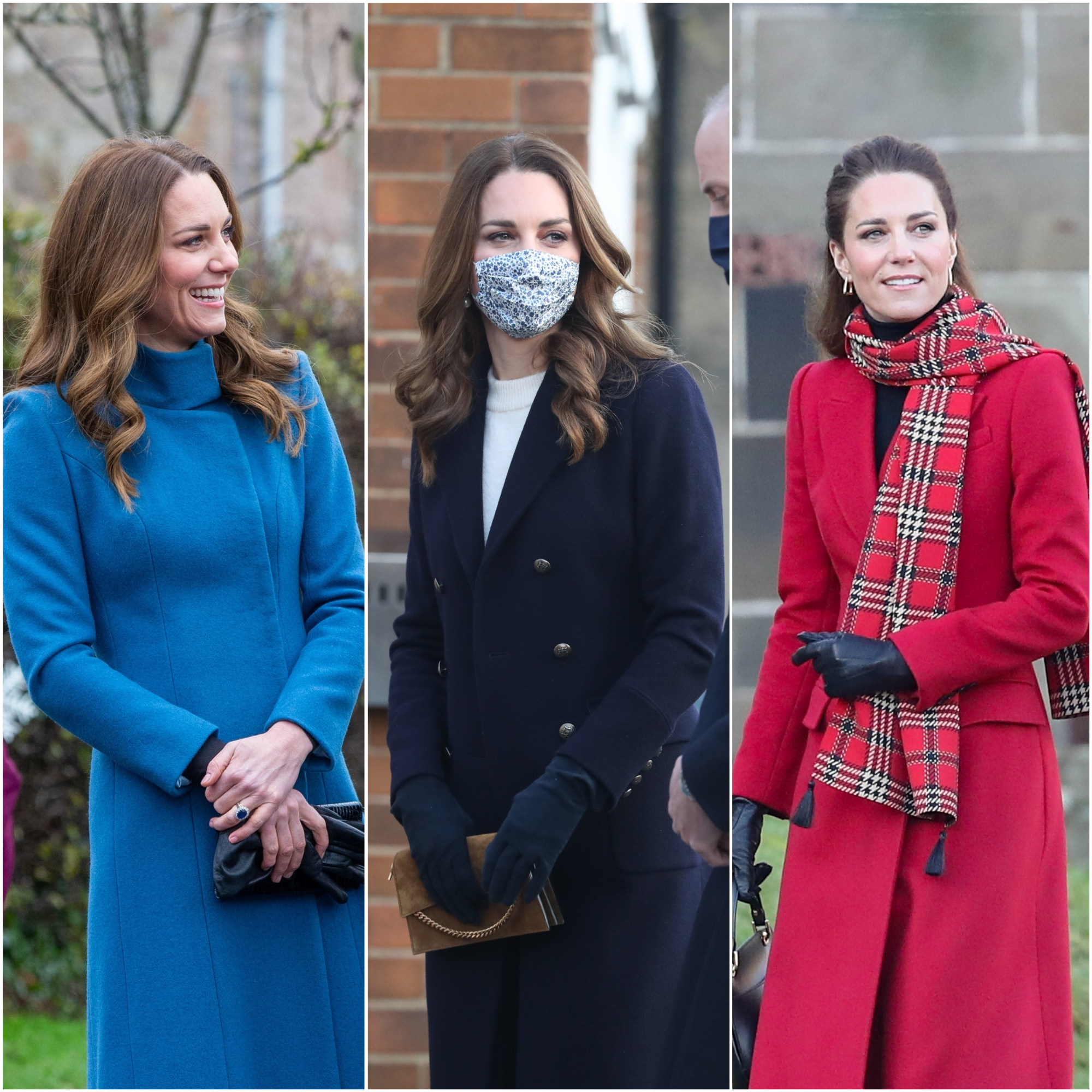 8 – Stops – Edinburgh, Berwick-Upon-Tweed, Batley, Manchester, Cardiff, Bath, Reading and Windsor.
9 – Number of carriages on the royal train.
1,250 – Miles the royal train tour covered over the three days.
67006 – The number of the Class 67 locomotive engine – Royal Sovereign – pulling the royal train.