Filled with pomp and ceremony, the Queen's Speech took place at the formal start of the parliamentary year and set out the Government's agenda for the coming session.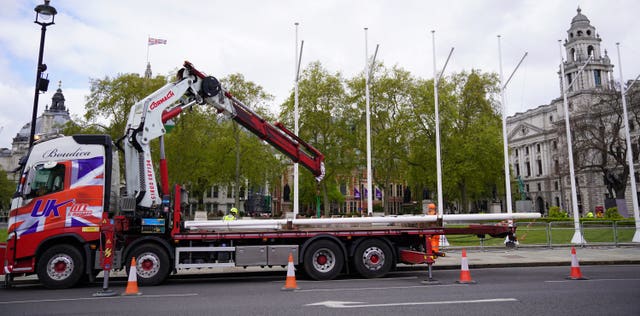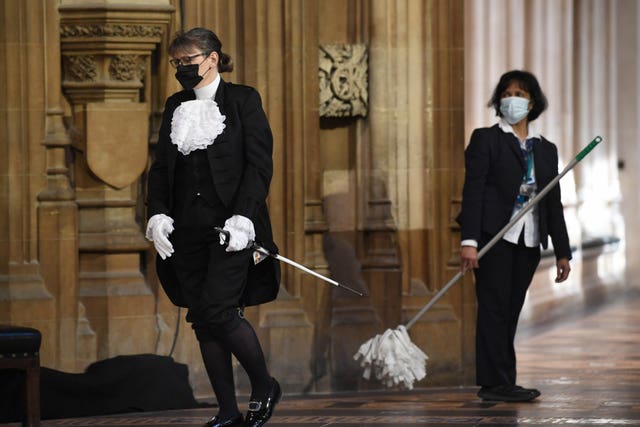 But this year's State Opening was adapted, with reduced ceremonial elements and attendees to ensure it was Covid-secure.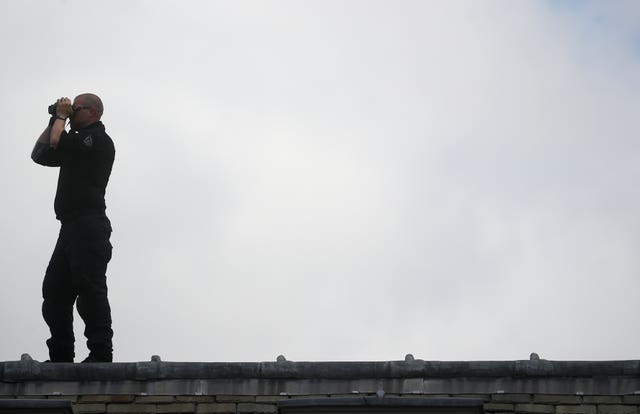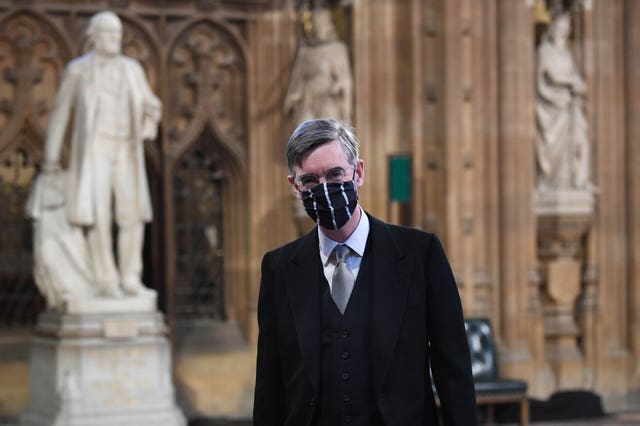 The Queen arrives at Sovereign's Entrance and proceeds to the Robing Room. Wearing the Imperial State Crown and the Robe of State, she leads the Royal Procession through the Royal Gallery to the chamber of the House of Lords.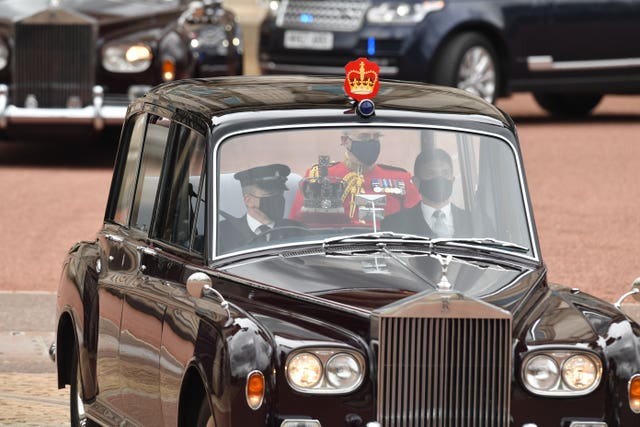 The Royal Procession was reduced this year to make it Covid-secure.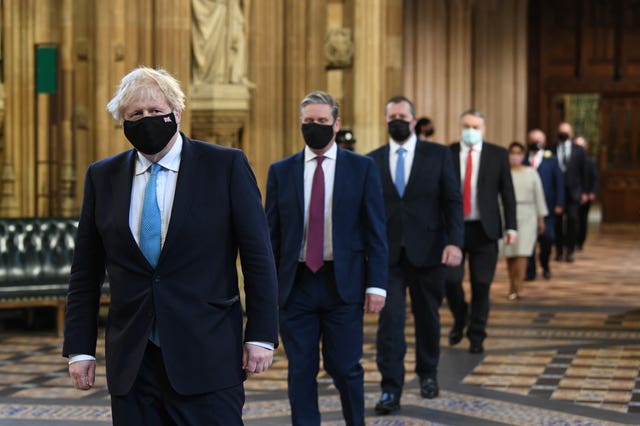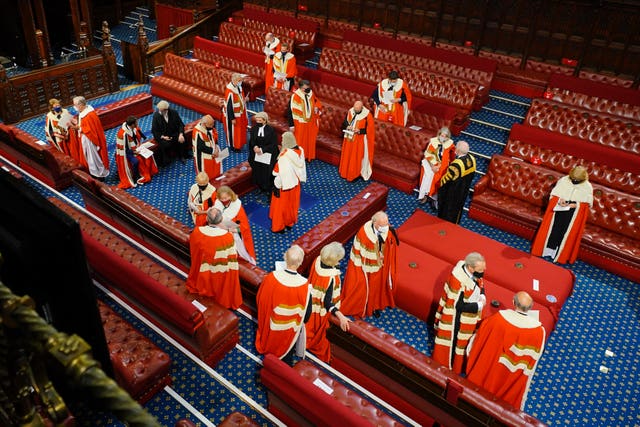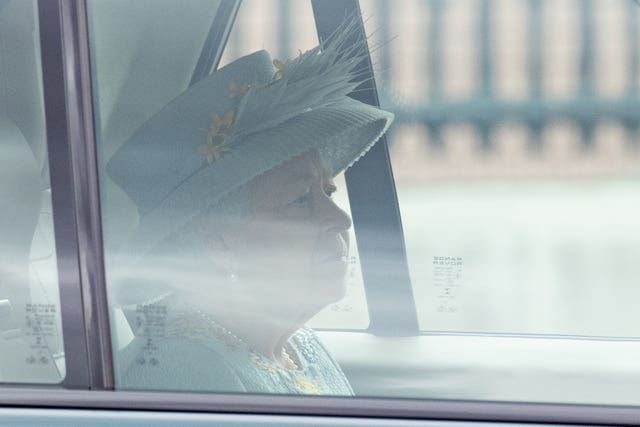 When the Queen leaves, a new parliamentary session starts and Parliament gets back to work. Members of both Houses debate the content of the speech and agree an "Address in Reply to Her Majesty's Gracious Speech". Each House continues the debate over the planned legislative programme for several days, looking at different subject areas. The Queen's Speech is voted on by the Commons, but rarely in the Lords.