The efforts of people who make outstanding contributions to their communities and British society are regularly recognised by the bi-annual honours announcement.
The latest Queen's Birthday Honours list sees some 1,129 people being acknowledged, with another 360 in other categories such as the diplomatic service and overseas list.
Coming amid the enduring Covid-19 pandemic, it features a number of scientists and volunteers who supported the response to the virus outbreak.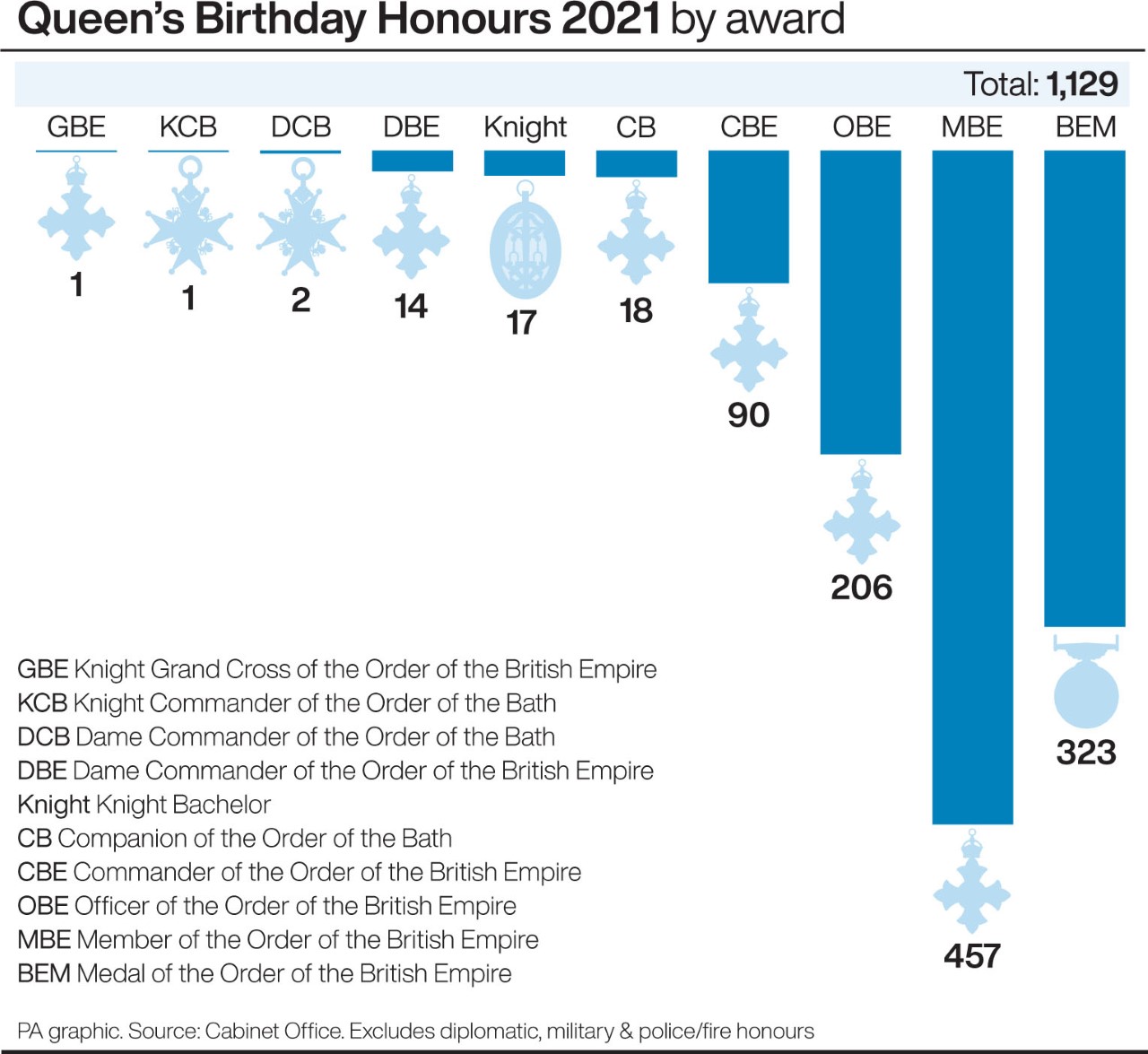 – Companions of Honour (CH)
This highest accolade goes to those who have made a long-standing contribution to arts, science, medicine or government.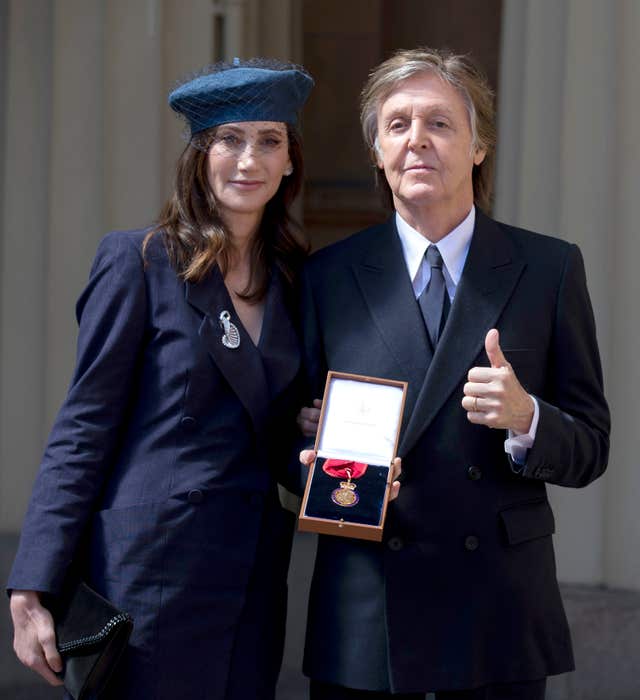 – Order of the Bath (DCB/KCB/CB)
These honours recognise the work of senior military officials and civil servants.
Brenda King (DCB), attorney general for Northern Ireland, and Edward Ollard (KCB), former Clerk of the Parliaments in the House of Lords, were honoured in Queen's Birthday list.
– Knighthood and damehood (Knight/DBE)
These are usually bestowed on people who have made a major contribution at national level and see those being honoured use the titles Dame and Sir.
There were 17 Knight Bachelors in the Queen's Birthday list and 14 Dame Commanders of the Order of the British Empire.
Earl Howe, deputy leader of the House of Lords, is made a Knight Grand Cross for his political and parliamentary service.
– Commanders of the Order of the British Empire (CBE)
People are recognised under this honour if they have have a prominent but lesser role at national level, or a leading role at regional level.
It is also goes to those who make a distinguished, innovative contribution to any area.
– Officer of the Order of the British Empire (OBE)
People are made Officer of the Order of the British Empire if they have a major local role in any activity, including people whose work has made them known nationally.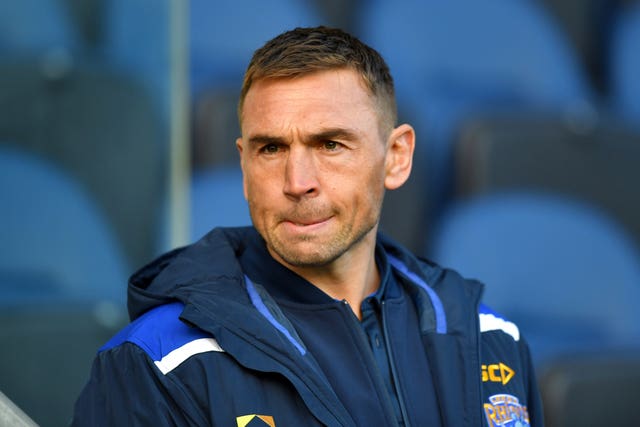 – Member of the Order of the British Empire (MBE)
This rank recognises outstanding achievements or service to the community which have had a long-term significant impact.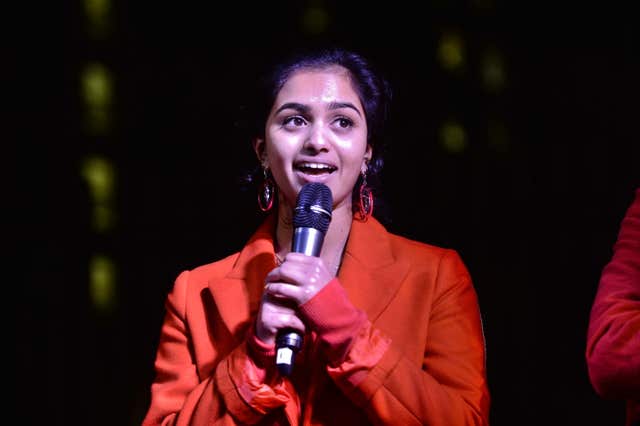 Manchester City footballer Raheem Sterling is also made an MBE for services to racial equality in sport.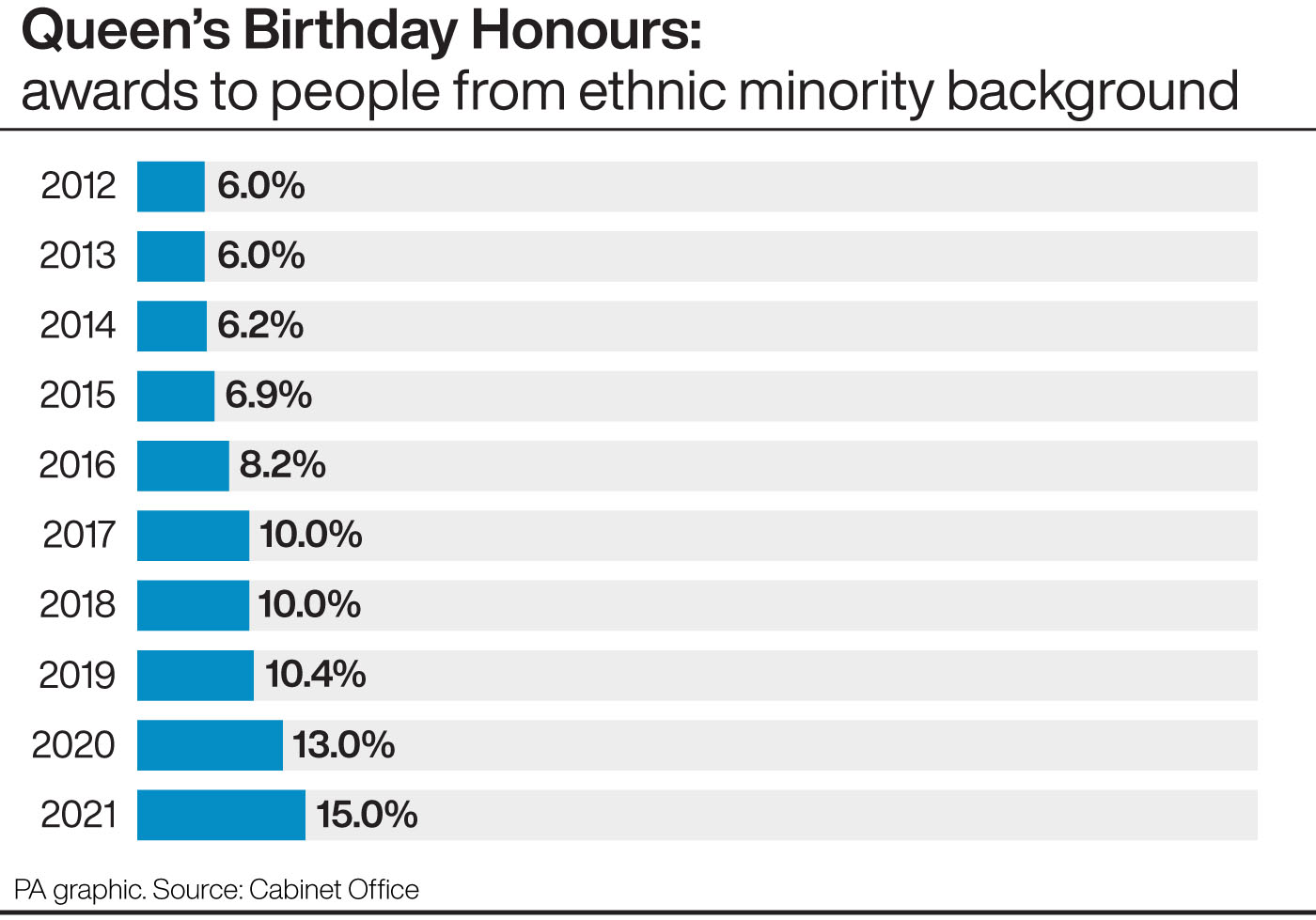 The BEM was reintroduced in 2012 by then prime minister David Cameron as part of his bid to make the honours system "classless", saying too few people making a difference in their areas were made MBEs.
The medal went to 323 people in the Queen's Birthday Honours.