Climate group Insulate Britain has suspended its road-blocking protests.
The organisation – which has caused misery for drivers with protesters sitting on the M25 motorway and other major roads – said it will stop its "campaign of civil resistance" until October 25.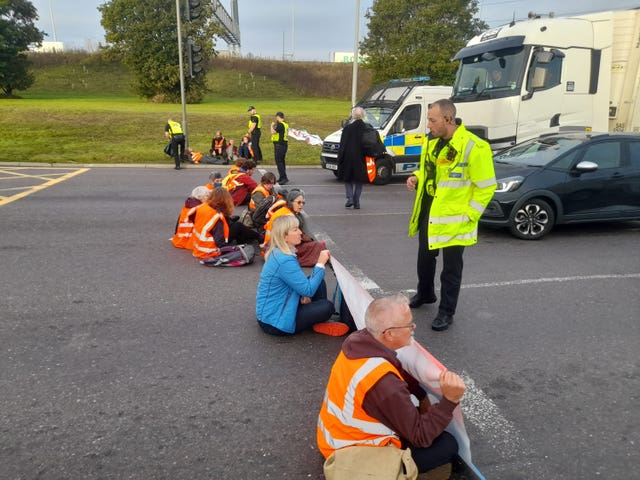 "We cannot imagine undertaking such acts in normal circumstances. But the dire reality of our situation has to be faced.
"We invite you to make a meaningful statement that we can trust… that your Government will take the lead needed to insulate and retrofit our homes."