Glastonbury festival-goers have said a festival-first Notting Hill Carnival parade perfectly "sums up" the event at Worthy Farm.
Caribbean dancers in bikinis and feather headdresses marched through the site at Worthy Farm on Thursday after a new partnership between the annual street party in Notting Hill, London, and the Somerset festival was announced this year.
Starting at Block9, the late-night party zone where Notting Hill Carnival is based for this year's showpiece, a vibrant procession meandered through the roads that link Glastonbury's stages.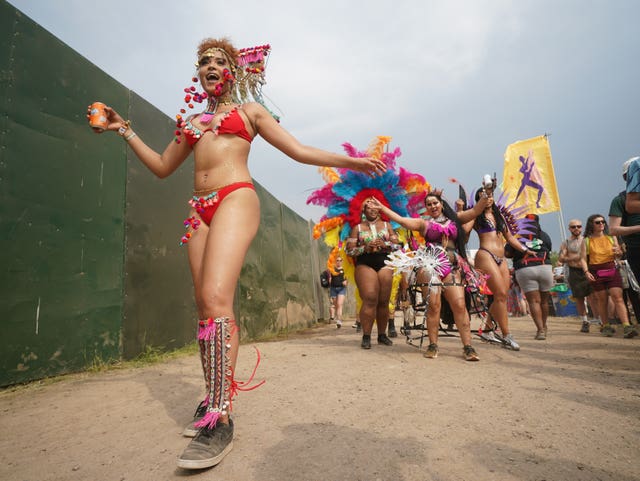 "People are dancing, everyone's having a great time, everyone's following along, it's great," finance consultant and festival-goer Hollie Rowe-Roberts told the PA news agency.
The 31-year-old from Colliers Wood in London came across the parade with her friends Alex Evans, a 37-year-old plumber and Nicholas Tsioupra, a 28-year-old airline pilot from Nottingham.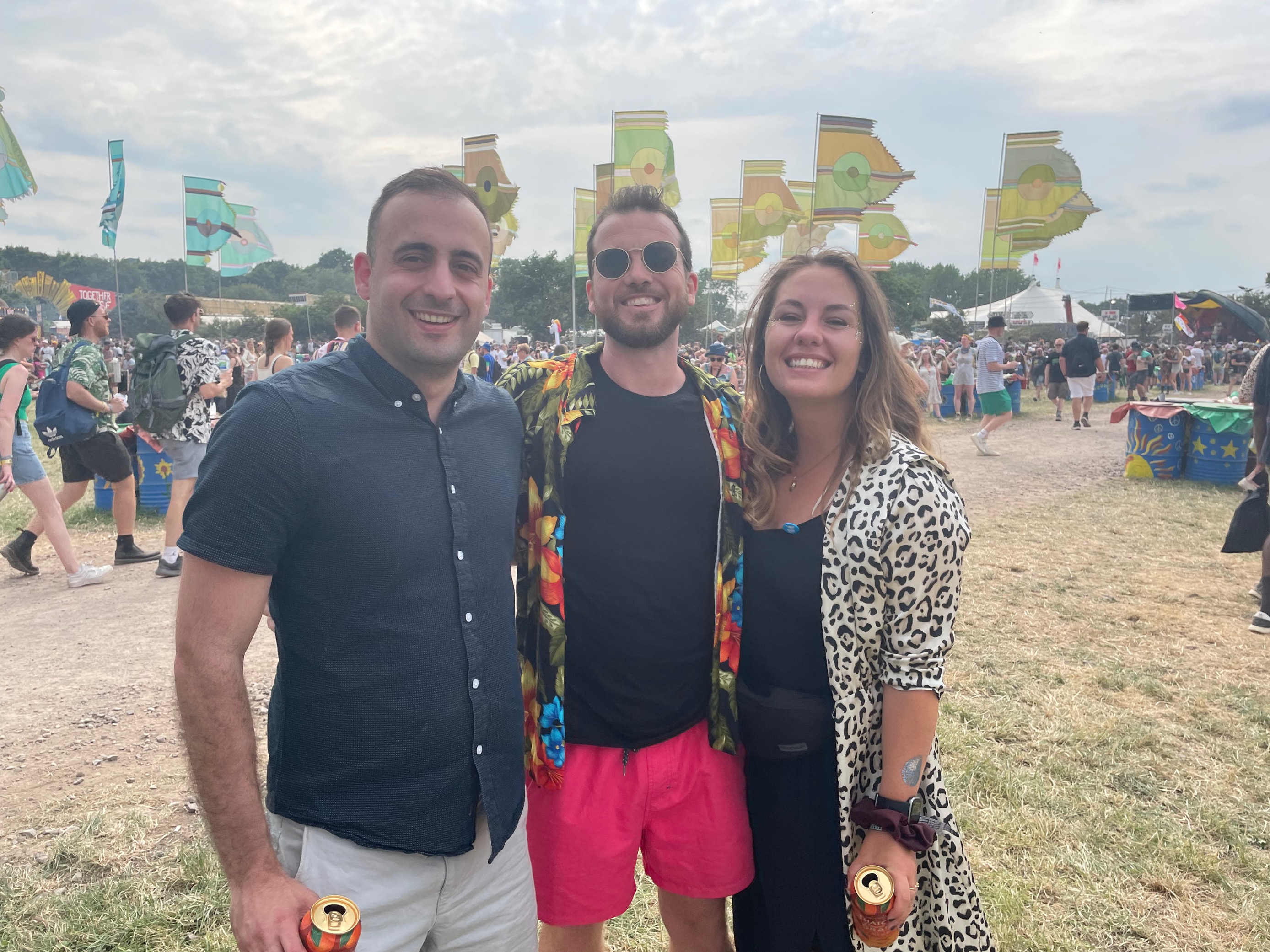 Chiara Beck, from Newcastle, said stumbling across the parade "sums up Glastonbury".
"Just a lot of joy, a lot of fun and random things that you don't expect – that's Glastonbury," she told PA.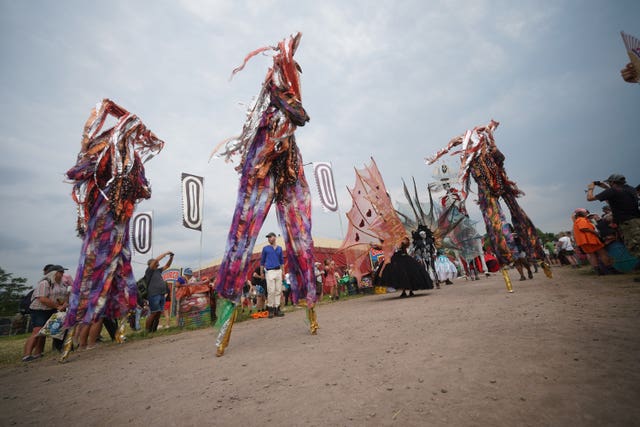 Dancing around a stage in a short white dress, the 48-year-old from Newtonabbey in Belfast had hundreds of onlookers singing along to famous songs reimagined to reference his two panda hand puppets – including the lyrics "Woah Black Betty, panda hands" to the tune of Ram Jam's 1977 hit.
"It's just fun and just about joy, trying to make a bit of joy into the adult world," he told PA after his performance.
Mr Curry, who is doing two shows a day at Glastonbury, said he is inspired by early acts by American comedian Steve Martin but also by children he teaches at a circus school in Belfast.