The creator of a free online learning tool called Buddy Box – which has taught subjects including Maths and English to students across the globe – has said it has been "amazing" to see it become as "massive as it did".
Armed Forces veteran and entrepreneur Mark Hill from Catterick Garrison in North Yorkshire, first created Buddy Box in 2018 to help teach English to three Syrian children, two boys and a girl and an Iraqi boy in a school in North Yorkshire.
"When I spoke to them, as I speak Arabic, they instantly looked up and smiled and it inspired me to create a classroom resource where they could engage with their peers and their teachers in a fun and educational way", the 53-year-old told the PA news agency on International Day of Education.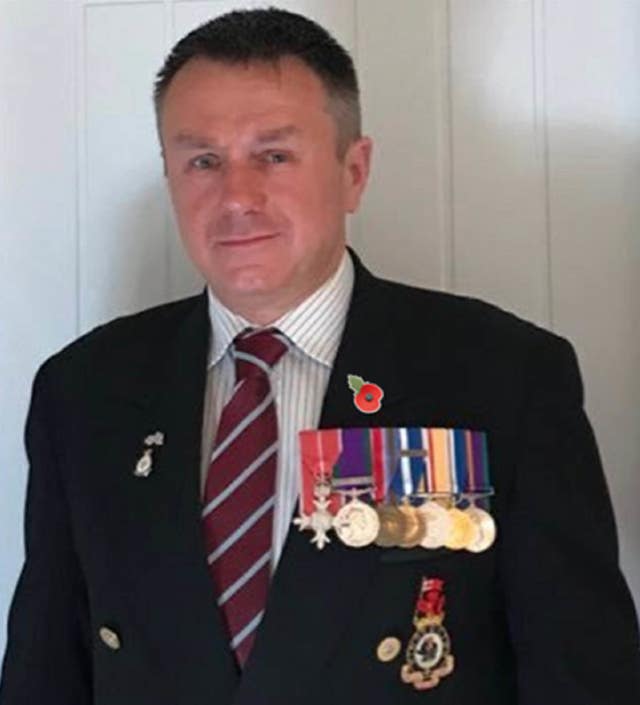 The now cloud-based resource, which was made using Microsoft PowerPoint makes use of text, pictures and audio and even virtual teachers were created using artificial intelligence to translate languages including Arabic, Afghan Dari, Pashto and Ukrainian, to English, and vice versa and can be accessed via a downloadable link.
The educational resources are also available in video format.
It has helped to educate pupils in other countries around the world including Germany, Poland, Ireland, Afghanistan, Abu Dhabi, and North America.
The virtual classroom resources were initially created to support primary school refugee children attending schools in the UK with subjects including Maths and English, as well as the alphabet, numbers, telling the time, shapes, colours, days of the week, months of the year, fruit and vegetables and animals.
"I didn't anticipate it spreading as widely as it has throughout the UK and other countries as it has done", Mr Hill said.
"I didn't do too well in school, so seeing refugee children entering our educational system I wanted to do my bit and give something back.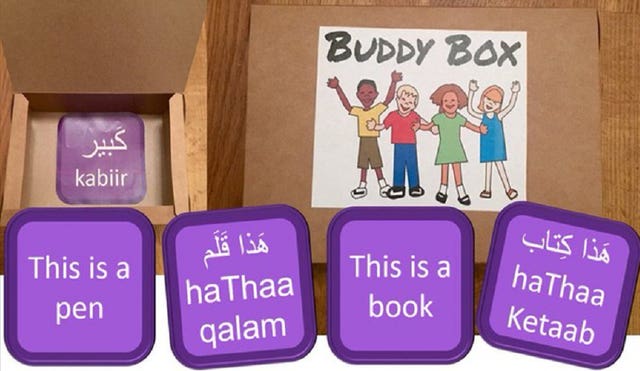 "One could only imagine if the tables were reversed and we had to leave our home and go to another country with nothing but the clothes on our back", he said.
"I know there are so many people out there doing fantastic stuff for refugees and it is commendable and I wanted to do my best to give something back and for young people to be in a classroom and be able to engage with their peers in a safe space."
The resource has also been educating girls in four provinces in Afghanistan, with the help of Mehdi Ali, who fled the country and now resides in Pakistan – of which the exact details cannot be revealed for safety reasons.
"Education is for everybody, everyone should have a right to an education across every country around the world."
He added that some of the moments which "blew expectations" were seeing the tool reach a school in California and his work making its way into the National Association for Language Development in the Curriculum (NALDIC), English as an Additional Language (EAL) Journal.
"I was really buzzing when I got the email from a school in California – it was fantastic."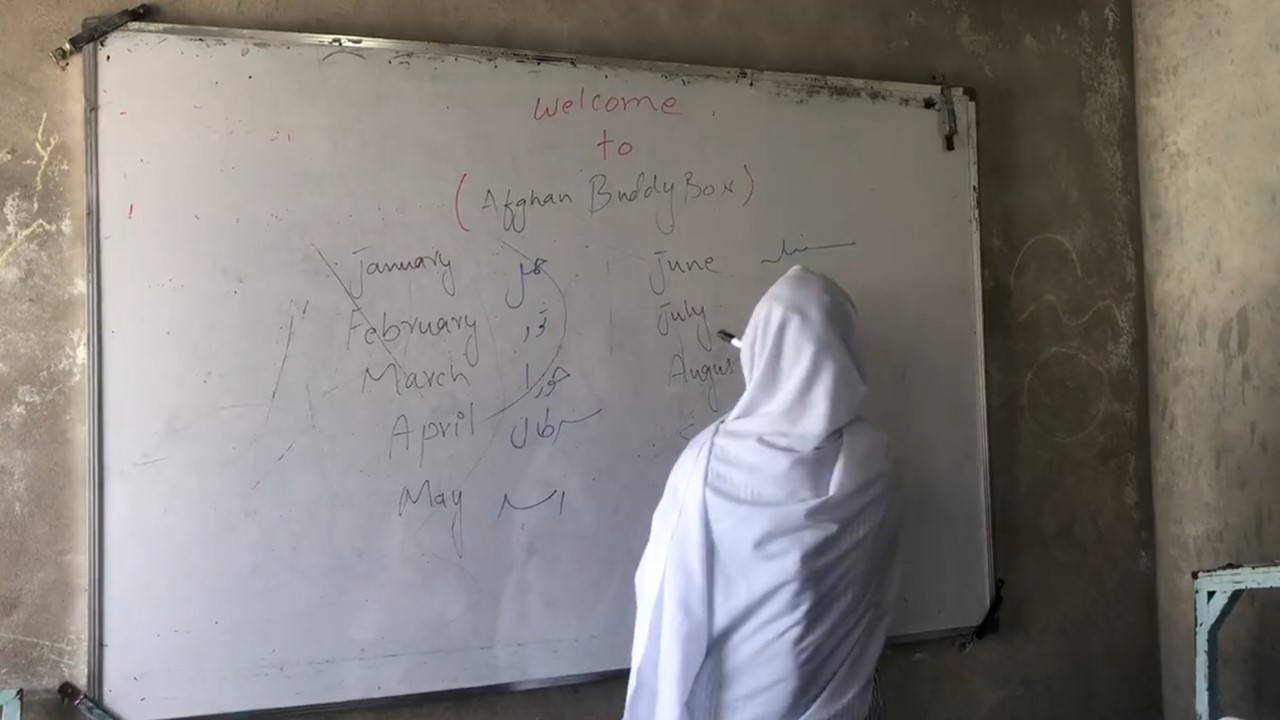 "To see the children in front of me using Buddy Box, effectively communicating, having fun, giggling, smiling and learning is priceless", he said. "It is helping to break down barriers."
Despite Buddy Box educating so many globally, Mr Hill has no plans to slow down, with hopes to take Buddy Box to the subcontinent.
"One of my aspirations is to get Buddy Box into Pakistan or India and also Africa and South America, with the power of the internet, this is achievable."