The number of night-time workers in the UK has plunged by more than 700,000 over the past five years in the latest sign of pressures on sectors such as beleaguered nightclubs, bars and restaurants, official figures show.
The Office for National Statistics (ONS) revealed that the number of night-time workers fell by 723,000 to 8.7 million in 2022.
This is up from 8.6 million in 2021, which was heavily impacted by the pandemic as restrictions dealt a hammer blow to many hospitality firms.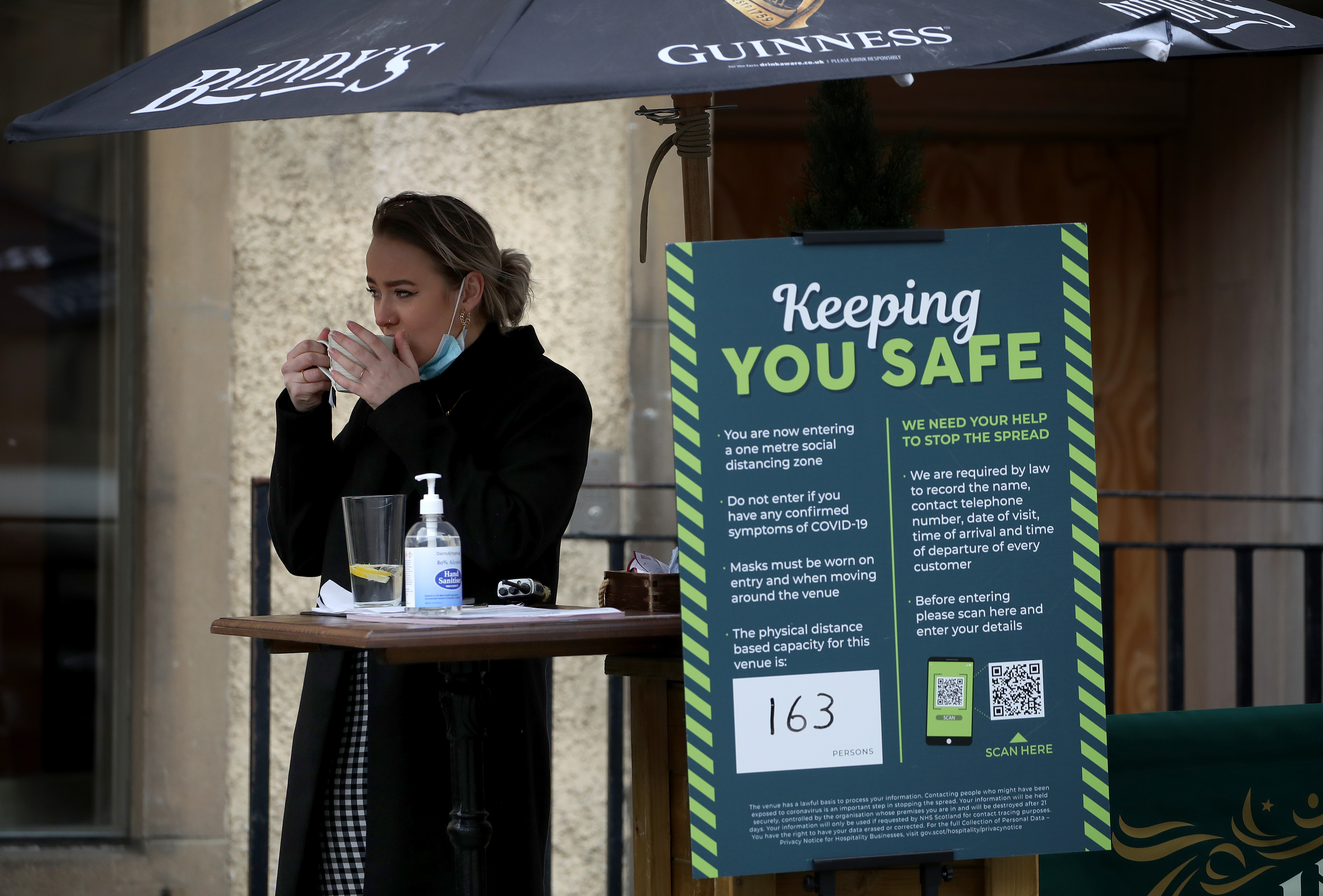 The ONS data also shows that the proportion of night-time workers in the UK fell to 26.7% in 2022, down from a height of 30.8% in 2014.
It comes after the latest hospitality market monitor from AlixPartners and CGA last week indicated more than a third of nightclubs have been shuttered since before the pandemic, with the sector hit particularly badly by lengthy lockdown and Covid restrictions.
Michael Kill, chief executive of the Night Time Industries Association, said: "The pandemic saw a considerable amount of the workforce seek other roles, some in completely different industries, as changing measures and lockdown took hold.
"But as we reopened the doors again in July 2021, we struggled to regain confidence in the workforce due to the uncertainty of future impacts to the sector."
He added the figures in the CGA report "clearly highlight that the industry has contracted, with a total number of licensed premises in the UK expected to dip under 100,000 over the coming months".
He added: "Independent businesses have been the hardest hit, 13.3% smaller than in 2020, and managed businesses reduced by 3.6%."
The ONS data also shows how reliant the night-time sector is on workers born outside the UK.
Between 2012 and 2022, the number of night-time workers born outside the UK rose by 32.6% to two million; in the 24-hour health and personal services grouping of industries, this number rose by 69.1% to 500,000 million.
But pay within the sector remains in the spotlight, with the ONS saying 15.1% of employees in night-time industries were in low-paid roles last year, compared with 10.5% of employees as a whole.
In night-time cultural and leisure activities – which include restaurants, pubs and entertainment activities – this figure increases to 38.5%.