Women and patients on a higher number of medicines are at greater risk of having an adverse drug reaction, a new study of older people has suggested.
One in four experienced at least one adverse drug reaction (ADR) over the six-year period looked at by researchers in Cork.
Patients prescribed 10 or more medicines had a threefold increased risk of experiencing a reaction, scientists said.
It is thought to be the first study in general practice focused on this issue which has followed older patients over several years.
The study, published in the British Journal Of General Practice, monitored 592 patients aged 70 years and older from 15 general practices in the Republic of Ireland over a six-year period.
Overall, the majority of adverse reactions identified were mild and resolved, researchers said.
Some 11% were moderate in their severity while eight patients had to be admitted to hospital as a result of their reactions.
Women were at least 50% more likely to have ADRs than men, a finding those behind the study said was similar to previous research.
Co-author Professor Emma Wallace, from University College Cork, said the difference in risk between genders might be down to a number of factors.
She said: "Women and men can respond differently to the effects of medications, both beneficial and harm, and also the way our bodies process and break down medications can vary by sex. The type of medications prescribed can vary between men and women also."
The medication groups most commonly associated with ADRs in this study included those used to treat high blood pressure and other cardiac conditions, strong painkillers such as tramadol and antibiotics such as amoxicillin.
Examples of adverse effects included dry mouth, ankle swelling, headaches and nausea.
The paper stated: "ADRs can be difficult to identify in medically complex older adults as they often present as non-specific symptoms.
"GPs are well placed to detect the occurrence of ADRs from drugs prescribed in primary care as well as in other care settings.
"De-prescribing of ineffective medications and those no longer clinically indicated is one approach to reducing the risk of ADRs in older patients."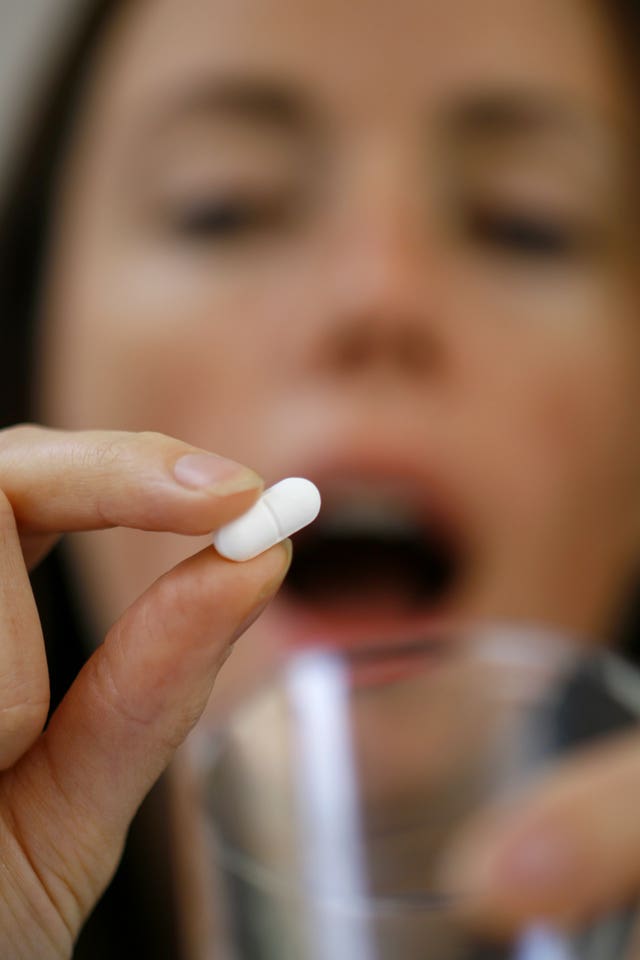 "We found that one in four older people experienced at least one adverse drug reaction over the six-year period. The majority of adverse drug reactions were clinically mild, but 11% were moderate severity and eight patients experienced an emergency admission as a result of the adverse drug reaction.
"We found that females and those prescribed increasing numbers of medicines were more likely to experience an adverse drug reaction. In particular, patients prescribed 10 or more medicines had a threefold increased risk of experiencing an adverse drug reaction."
Asked about the significance of the study, Prof Wallace said: "As we age, we are more likely to live with several long-term health conditions that require multiple medications.
"This study shows that while just over a quarter of older people had at least one medication side-effect, the majority of these side-effects were mild and resolved.
"It's a good idea for older people taking 10 or more long-term medicines, in particular, to have a medication review with their doctor or pharmacist regularly."
The study was funded by the Health Research Board of Ireland.