The father of gunman Jake Davison said he tried to warn police not to give his son a shotgun licence because he lived in a "volatile environment".
Davison used a pump-action Weatherby shotgun to kill five people, including his mother, on August 12 2021.
He killed his mother Maxine, 51, after a row at their home before shooting dead Sophie Martyn, three, her father Lee, 43, Stephen Washington, 59, and Kate Shepherd, 66, in the Keyham area of Plymouth before turning the gun on himself.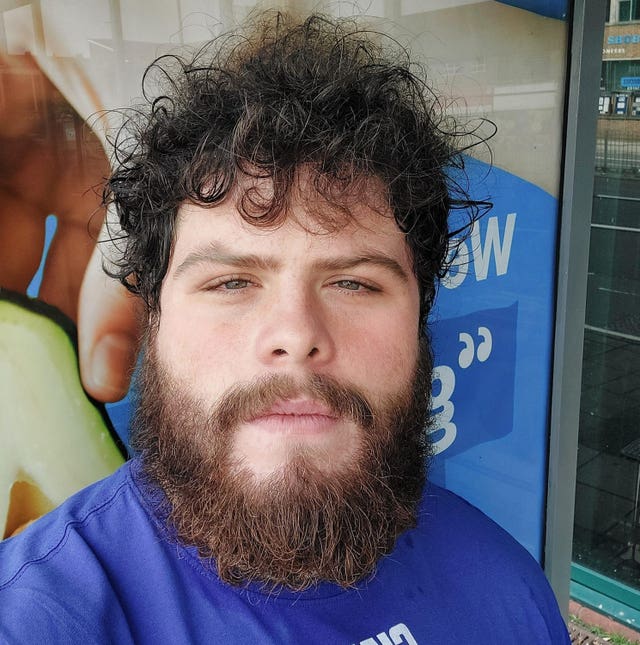 Giving evidence at an inquest in Exeter, he said: "I tried to stop that boy getting a shotgun because he lived in a volatile environment. They did say they would get back in touch with me, I think I spoke to support staff.
"I thought the fact I made a complaint would be enough, I chased it up at a later date. I said I was Jake's dad, he lived in a volatile environment.
"I explained about the doors broken and said he was autistic and I said I have a criminal record, what would stop me from getting that gun? I tried the absolute best to get the police's attention, that's why I said that."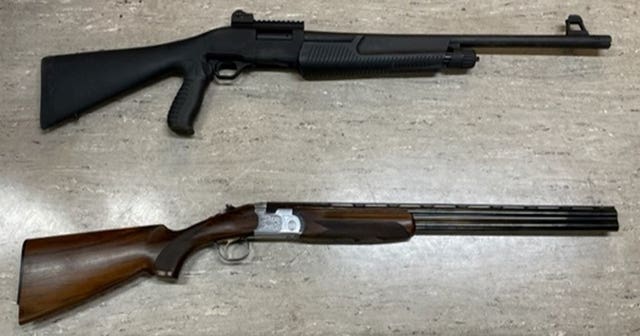 "We are not talking about a water pistol here, I was pretty sure that in itself would be enough that it would be investigated."
Davison applied for a shotgun certificate in July 2017, with one issued by Devon and Cornwall Police in January 2018 which was valid for five years.
The force revoked Davison's licence and seized his shotgun in 2020 after Davison assaulted two teenagers in a park, but returned them in 2021 – weeks before the killings.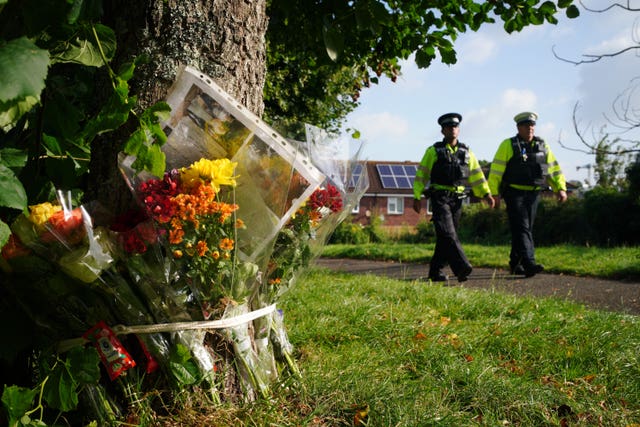 Mark Davison described how his son took a keen interest in guns and knew he was looking at them online, though he did not know anything about computers himself.
He said he tried to warn Maxine, who he had separated from, about their son's ability to soak up information, which he put down to his autism.
Mr Davison explained: "Ask him anything about a military weapon, he would know about the rounds in a magazine. I thought that was an autistic thing, not to the extent that he would do what he did.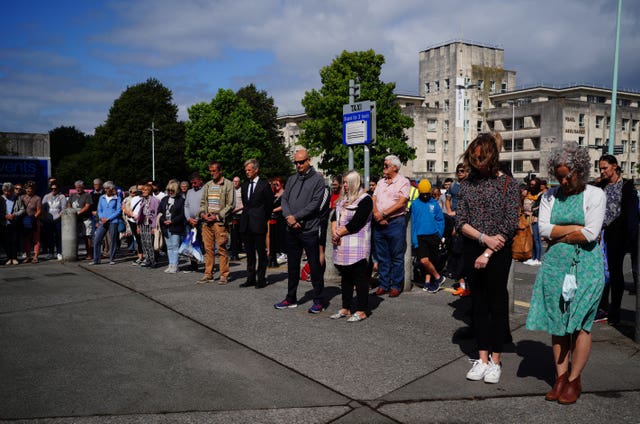 "But he liked guns, lots of kids have hobbies. He would soak up information really well. I said to Maxine, 'you have got to try minimise what he is taking in (online)', but she shot me down in flames. I didn't really address it anymore."