A six-year-old who is climbing 12 of the highest mountains in the UK and hopes to one day become the youngest person to summit Mount Everest said he wants to help "poorly children to go on holiday" through the challenge.
Six-year-old Oscar Burrow, from Lancaster, said he saw Sir Edmund Hillary climbing Mount Everest on TV at school one day and decided: "I want to be the youngest person to climb Mount Everest."
"It was his dream and ambition and as parents, you do not want to see that ambition die, so we wanted to harness it", he told the PA news agency.
"So we said, why don't we start Oscar on this journey by picking 12 UK mountains that if you added them all up from where you start to where you finish on every mountain would be of a similar height to that of Everest."
So far, Oscar – who has interests in rock climbing, mountaineering and Bear Grylls – has summited six mountains, including Inglebrough in the Yorkshire Dales, which was the first mountain summited by Oscar on October 9 2022, with Snowdon in Llanberis, Caernarfon the next on the cards for sometime between February 16-18.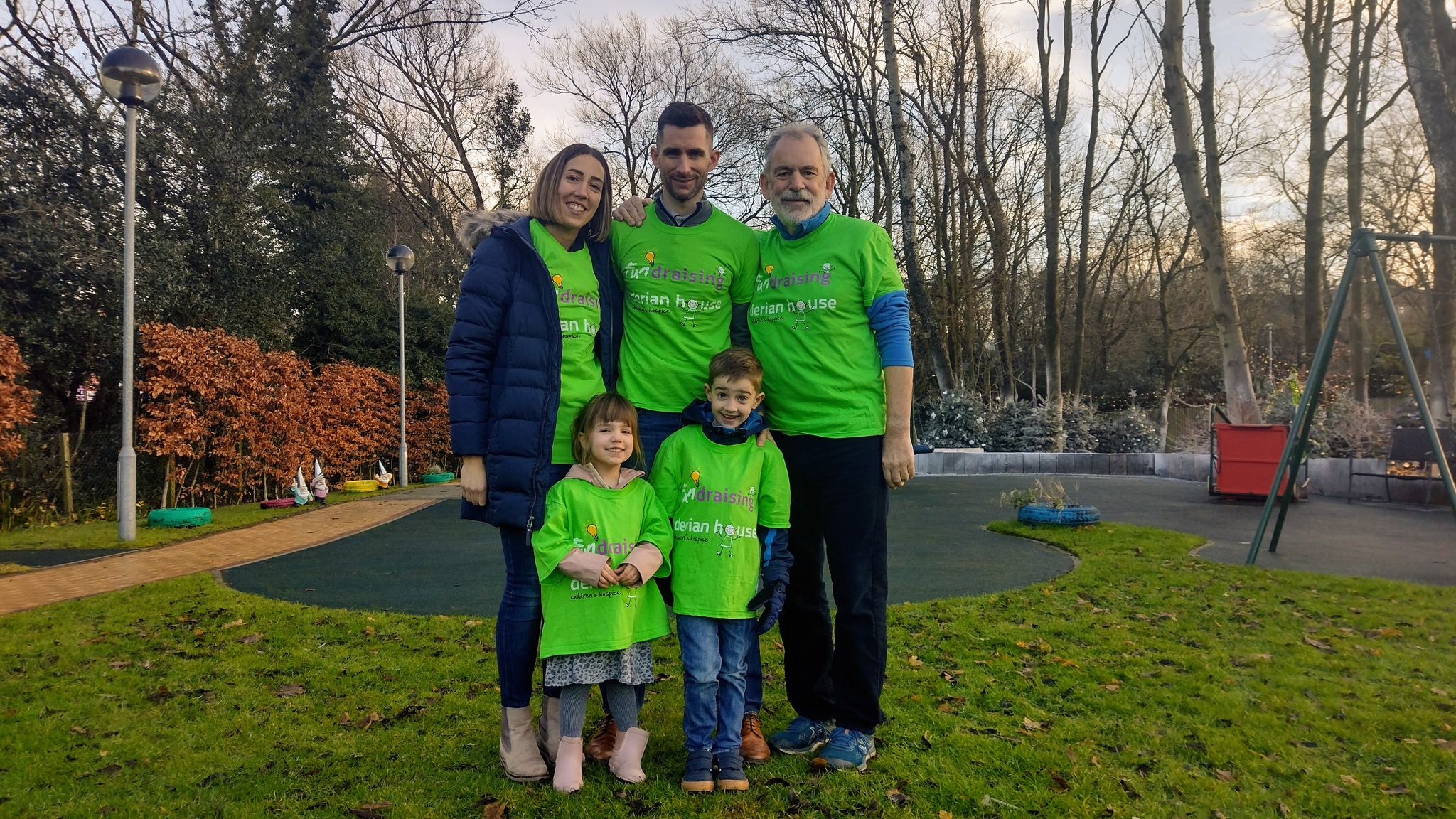 "We thought why not finish the challenge on a landmark day and it will encourage us to be ambitious", Mr Burrow added.
The youngster is raising money for Derian House Children's Hospice in Chorley, which offers respite and palliative care to children, young people and their families.
Oscar told PA: "I want poorly children at Derian House Children's Hospice to go on holiday."
Mr Burrow added: "For some of these families, this is the only break they get and for some families, they'll experience their last memories with their loved ones at the lodges.
"Derian House have special lodges – two are out by the seaside and two are up in the Lake District – and the hospice sent us stories of the families that have been there and it's nice to know that my little boy can bring happiness to other children who are facing really challenging points in their lives."
"We tried him out in September on a local hill just to see if he would like it because we had no idea", he told PA.
"And he really took to it and got up the local hill very quickly.
"And although the weather when we got to the top was pretty grim, that did not seem to deter him at all, in fact it added to the sense of challenge."
The weather has tried to stand in Oscar's way during the hiking adventure, but he has not let it stop him from reaching his goal.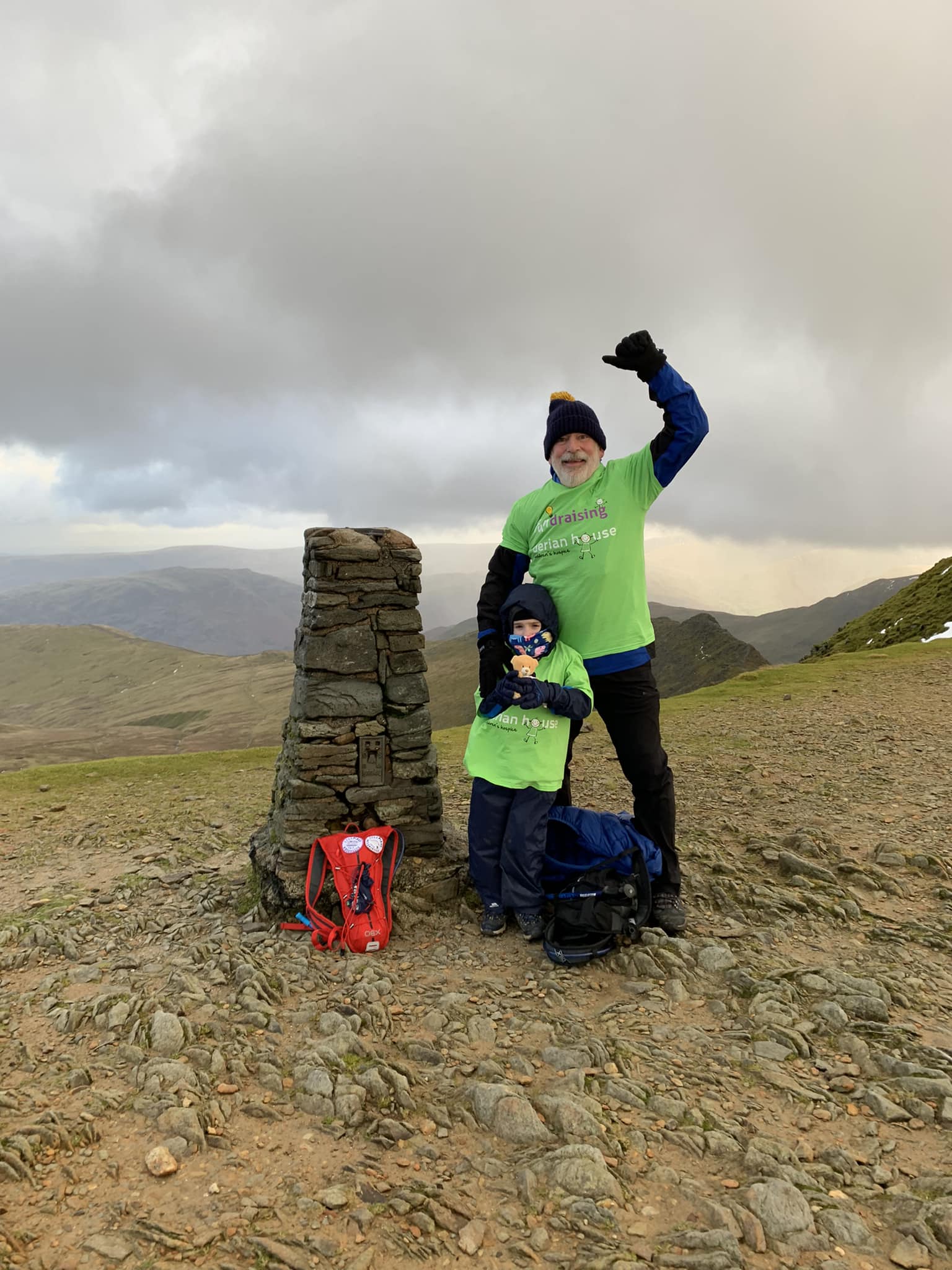 "My favourite mountain was Blencathra in the Lake District which I did with my friend Oliver Perkins, six, and I had to hold onto daddy's leg and put my head behind him (because of a hailstorm at the top)", he added.
"He's a very athletic young chap , so it's nice he has found a friend to do some of the mountains with, rather than just me, his mum, grandad and other adults", added Mr Burrow.
Oscar's mother Kim Burrow, 37, who works in the pathology laboratories as part of the NHS and his little sister Ada, three, have also joined him on some of the hikes.
Mr Burrow said that support for the challenge has been "amazing", with more than £3,200 being raised and loads of "touching" comments being left on the fundraising page or sent to the family.
"Many have left comments saying that Oscar is so inspirational, but there's many that are more touching than that, which are from people whose families have gone through similar experiences to the people who Oscar is fundraising for", he said.
"We get people who express thanks as their family member is using the hospice or might need to."
Oscar's grandad added that support for the challenge has also gone wider that just the UK, with a 250 dollars donation being made by someone in the United States.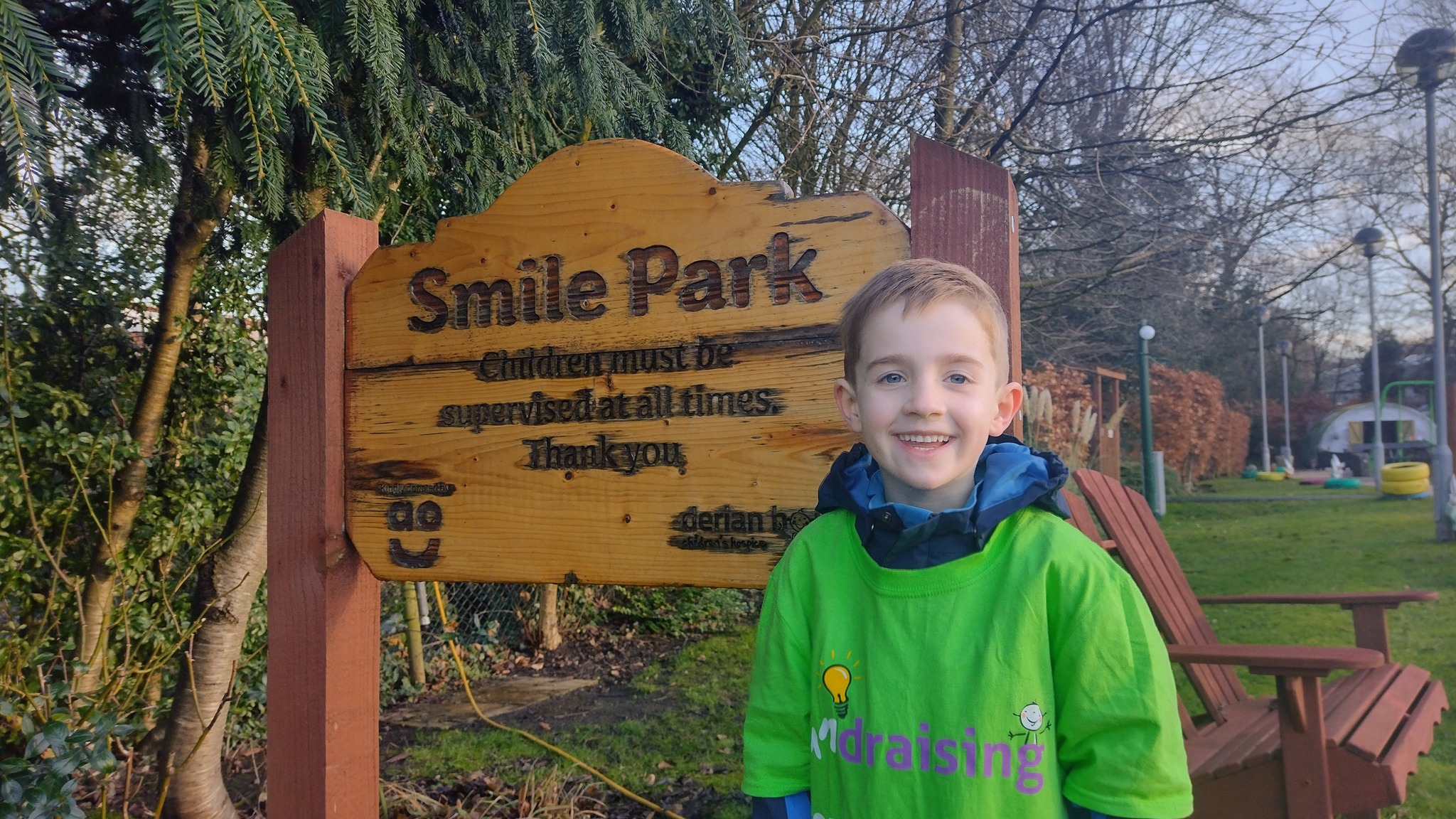 "A brief Google back at the beginning of the challenge found that someone around the age of 13 reached the summit of Mount Everest and Oscar told me, 'I've got seven years.'
"I told him that is a positive way to look at it – you have seven years of practice to potentially become the youngest person to do Everest, but more importantly he just enjoys doing the climbs and we enjoy it too.
"I know one day he will be stood on the top of Mount Everest and hope that I will be there with him. We are all immensely proud of him."
Oscar hopes that his catchphrase "I will do it" will spread to fellow budding adventurers, no matter their age.
Pascale Harvie, president and general manager at JustGiving said: "Oscar is a true inspiration.
"At just six years old he's taking on a challenge, that many of us would never dream of doing, let alone at his age.
"I want to thank Oscar and his family for their tremendous efforts and wish them every success with the next six mountains."