Anthony "Top" Topham, founding guitarist of The Yardbirds, has died at the age of 75 after battling dementia.
The musician, who later adopted the name Sanderson Rasjid after joining the Subud spiritual movement, helped form the pioneering rhythm and blues band in London in May 1963.
He left before their commercial breakthrough and was succeeded as lead guitarist by Eric Clapton, then Jeff Beck and finally Jimmy Page.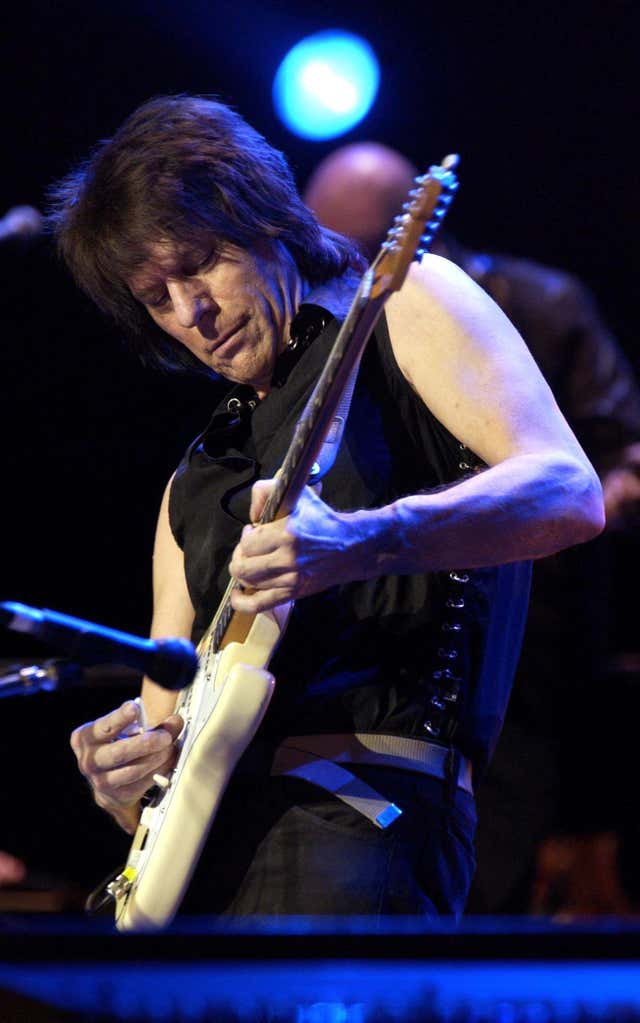 "Born in London on July 3 1947, he was 75 years old and had been fighting dementia in his final years."
Topham went on to play guitar for Christine McVie, Duster Bennett, and Fleetwood Mac founder Peter Green.
In his later life, he also worked as an interior designer and was a mural and fine artist.
His death comes two weeks after that of fellow Yardbird Beck from bacterial meningitis.