A giant mural celebrating the woman who led the charge for female train drivers has been unveiled to launch a recruitment campaign.
Avanti West Coast commissioned the artwork at London Euston station to depict trailblazer Karen Harrison, who in 1979 became one of the UK's first female train drivers.
The train operator hopes around a fifth of the 120 new trainee drivers it is aiming to recruit will be women.
It has a target of achieving an equal gender split for new recruits by 2030.
She became fully qualified in 1979 but suffered discrimination, with staff refusing to work with her, and her locker being defaced.
She went on to campaign to improve life for women on and off the tracks.
The operator has faced reliability issues in recent months, with the equivalent of one in five services cancelled during the four weeks to January 7.
But it insists it has enough drivers to operate its timetables, and described the recruitment round for which applications open on February 28 as a "regular" process to replace staff retiring or leaving the industry.
It has also created a chatbot accessed via Instagram and Facebook to help potential applicants.
The proportion of new trainee drivers recruited by Avanti West Coast who were women rose from 13% in 2020 to 18% last year.
Some 13% of its total driver workforce is female, which is believed to be above average for the sector.
Rail minister Huw Merriman said: "Diversity and inclusion are at the heart of every successful industry, which is why we're so committed to creating a railway that's reflective of our great nation.
"Avanti West Coast's campaign will go a long way in helping to achieve this, and I'm confident Karen Harrison's mural will act as a reminder of the vitally important work she and others across the industry have done to pave the way for women."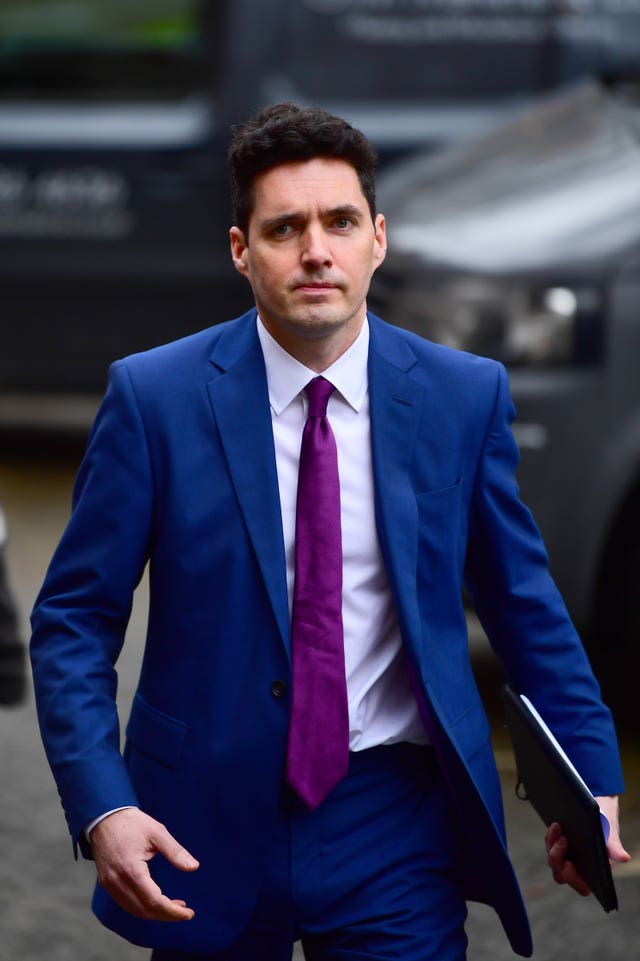 "By changing our recruitment process, as well as shining a light on how Karen Harrison fought to be one of the first women to be accepted on to the driver programme, we hope to inspire many others to emulate her."
The mural is 26ft (8m) wide and 16ft (5m) high.
Its creator, street artist Akse, said: "Painting such a pioneering character is a true honour and it's been amazing to hear stories from her family about how she adapted and overcame barriers on a daily basis.
"I hope her image will live long in the memories of the public, and that what she accomplished will never be forgotten."
"We hope that she continues to inspire women to consider train driving, the job that she loved and fought for so passionately."
A 2019 report by trade union Aslef stated that just 6.5% of train drivers in Britain were women.
The union's general secretary, Mick Whelan, said: "Karen was a pioneer – a passionate feminist and trade union activist – who blazed a path for other women to join the railway at the pointy end of the train.
"Train drivers should, we think, represent the communities we serve and that's why we need more women in the driver's cab."