The Princess of Wales has said she is "absolutely determined" to change attitudes to the development of children during the early years of their lives.
Kate's awareness-raising campaign, "highlighting the critical importance" of a person's first five years in shaping their adult life, will be launched by the Royal Foundation Centre for Early Childhood this week.
In an open letter released on Saturday evening, she urged people to think about how they make the world a "more supportive and loving place" for children.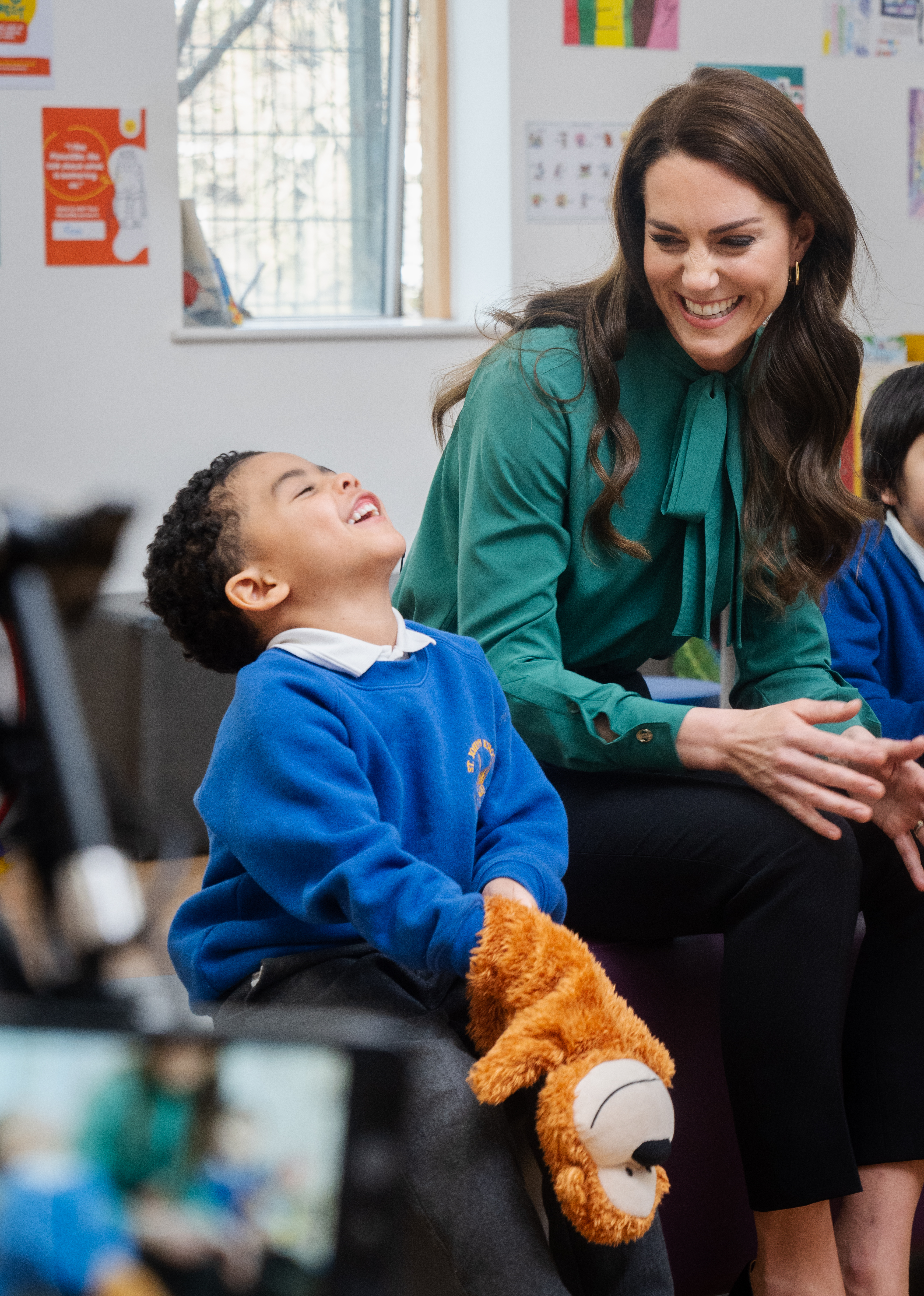 "It is a time where we lay the foundations and building blocks for life.  It is when we learn to understand ourselves, understand others and understand the world in which we live.
"But as a society, we currently spend much more of our time and energy on later life.
"I am absolutely determined that this long-term campaign is going to change that.
Kate said the campaign has the support of science and research experts, as well as notable faces from music, sport and television.
It is hoped they will help find ways to give generations of children the best start in life.
She added: "We all need to know the critical importance of our early childhood.  They really are years like no other in our lives.
"I urge everyone reading this, to take the opportunity to learn more about this incredible time of life, to think back to your own childhood and how it shaped you, and most importantly, to ask yourselves what you can do to make the world a more supportive and loving place for our children.
"Because healthy, happy children shape a healthy, happy future."
"There is a wealth of research that shows that the first five years of a child's life are critical to their long-term learning and development, and yet all too often in this country, education policy – and funding – is focused on the school years and beyond, while our vital early education sector remains overlooked and undervalued.
"We are hugely grateful to the Princess of Wales for using her platform to raise awareness of the need for action on this important issue – and hope that policymakers might just finally sit up and listen."