A mobile phone belonging to a dog walker who has been missing since Friday was found by police on a bench near where she was last seen.
Police have appealed for witnesses as they continue their "intensive" search operation for Nicola Bulley in Lancashire, with officers saying they are becoming increasingly concerned as time passes.
The 45-year-old was last seen on the morning of January 27, when she was spotted walking her dog on a towpath by the River Wyre off Garstang Road in St Michael's on Wyre.
Police indicated she had done a school drop-off before going on a regular dog walk.
Superintendent Sally Riley from Lancashire Police told reporters: "The police are keeping a really open mind about what could have happened but we do believe that the likelihood is that Nicola has gone missing and this is not a crime inquiry, but we are keeping an open mind."
Urging the public to help if they can, she said:  "We appeal for anyone who may have been driving through the village of St Michael's last Friday morning at about 9.15am or who may have dashcam footage that could be of use to us, or people who may have been dog-walking in the area or on the tow path to come forward.
"They can ring 101 or, if they have a sighting of Nicola, 999."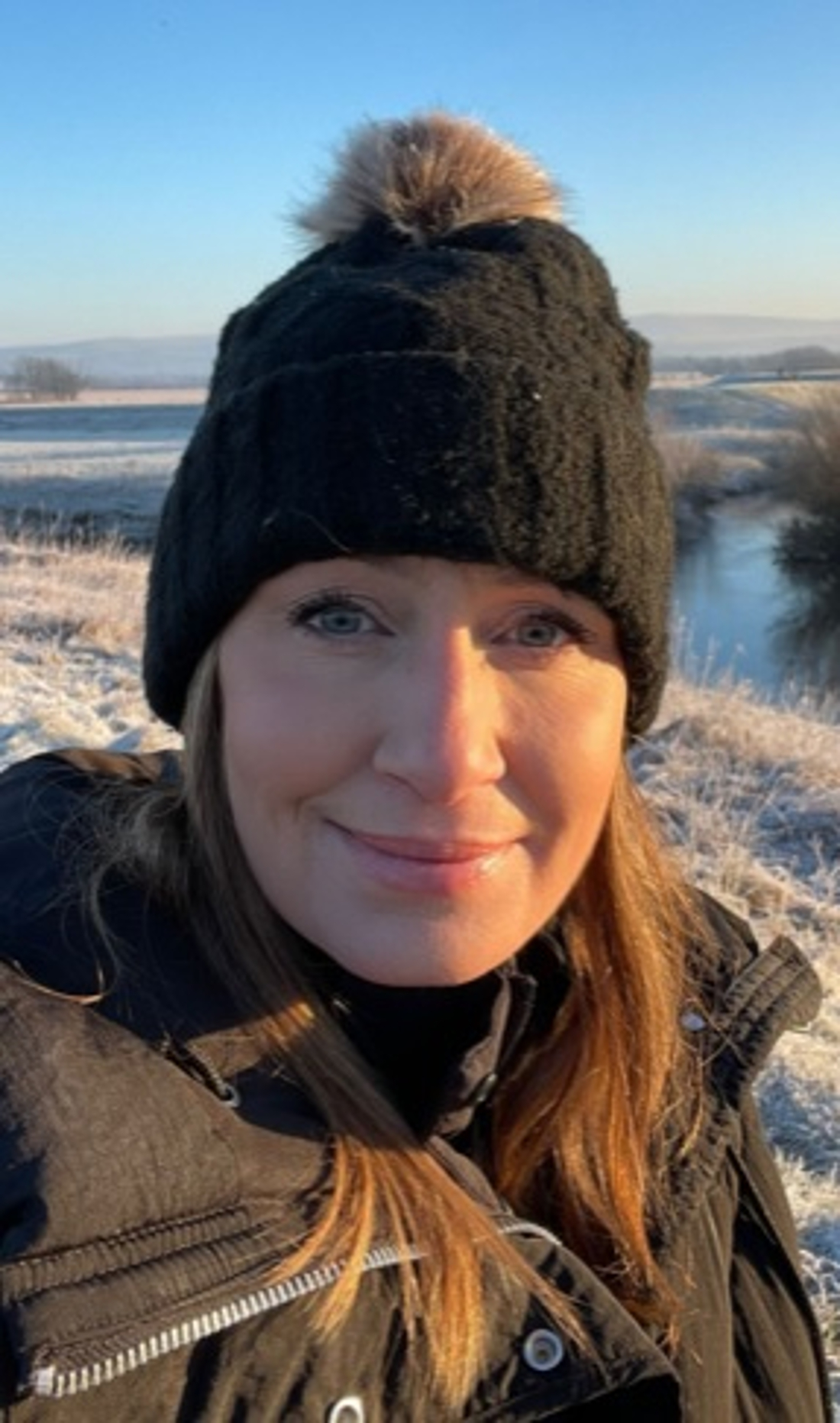 She was walking her brown-coloured spaniel immediately prior to going missing.
Of the circumstances of Ms Bulley's disappearance, she said: "The dog was found about an hour later, as was her mobile phone, so her family are very concerned, as are we. We've mounted a really intensive operation to try to find Nicola."
She said the phone was discovered on a bench near the riverbank while the dog was found loose between the river and the bench.
Superintendent Riley, who said Ms Bulley knew the area well and used to do that walk regularly, added that concern is rising as the days pass by.
She said: "We've got a large area to search. People do go missing but clearly as time goes on, we become more and more concerned for Nicola.
"But we're very much hoping that we will find something to try to bring her home safe and well soon."
Searches have been carried out by Lancashire Police using the police helicopter, drones and police dogs over the weekend, with support from Lancashire Fire and Rescue Service, Bowland Pennine Mountain Rescue team and the North West Underwater Search Team.
Local community members have also organised search efforts across the St Michael's area.
Anybody who has information should call 101, quoting log 473 of January 27, or contact Crimestoppers anonymously on 0800 555 111.