Teacher accused of body-in-garden murder 'shocked' when PCSO called, trial told
A woman who answered Fiona Beal's door is alleged to have told the officer she had no idea where Nicholas Billingham was.
The trial of a primary school teacher who stabbed her partner and buried his body in their garden has been told a police community support officer called at the house three months later, and spoke to an apparently shocked woman on the doorstep.
Fiona Beal denies the murder of Nicholas Billingham, claiming her "broken" mental state means she is guilty of the lesser offence of manslaughter.
Prosecutors allege the 49-year-old, of Moore Street, Northampton, stabbed Mr Billingham in the neck during the evening of November 1 2021, hid his body, and then painted and cleaned the bedroom where the killing took place.
The third week of Beal's trial at Northampton Crown Court was told Police Community Support Officer Noemi Mrella was tasked with trying to contact Mr Billingham after his van was found "abandoned" under some trees which needed to be pruned.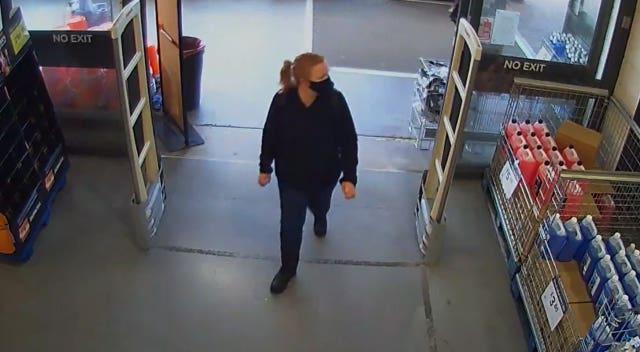 The officer stated: "I was asked to do an inquiry about an abandoned vehicle, a white van. It was parked under a tree and members of the public wanted to cut branches off the tree.
"Once I obtained the (registered keeper's) address I did a door-knock at 71 Moore Street on the 6th of February 2021.
"A white female opened the door… and stated that Mr Billingham was her ex-partner and they had been separated recently.
"The female was dressed in a robe and she had an expression on her face when she opened her door that I can describe as a kind of shock."
Recounting what she was told after she informed the woman the van could be damaged, the PCSO's statement went on: "She did not have any idea where he is and she doubts if he is in Northampton at all.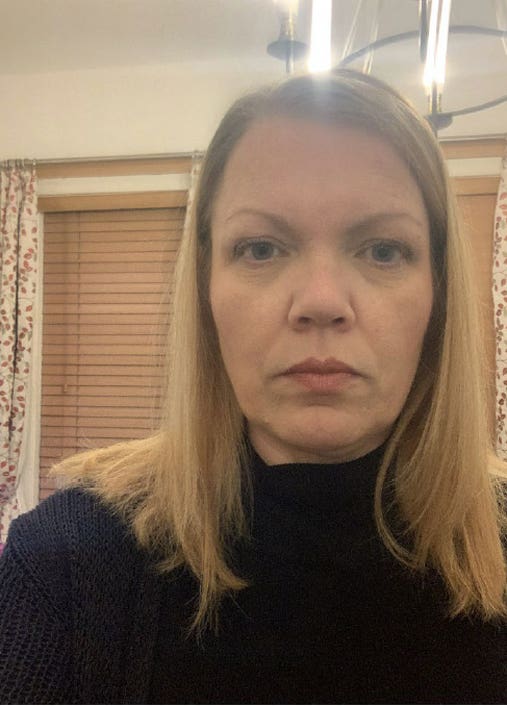 The court heard the woman who answered the door said she had tried to reach Mr Billingham "multiple times because she still had some of his belongings inside the house".
Although the officer said the woman's expression had "initially looked like it was shock" at seeing the police, she was reassured that she was not in trouble and her body language then suggested she was relieved.
The PCSO's statement continued: "This inquiry only took a couple of minutes. She looked nervous initially.
"However, she did not act in any way that would have suggested anything suspicious or been a cause of concern at the time of my attendance."
The trial has heard that the remains of Mr Billingham, 42, were discovered in March last year, buried under bark chippings, soil, wooden sheeting, concrete building blocks, bricks and planks.
Beal was arrested by police after making an apparent attempt to take her own life at a lodge in Cumbria on March 15, where officers found a hand-written note said by the Crown to amount to a "confession" to the killing.
The trial continues.