Phillip Schofield rose from presenting with a puppet to 'king of daytime TV'
Schofield always knew he wanted to be on TV, spending many years writing letters to the BBC.
Phillip Schofield graduated from presenting on CBBC's Broom Cupboard to enjoy one of the most enduring careers in television.
The 61-year-old, who made his name alongside sidekick Gordon The Gopher on the BBC children's television show, came to be seen as the king of daytime TV.
On Friday, he announced he had quit ITV after admitting to an affair with a "much younger" male colleague at This Morning.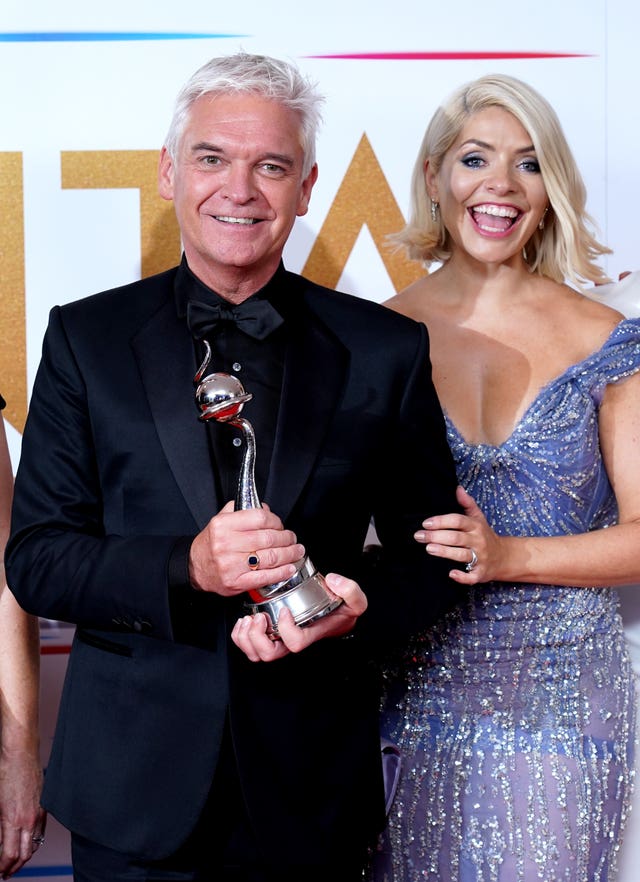 As well as co-hosting This Morning, the pair also fronted Dancing On Ice.
Schofield always knew he wanted to be on TV, spending many years writing letters to the BBC.
"I never had a thought about pursuing another career," he is quoted as saying.
At 17, he got a job as a bookings clerk at the BBC but later moved with his family to New Zealand, where he landed TV and radio work.
When he returned to Britain, he presented links with puppet Gordon The Gopher in 1985, on the first afternoon of what was then called Children's BBC.
"If you can introduce Newsround with a fluffy gopher squeaking next to you, you can handle anything," he later said.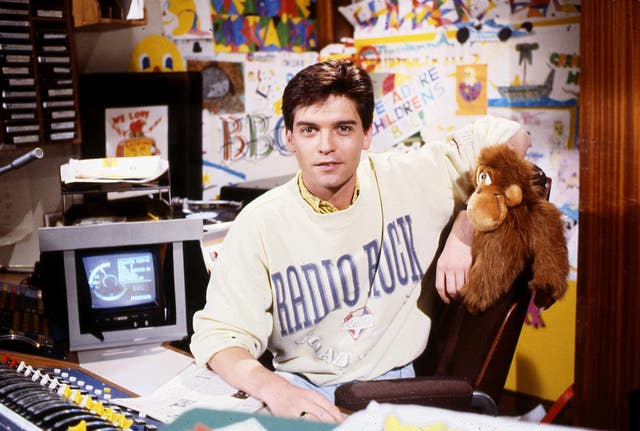 The Oldham-born star moved on to Saturday morning show Going Live in 1987.
In 1996, he signed an exclusive contract to present a series of shows including Talking Telephone Numbers, Schofield's Quest and Schofield's TV Gold.
He also notched up success on stage, as the lead in Joseph And The Amazing Technicolour Dreamcoat.
In 2002, Schofield was given the plum job on This Morning after John Leslie was sacked.
He shared the sofa with Fern Britton, who later quit, and Willoughby – became Schofield's "on-screen wife".
In February 2020, just before the Covid lockdown, Schofield came out as gay in an emotional on-air chat with Willoughby.
His wife Stephanie Lowe later told The Sun she supported Schofield's "brave step" and "always will" love him.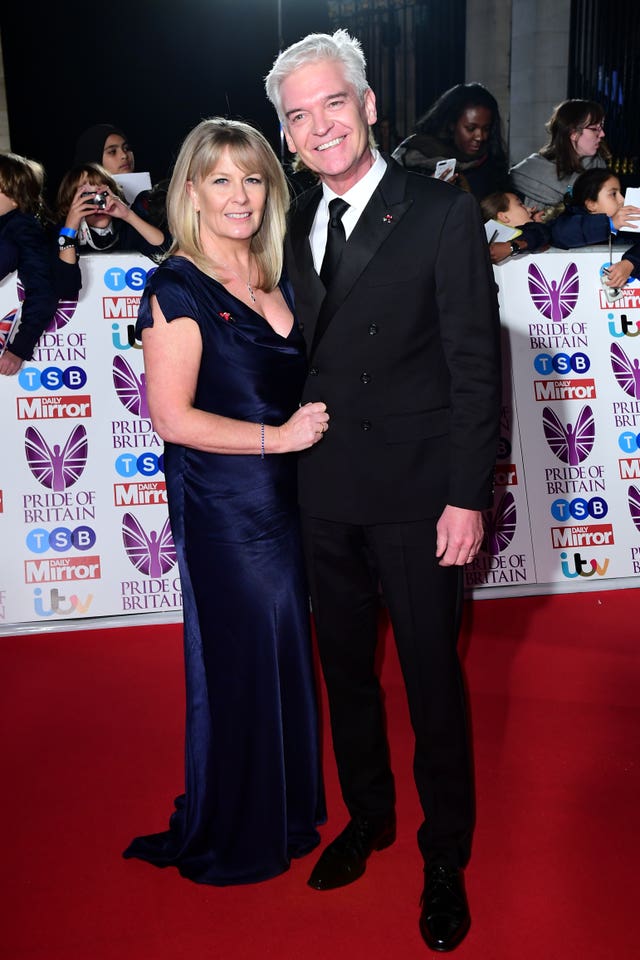 The co-hosts faced criticism in September last year over claims they skipped the queue for the Queen's lying in state while attending as members of the media to film a segment for This Morning.
A month later, Schofield thanked viewers after the chat show took home the daytime prize at the National Television Awards, saying: "This means so much to us every year, especially this year."
In April, the presenter returned to the show after taking pre-planned leave around his brother's sex abuse trial at Exeter Crown Court last month.
His younger brother Timothy Schofield, 54, was convicted of 11 sexual offences involving a child between October 2016 and October 2019, including two of sexual activity with a child.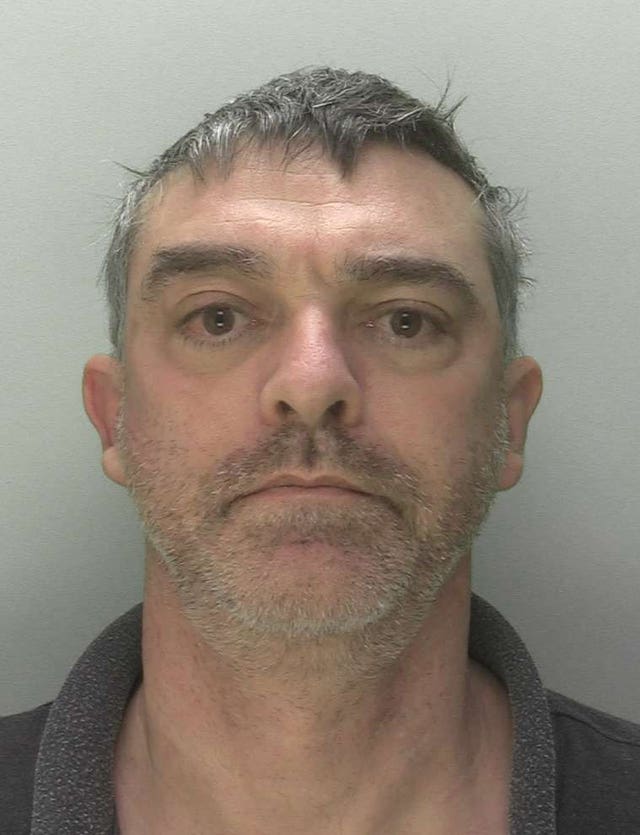 In May, he announced his departure from This Morning, amid reports of a rift with Willoughby.
Days later, he resigned from ITV completely, after admitting he lied about a relationship he had with "a younger male colleague" at This Morning.
Schofield said that the affair began while he was still married, adding he was "very, very sorry" for having been unfaithful.
Schofield married Stephanie Lowe in Scotland in 1993 and the couple have two grown-up daughters together, Ruby and Molly.
In 2018, the couple marked their silver wedding anniversary.