A major search for a missing Co Antrim woman is continuing one week on from her disappearance.
Police are pursuing a criminal investigation into the disappearance of Chloe Mitchell, 21, from Ballymena.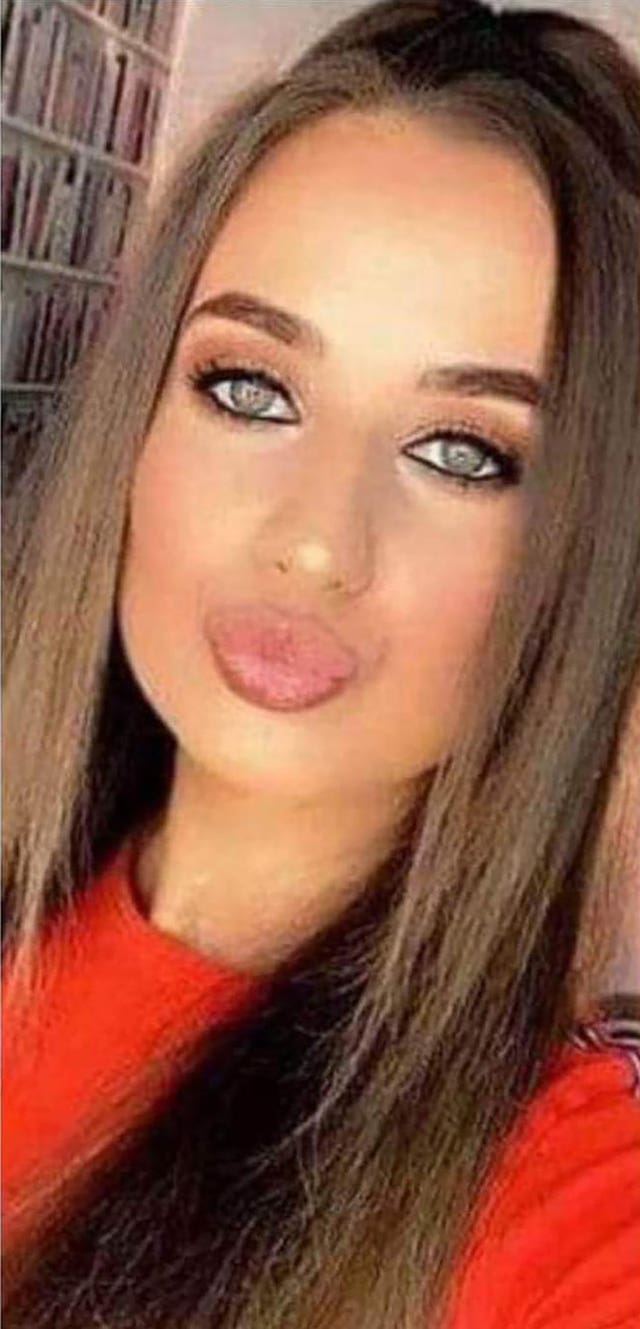 Ms Mitchell was last seen on CCTV in the early hours of June 3 in Ballymena town centre.
Several of the searches have focused on the area around the Braid River in the Co Antrim town.
The Community Search and Rescue organisation has been assisting police in the operation.
Superintendent Gillian Kearney said police are treating her as a "high-risk missing person".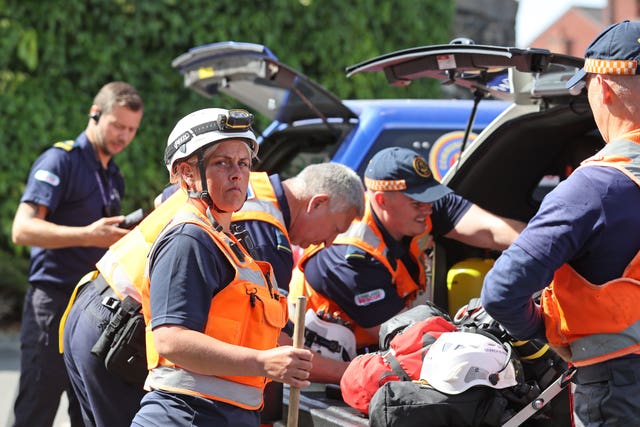 Asked by the BBC how much he is missing his sister, he said on Friday: "Words just can't describe it, I am broke."
Ms Mitchell was last seen by her family on Friday June 2 and was then captured in the late hours of that day and the early hours of Saturday June 3 in Ballymena town centre on CCTV.
She was walking in the direction of James Street in the town.