Barry Bennell: Timeline of key events
The former football coach died at HMP Littlehey in Cambridgeshire.
Here are the key events surrounding paedophile football coach Barry Bennell.
– Early 1970
Bennell begins his coaching career aged about 18 at renowned London-based junior club Senrab FC, he later tells police.
– Mid to late 1970s
He coaches at Butlin's holiday camp in Pwllheli, North Wales, and also begins working with Manchester youth team Whitehill FC, he tells detectives.
– November 1979 to July 1981
He is employed as a resident social worker at the now closed Taxal Edge children's home in Whaley Bridge, Derbyshire.
– 1982 to 1985
He coaches youth teams in Derbyshire, which provided several youth recruits for Manchester City.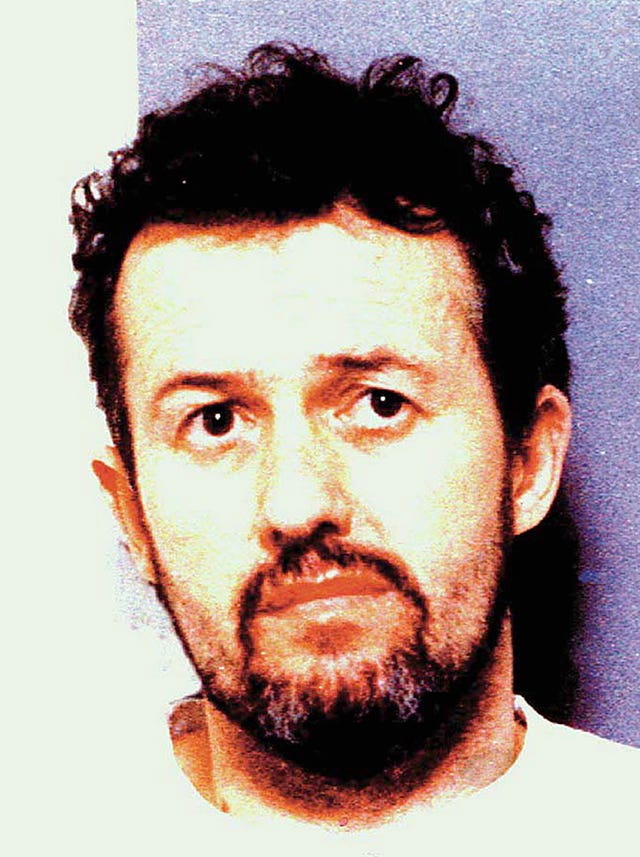 Bennell is employed by or on behalf of Crewe Alexandra, apart from a spell coaching in Georgia, in the US, in 1989 and 1990.
– 1990
He marries Linda Woodward, sister of one of his abuse victims, Andy Woodward. The couple go on to have two children.
– 1992 to 1994
Bennell is employed by or on behalf of Stoke City.
– 1994
He is arrested while on a 10-week tour of the US when coaching a Staffordshire youth team.
– 1995
He is convicted in Florida of four counts of indecent assault on a young boy and sentenced to four years in prison.
– January 1997
Bennell is featured in the Channel 4 documentary series Dispatches. Former youth player Ian Ackley waives his anonymity and tells the Soccer's Foul Play programme he was sexually abused by Bennell.
US authorities deport Bennell to the UK at the conclusion of his sentence, and on his arrival he is charged with sexual offences relating to a number of complainants.
– June 1998
He pleads guilty at Chester Crown Court on the first day of his scheduled trial to 23 counts of sexual abuse relating to 15 complainants, aged from nine to 14, between 1978 and 1992. Victims include Mr Ackley and Mr Woodward.
Twenty-two alleged offences are left to lie on file. He is sentenced to nine years in prison.
– May 2015
Bennell pleads guilty at the same court on the first day of his scheduled trial to sexually abusing a 12-year-old boy in 1980. He is jailed for two years.
– November 2016
Mr Woodward waives his anonymity to give media interviews about the abuse.
– February 2018
Bennell is sentenced to 30 years in prison after being convicted of 50 child sexual offences against 12 boys between 1979 and 1991.
It is disclosed he may have more than 100 victims, as an additional 86 complainants have come forward to say they too were abused by him.
Recorder of Liverpool Judge Clement Goldstone QC calls him "the devil incarnate" and says he may well die in prison.
– October 2020
The former coach is sentenced to serve an additional four years after pleading guilty to three counts of buggery and six counts of indecent assault against two boys between 1979 and 1988.
– September 16, 2023
Bennell dies at HMP Littlehey in Cambridgeshire.