One in three staff removed from Met unit where Couzens and Carrick served
The changes to the Parliamentary and Diplomatic Protection Command come after a damning review last year.
The troubled police squad in which murderer Wayne Couzens and serial rapist David Carrick served has had a third of its staff cleared out in a major overhaul.
Metropolitan Police Deputy Assistant Commissioner Laurence Taylor said he hopes that more than two-thirds of the staff in the force's Parliamentary and Diplomatic Protection Command will be new by 2025.
The elite squad of around 1,000 officers, three-quarters of whom are armed, guards sites including the Houses of Parliament and embassies in London.
It was singled out in a damning review by Baroness Louise Casey last year, which painted a bleak picture of a male-heavy team where offensive comments were seen as banter and supervision was minimal.
He said: "The officers need to be better supervised, they need to be better trained, and they need to be better equipped."
Officers will no longer be able to remain in the squad indefinitely, but will instead be rotated around to other parts of the Met every eight years.
Currently 49 officers are accused of breaching standards – 12 for misconduct, 33 for gross misconduct and four public complaints.
Twenty-four officers are subject to restrictions, since October 2021 11 have been suspended, and more than 30 have had their firearms licences removed.
A report on the unit, publihsed on Tuesday, said: "PaDP has to experience an absolute reset. It needs to be reformed with a new ethos and identity.
"The role of armed guarding can involve tedious shifts and this needs to change to be seen as part of a modern, important part of policing London."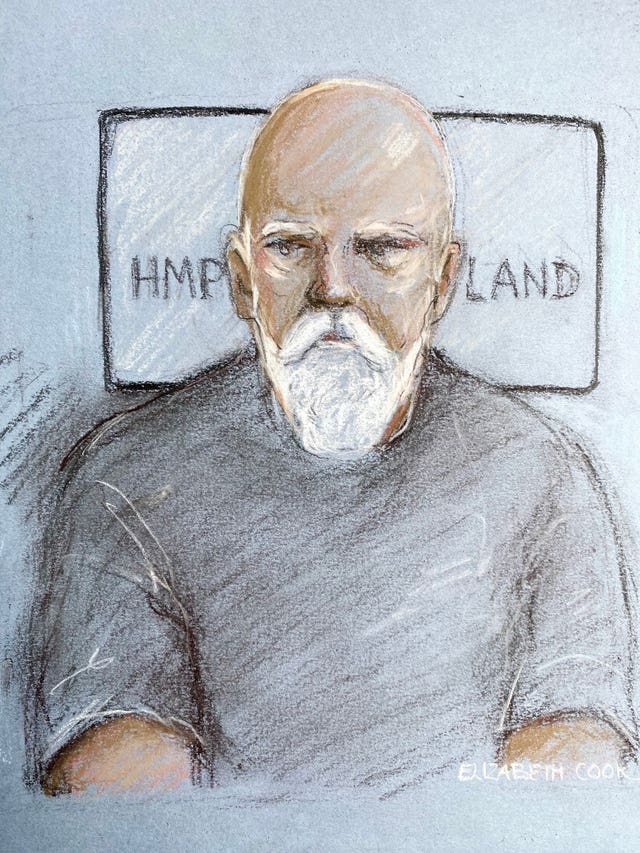 In 2021 PaDP officers had an average of 44 rest days cancelled, compared to 15 across the Met as a whole.
There are also plans to try to increase the number of women in the squad. Currently there are only 7%, falling to 3.2% among the armed officers, compared to 30.5% in the whole force.
Tracy Blackwell from women's charity Refuge said: "The Baroness Casey Review painted a picture of a dysfunctional 'dark corner of the Met', that has allowed a deep culture of sexism, misogyny, racism, and ableism, to develop.
"While Refuge welcomes that some changes are being made, we are alarmed to see that only 11 police officers have been suspended, despite there being 33 officers accused of gross misconduct.
"This number is simply not good enough and does not do enough to protect women and girls from officers that use their powers to abuse.
"Refuge continues to call for the immediate and mandatory suspension of all police officers and staff accused of violence against women and girls, so that women and girls can have a restored trust in policing institutions.
"It is all very well to say change will happen by 2025, but it is simply not enough to 'rotate' officers out. They must be removed to stop the rot now."