Plans to overhaul Senedd announced
Under the proposals Wales's Parliament will be increased in size, with voters electing all MSs through regional proportional representation.
Plans to increase the size of the Senedd by a third and abolish first-past-the-post voting and single-member constituencies for elections have been announced by the Welsh Government.
If the Bill is implemented there will be 96 Senedd members compared with the current 60, with the 40 constituencies electing a single representative by first-past-the-post and 20 additional members chosen proportionally from five regions, replaced.
Instead, there will be 16 enlarged constituencies across Wales, with six members elected in each area using the D'Hondt formula, which is currently used to elect the 20 additional members.
Instead of five-year terms, MSs will be elected for four-year terms and all candidates will have to live in Wales.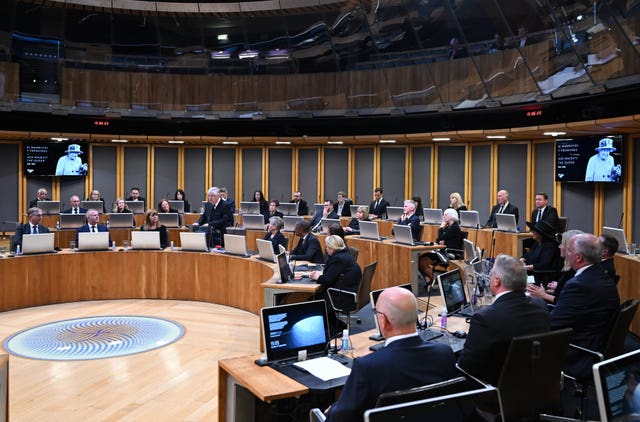 Plans to require parties to select gender-balanced lists of candidates for the new enlarged constituencies will be contained in a separate Bill.
If the changes are supported by the Senedd they will be adopted for the next set of elections in 2026.
The Bill has been announced by the Labour-run Welsh Government as part of the co-operation agreement with Plaid Cymru.
Critics said the cost of increasing the size of the Senedd could have instead been invested in public services.
Counsel General Mick Antoniw said: "This is a once-in-a-generation opportunity to create a modern Senedd which truly reflects Wales, and to strengthen our democracy.
"We are creating a more effective Senedd, with a greater ability and capacity to hold the Welsh Government to account.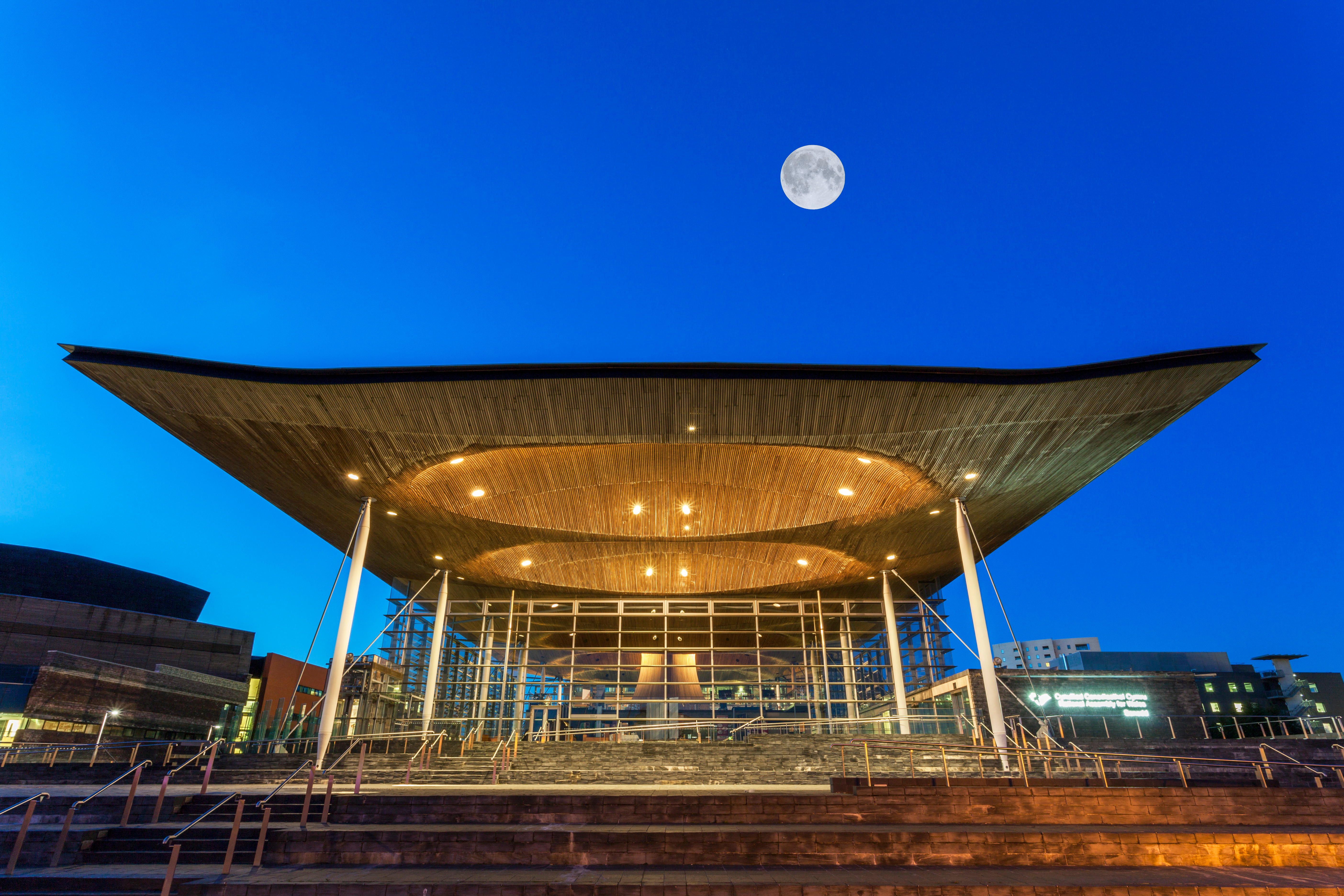 "Wales is the most under-represented country in the UK – the Senedd has the least members of any devolved Parliament in the country and the recent reduction to UK parliamentary seats is the most significant change in a century."
Plaid leader Rhun ap Iorwerth said: "Twenty-six years ago to the day when the people of Wales voted Yes for devolution, we are taking another historic step to strengthen and empower our democracy.
"A stronger, more representative Senedd, elected through a proportional system, will be better equipped to continue to make a difference to the people of Wales.
"It will ensure fairness, provide better scrutiny and help all of us realise our ambition for Wales and our maturing democracy.
"Once passed, the Senedd Reform Bill will also place Welsh democracy on firmer foundations and bring us closer to the size of the legislatures in Scotland and the north of Ireland.
"This stands in stark contrast to the way in which Wales's representation on a UK level at Westminster is being weakened."
"This isn't just about electing more people to the Senedd for the sake of it.
"We need better scrutiny of Welsh Government and the way public money is spent and how public services deliver for our communities, and a parliament that has the resources it needs to stand up for ordinary people.
"The Welsh Liberal Democrats have long called for a fairer system where votes match seats, ending safe seats and careers for life.
"I will be using what influence I have to ensure that these proposals deliver a fairer democracy for our country."
Darren Millar, Welsh Conservatives shadow minister for the constitution, added: "It's disappointing that Welsh Labour ministers continue to press ahead with plans to increase the size of the Senedd at a cost of tens of millions each year while threatening to cut budgets for schools and hospitals.
"Wales needs more doctors, dentists, nurses and teachers, not more politicians.
"The Welsh Government should be focused on addressing unacceptable NHS waiting times, poor standards in schools and the lacklustre performance of the Welsh economy, not wasting time, energy and taxpayers' money developing yet more legislation on Senedd reform."