The Prince of Wales will hold talks with UN Secretary General António Guterres during his whistle-stop visit to the United States to celebrate the 2023 Earthshot Prize finalists.
William will meet Mr Guterres during the UN General Assembly in New York on Monday, as the city holds its annual climate week event – a gathering of business leaders, politicians and civil society aimed at driving the transition to a sustainable future.
The future king is making a two-day visit to the Big Apple to promote his Earthshot Prize, an ambitious environmental award, now in its third year.
On Tuesday, he will attend the Earthshot Prize Innovation Summit where the 2023 finalists will be named and their projects showcased.
He will address delegates alongside other speakers including former New York mayor and business news mogul Mike Bloomberg, a global adviser to Earthshot Prize winners, Dame Jacinda Ardern, Earthshot trustee former New Zealand prime minister, and Bill Gates, the co-founder of Microsoft.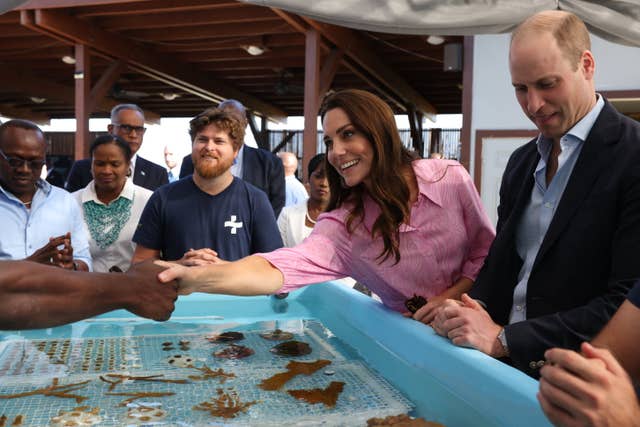 His prize aims to discover and scale-up ground-breaking solutions to repair the planet and £1 million in prize money will be presented to the winners in five categories, or Earthshots – Protect and restore nature; Clean our air, Revive our oceans; Build a waste-free world; and Fix our climate.
Singapore will host the third awards ceremony in November, after prize-giving events were staged in Boston last year and London's Alexandra Palace in 2021.