Channel 4 and BBC bosses to address TV event amid Russell Brand allegations
Brand has strongly denied the allegations.
The bosses of Channel 4 and the BBC are set to speak at a TV industry event amid rape and sexual assault allegations being made against Russell Brand.
Both broadcasters have launched investigations into the comedian and actor's time at their channels, along with removing content featuring Brand from their platforms.
Brand, who used to present Channel 4's Big Brother spin-off shows EFourum and Big Brother's Big Mouth and work on BBC Radio 2 and BBC Radio 6 Music programmes, has strongly denied the allegations.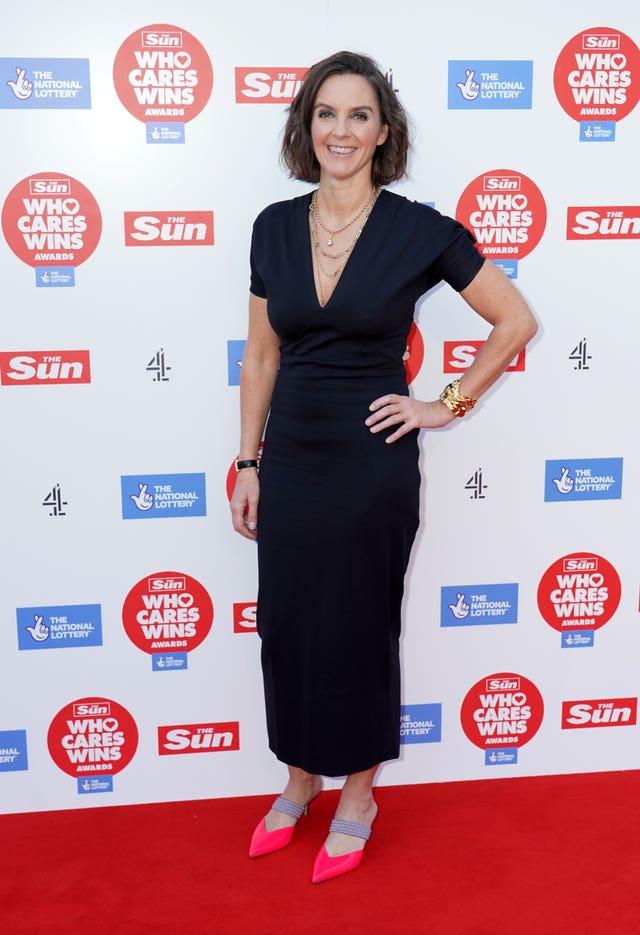 Ms Mahon, who is also RTS convention chairwoman, is set to open the conference and chair a panel which looks at the content habits of the UK public along with a Q&A with Lucy Frazer after the Culture Secretary delivers a keynote address.
Culture, Media and Sport Committee chairwoman Dame Caroline Dinenage wrote to broadcasters on Tuesday, including Channel 4 and the BBC, to request further details on what actions they are taking in response to the allegations.
Dame Caroline asked for the broadcasters to set out the time for completion of the investigation and urged them to "disclose" the information that can be made public.
In a letter to the commons committee on Monday, and published on Tuesday online, Ms Mahon said: "Since becoming aware of some of the allegations, just over a week ago, we have carried out extensive document searches and thus far have found no evidence to suggest the alleged incidents were brought to the attention of Channel 4 management at the time.
"We will continue to look at this issue and will forensically examine any further information, including the accounts of those affected."
Brand has been accused of rape, assault and emotional abuse between 2006 and 2013, when he was at the height of his fame and working for the BBC, Channel 4 and starring in Hollywood films, following a joint investigation by The Times, Sunday Times and Channel 4's Dispatches.
In the documentary, footage was shown of the actor making comments about female BBC staff on his radio show.
A researcher also claimed concerns about Brand's behaviour were reported to production managers at Endemol, the company commissioned by Channel 4 to produce the programmes in 2004 and 2005, but were dismissed.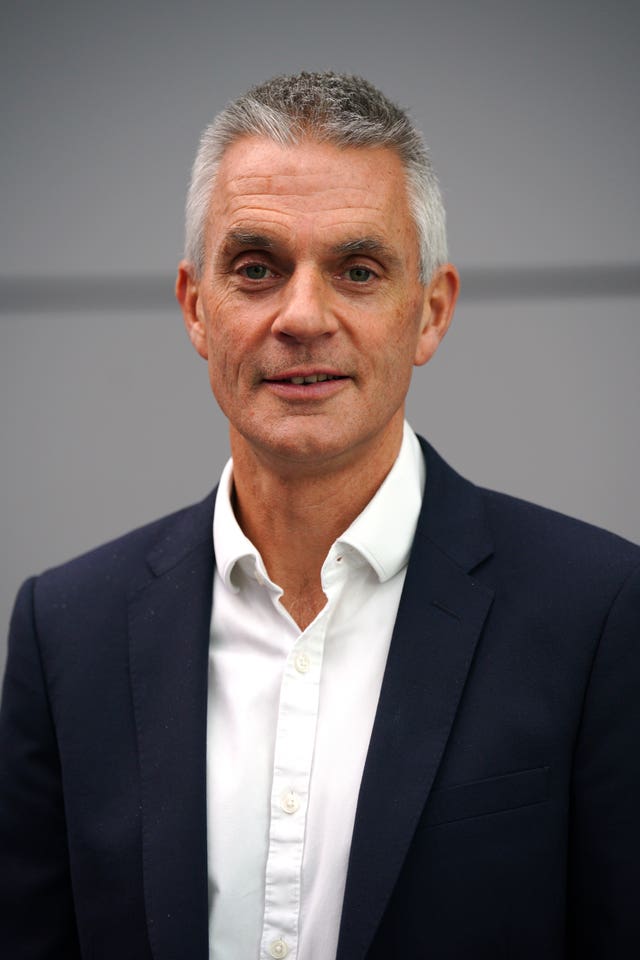 The BBC has announced a review into Brand's time at the corporation between 2006 and 2008 which Mr Davie said will have an "initial report in weeks, not months".
During a long-arranged session with BBC staff on Tuesday, he said the probe will be led by the BBC's director of editorial complaints Peter Johnston and "the objective is to be totally transparent".
He also said: "The review will also look at the position regarding any cars used by the BBC at that time – because that was obviously something that, again, in a powerful testimony, was mentioned."
The Times reported on Monday that a woman claims Brand used the BBC's car service to pick her up from school when she was 16 so she could visit his home.
Mr Davie will address the conference on the subject of the corporation's digital future and its approach to artificial intelligence (AI).
According to Companies House, he also resigned as a director of both performing arts business One Arm Bandit and filming company Mayfair Film Partnership.
The news comes after the remaining shows of Brand's Bipolarisation tour were postponed and the Metropolitan Police said it had received a report of an alleged sexual assault in the wake of media allegations.
Brand still has a presence on video platform Rumble, where his channel has 1.4 million followers and he hosts a weekly live show at 5pm BST, but there was no new episode on Monday or Tuesday.
His most recent video is a short clip from Friday denying the claims which also include allegations of controlling, abusive and predatory behaviour
Brand said he has been "promiscuous" but that all of his relationships have been "consensual".
On his channels, he covers news stories, including alleged misinformation surrounding the Covid-19 pandemic and being an outspoken sceptic of the vaccine.
Last year, one of his videos was taken down on YouTube over the site's policy on Covid-19 disinformation, which prompted Brand to move his channel to Rumble.