A Scottish Government minister has criticised the long-awaited inquiry into the Edinburgh Trams failures, saying its delivery was "too long and too costly" while some of its conclusions were not supported by evidence.
Transport Secretary Mairi McAllan said she received Lord Hardie's full report on Tuesday morning, shortly before publication.
An inquiry into the delays and cost overruns of the project to build a tram line between Edinburgh Airport and York Place was ordered by Alex Salmond in 2014.
The full report runs to nearly 1,000 pages and makes 24 recommendations, including a review of how future inquiries should be conducted.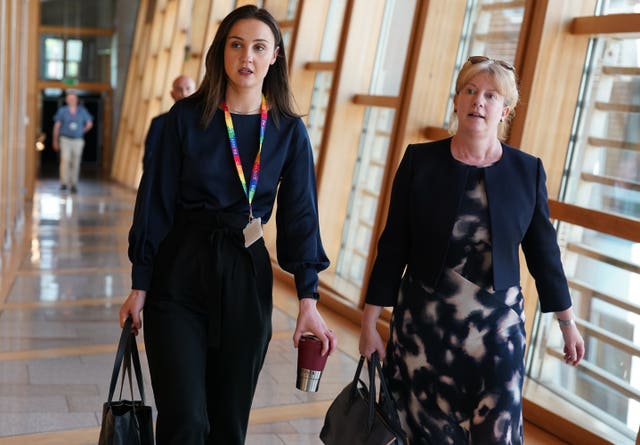 Part of his report said the decision of John Swinney, who was finance secretary in 2007, to scale back the involvement of Transport Scotland was a mistake.
As politicians reacted to the report, SNP minister Ms McAllan took aim at the cost of the inquiry itself.
Lord Hardie said the inquiry cost £13.1 million to the end of July but the net cost to the public purse was kept to £8.7 million by using existing resources.
Ms McAllan said: "The Scottish Government places the highest importance on the efficient spending of public money.
"It is why the public inquiry was set up and given statutory powers to thoroughly investigate matters.
"It is also why we committed significant resources to diligently support the inquiry and to engage meaningfully and openly with it.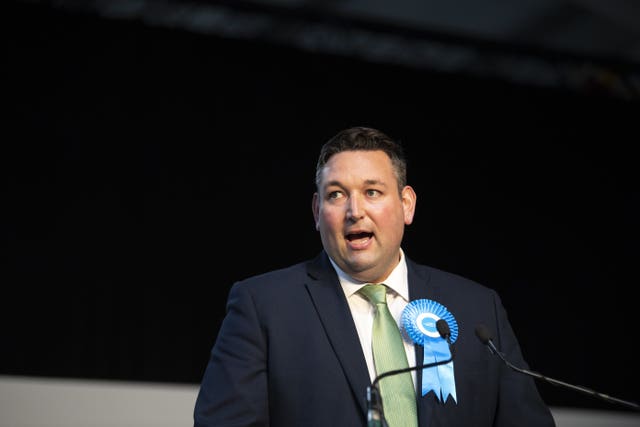 She said she would make a more detailed statement to the Scottish Parliament in due course.
The Scottish Conservatives said Mr Swinney had questions to answer.
MSP Miles Briggs said: "Lord Hardie's report is a scathing critique of the SNP government and City of Edinburgh Council's roles in a national scandal.
"After years of delays and millions of pounds of public money, we at last have some conclusions on the appalling mishandling of Edinburgh's tram network."
He added: "He is clear that ministers failed to protect the public purse and acted in the SNP's political interests, rather than the public interest.
"John Swinney, especially, has questions to answer for removing safeguards that would have protected grant funds."
He said: "From a first reading of the report, it's clear that serious mistakes were made and that this had a significant impact on the city.
"There's no getting away from the fact that the original project caused a great deal of disruption to residents and businesses, as well as damaging the city's reputation, and on behalf of the council I want to apologise for this.
"I won't, however, apologise for building a tram system or for our ambition to develop it further.
"After all, creating a better-connected, environmentally-friendly transport system is essential for a modern, successful city and we need to transform the way people move around if we are to achieve our net zero goals."
He said the first part of the tram line had "flourished" in the nine years since it had opened and the latest route to Newhaven is "extremely popular".