Lachlan Murdoch: The heir apparent who took time out from the family business
Rupert Murdoch's first-born son was shielded from the phone-hacking cases that shook the publishing giant during his decade-long absence.
Rupert Murdoch's first-born son Lachlan, whose role as the apparent heir to his father's business empire was called into question during a decade-long absence, was announced on Thursday as the new chairman of both Fox and News Corp.
Born in Wimbledon in 1971, Lachlan Murdoch was largely raised and educated in the US, getting his degree from Princeton University.
As the oldest son, he was long seen as the heir apparent to his father, but there were years of succession uncertainty in the late 2000s as he stepped down from his positions with the family empire.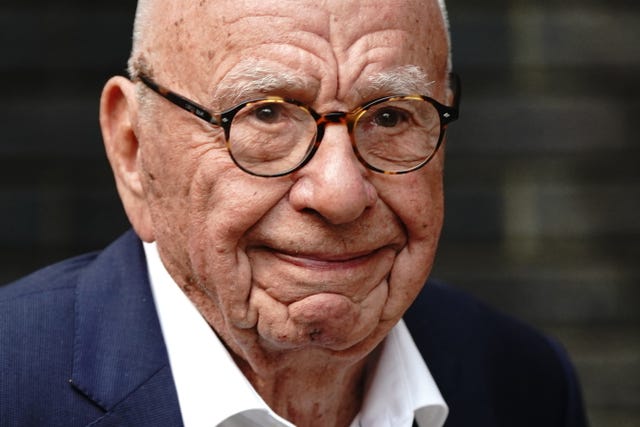 Mr Murdoch – who is set to retire as chairman of both companies in November – oversaw the closure of the News of the World and the end of News Corp's plans to take over BSkyB. Facing criticism from MPs, he also had to step down from News UK International.
Meanwhile, Lachlan was outside the organisation. Dubbed "the boy who wouldn't be king" in a New York Magazine article from the time, he set out on his own path outside his father's empire in 2005.
He had been chairman of the papers in Australia at the time, run dozens of TV stations, HarperCollins and the New York Post.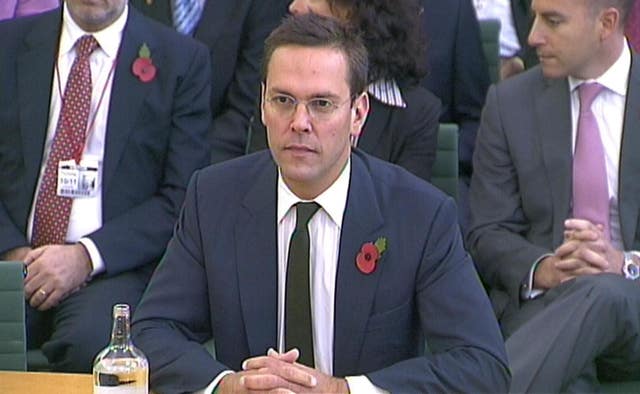 Fox News boss Roger Ailes, a former adviser to US presidents Richard Nixon and Ronald Reagan, had wanted to run the news. Lachlan had said no, but his father overruled him.
Lachlan felt undermined. "I have to do my own thing," he reportedly told his father.
A decade later it was Ailes, widely seen as the architect of Fox News's success, who stepped down after a series of sexual harassment allegations came to light. He died a year later.
Lachlan went on to forge a business career, teaming up at times with his friend James Packer, the son of the man who had been one of Mr Murdoch's biggest rivals.
But his independent years certainly did not just bring failure. He bought a significant stake of Ten Network Holdings alongside Mr Packer. Lachlan later took the role as chairman.
When Lachlan rejoined the family business in 2014 it was as a co-chairman of News Corp and 21st Century Fox. Reports at the time hailed the homecoming of the first-born son as putting an end to succession questions.
The time since has hardly been a smooth ride. In the wake of the US presidential election in 2020, Dominion Voting Systems sued Fox Corp.
The voting-machine maker wanted 1.6 billion US dollars (£1.3 billion), naming Lachlan in its defamation case against the company. Fox News had spread false claims that Dominion was part of an election fraud, Dominion claimed.
Fox later settled the suit for 787.5 million US dollars (£640 million), and fired its top anchor Tucker Carlson.
"Lachlan's first job will be to manage this transition as smoothly and seamlessly as possible to ensure no instability," he said.
"Regardless, big boots to fill and it is never easy given the empire created. However, (it is) still paramount to have Rupert in your corner.
"It is too early to say what the future holds and unclear what direction the company will take under Lachlan's stewardship.
"In the short term there should not be any drastic changes given he has been heavily involved for some time. However, he will want to cement his own position and create his own legacy."