What is the Refugee Convention and how does it influence UK asylum policy?
Home Secretary Suella Braverman is set to take aim at international refugee rules. Here's all you need to know.
Home Secretary Suella Braverman is set to take aim at the United Nations Refugee Convention, using a trip to the US to suggest that the international refugee rules are in need of reform.
Here's all you need to know about those rules.
– What is the UN Refugee Convention?
It is a key part of the international legal architecture defining who can benefit from refugee status and what rights and protection that status gives individuals. Drafted in the late-1940s and early-1950s, it is a product of the post-war European landscape and the early Cold War period.
In the years since, it has become a foundational document in international law.
No court oversees states' duties under the UN Refugee Convention, making it very different from the European Convention on Human Rights or EU law. That means that British judges – along with judges in other states – play a key role in interpreting the convention in line with the UK's international obligations.
– How does it define a refugee?
That definition has been the subject of much legal debate, but senior judges have over the years often stressed the importance of avoiding a more restrictive interpretation.
– What influence does it have on the UK?
The UK is a signatory to the convention, so cannot simply ignore its rules. Moreover the country's asylum system has been designed to be compatible with the convention and its principles are reflected in immigration rules.
There have been concerns raised in recent years that Conservative efforts to tighten border security have amounted an attempt to diverge from the convention's standards.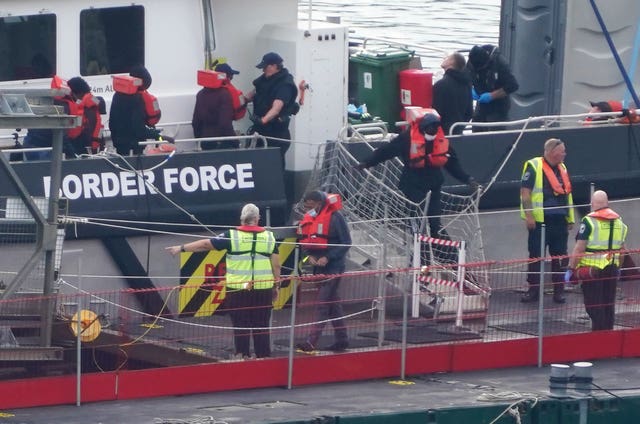 The Home Secretary is set to complain about the application of Article 31 under the Refugee Convention. She will argue that it is "absurd and unsustainable" that people can travel through "multiple safe countries" before coming to the UK.
The convention has been designed to ensure that refugees are not punished for arriving in countries illegally. Individuals are also not required to have come directly from places where they have been placed at risk.
This approach has long been contentious, but part of the logic has been to ensure international cooperation on the sharing of refugees. The convention makes this clear, noting that "the grant of asylum may place unduly heavy burdens on certain countries".
– How is it linked to Channel crossings and small boats?
Ms Braverman argues that the current approach is incompatible with mass migration, as the Home Secretary grapples with thousands of small boat crossings.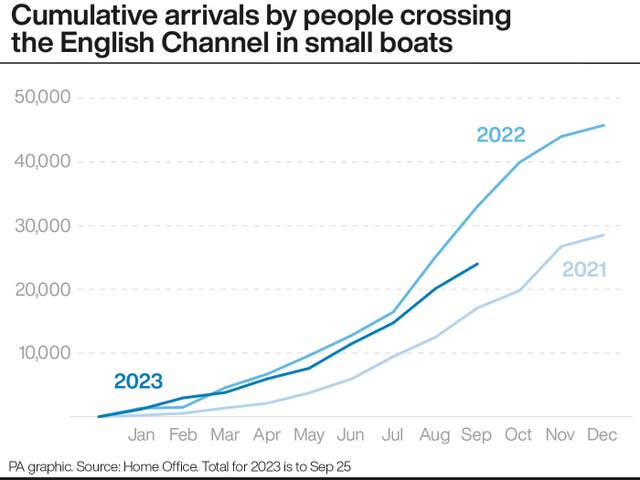 Calls for reform of the Refugee Convention are not new, but it is likely to prove difficult – especially given the fact that some of Ms Braverman's complaints relate to some of the central principles of the 1951 document.