Ex-Royal Marine begins solo ski record attempt across Antarctica
On Monday Sam Cox officially started the trek which will take two and a half months to complete and cover more than 2,000km.
An ex-Royal Marine has started a world record-breaking challenge to ski solo across Antarctica which will take two and a half months to complete, covering over 2,000km on a route that has never been attempted before.
Sam Cox, from Torquay, Devon, hopes to complete the longest solo unsupported crossing of the continent and officially started the trek on Monday after a 15-day delay in Chile waiting for an appropriate weather window left him with just 78 days to complete the 1,250-mile journey.
The 34-year-old is dragging all the supplies he will need in a specially designed sledge known as a pulk weighing 26 stone, which includes food, spare equipment and communications gear.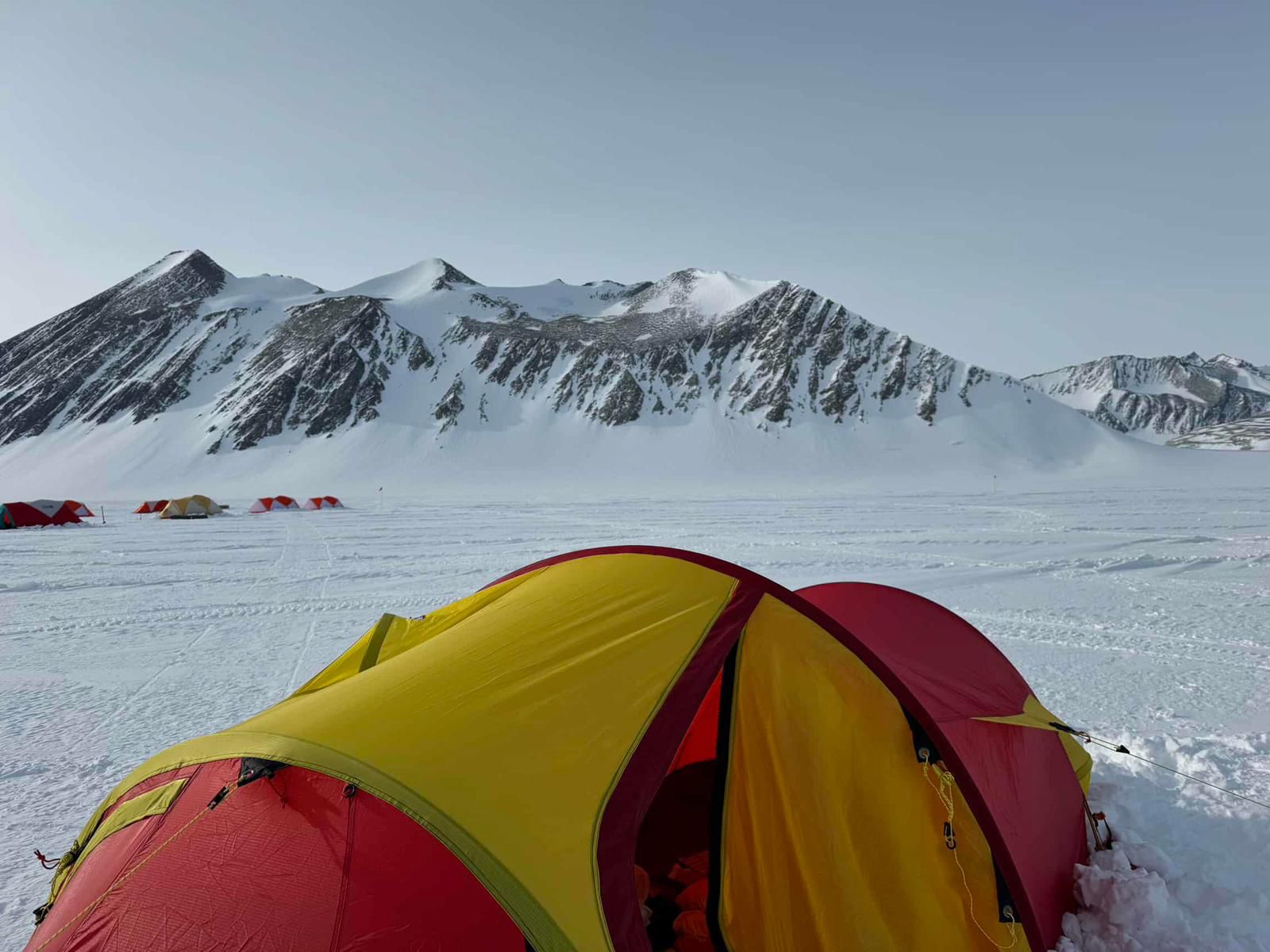 The new father said being away from his wife Abi and their baby daughter Nora will be tough but he hopes to "make them really proud" and will be using his experience to help tackle the challenges of crossing Antarctic tundra and glaciers.
"Most of my first day was uphill but the conditions are good with the odd soft patch of snow that stops the pulk dead," Mr Cox said.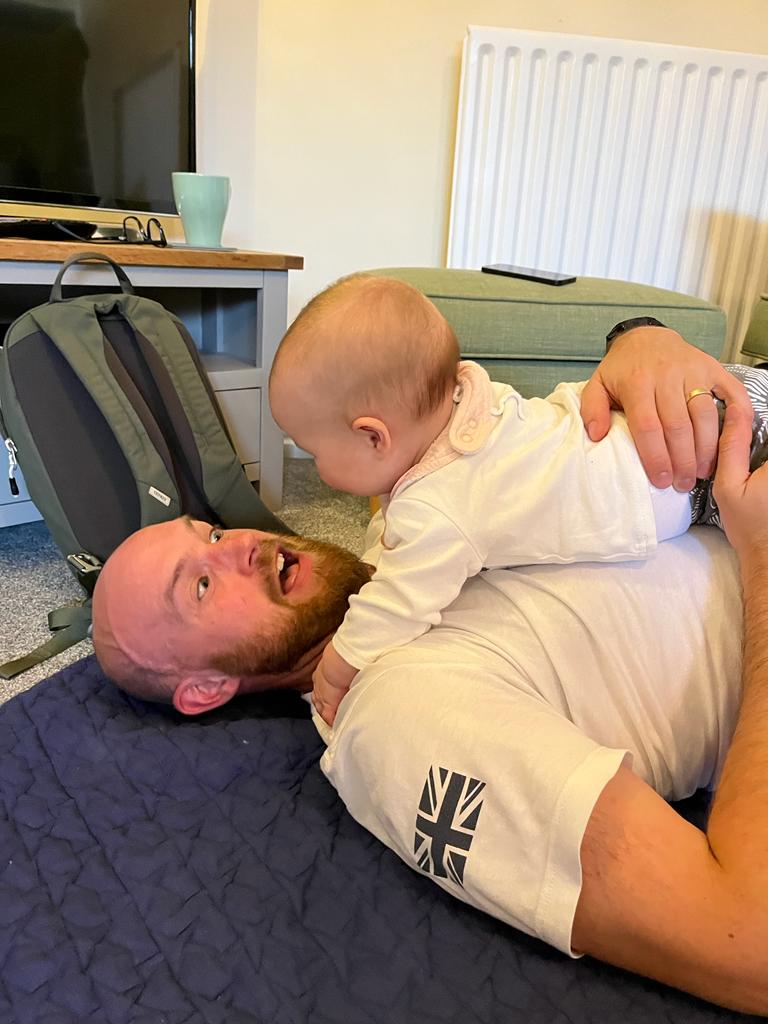 "Overall, I'm really pleased with the day and hopefully I can keep this pace for the next few weeks, especially when my pulk gets lighter.
"While I've been training for this for over two years and know I've made all the preparations I can, I'm still attempting something very ambitious so I'm not taking anything for granted.
"Being away from Abi and Nora for so long is going to be tough, especially over Christmas, but they've been so supportive, and I hope to make them really proud."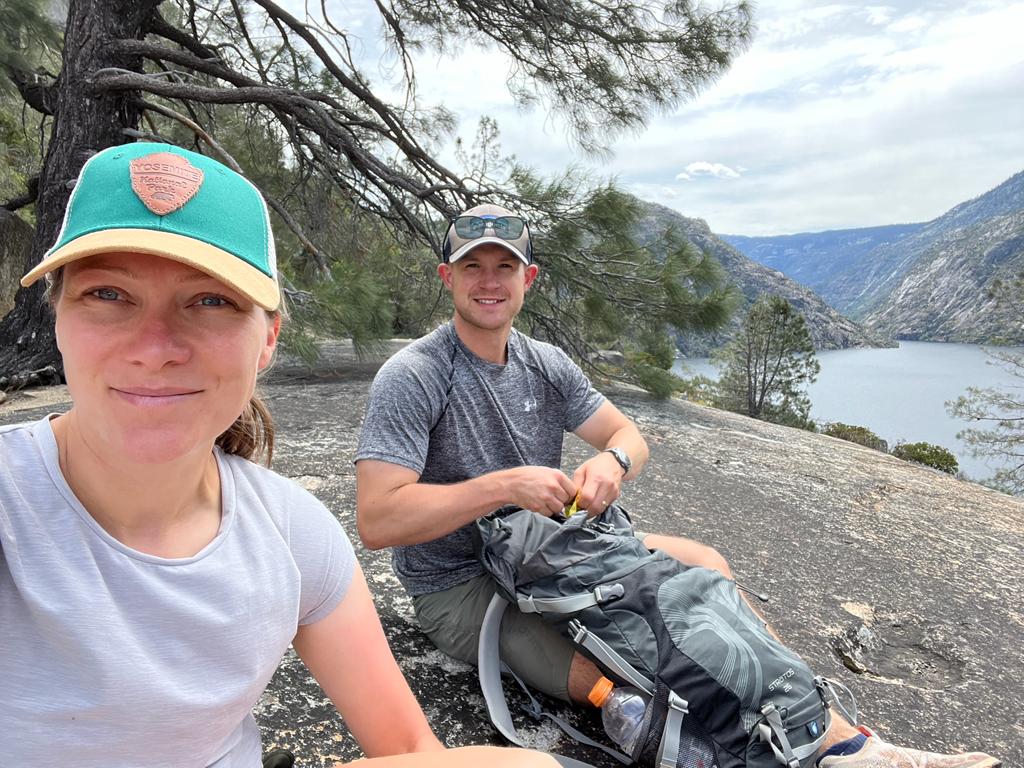 He now leads bespoke micro-expedition adventures in remote northern Sweden that provide an insight and experience into the polar expedition world.
Mr Cox started his expedition at the north coast of Berkner Island and will finish at the base of the Reedy Glacier on the Ross Ice Shelf, going via the South Pole.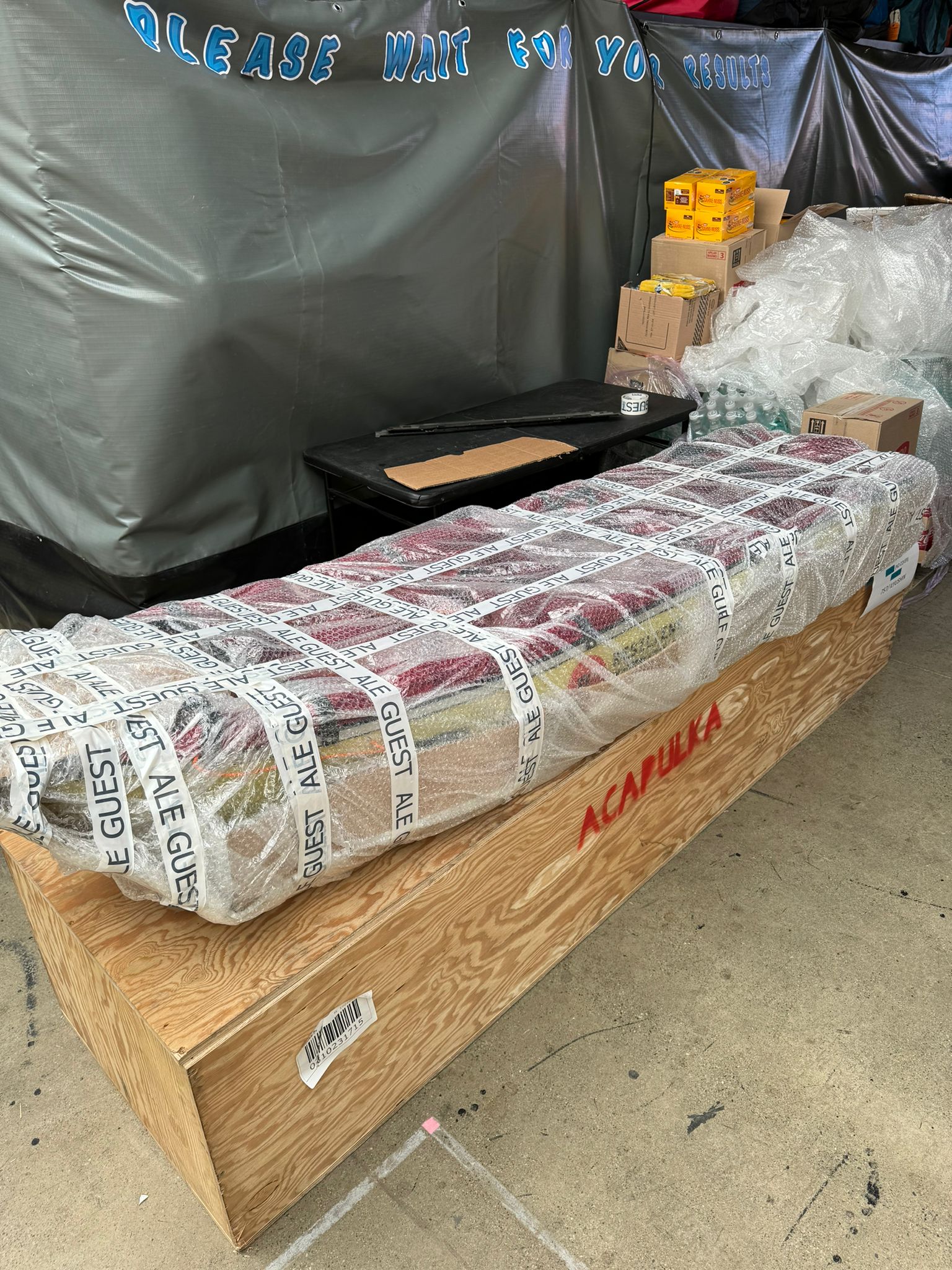 Mr Cox said: "The opportunities for scientific research in Antarctica are limited, so this expedition is a chance for me to help with some really rare research.
"I'll be taking part in studies that have never been done for this long in Antarctica."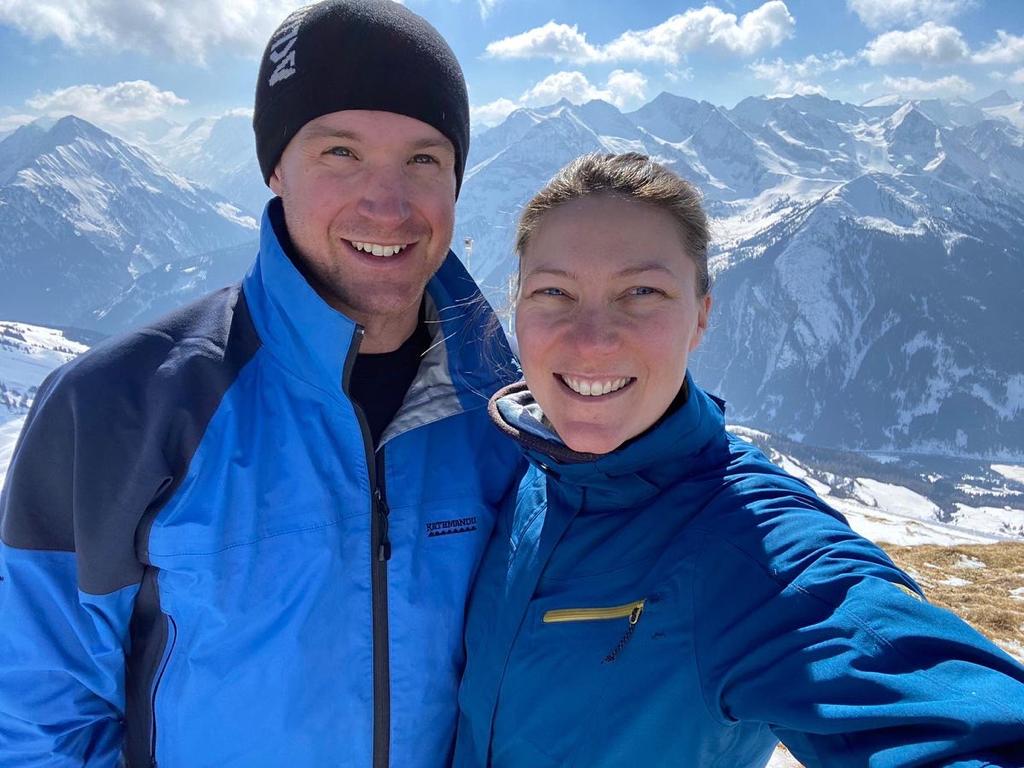 "The sheer amount of preparation and training Mr Cox has done shouldn't be underestimated. It's going to be a tough journey, but he'll be a true pioneer making history on one of Earth's last great wildernesses. It's a truly epic expedition."
British adventurer and television presenter Bear Grylls said of the expedition: "An incredible challenge that sums up the Commando spirit of relentless determination in the face of overwhelming adversity.
"I admire this endeavour so much and it will help and inspire many."