Spice Girl Geri Halliwell-Horner: Titanic Belfast is 'best museum in the world'
The former Spice Girl said she took her son to the attraction and was moved by the experience.
Former Spice Girl Geri Halliwell-Horner said Titanic Belfast is the "best museum in the world".
She said her son Monty, six, who is obsessed with the ill-fated liner, is the reason she visited – but said she was "so moved" by the experience.
The attraction, on Queen's Island, where the Titanic was launched in 1912, has become one of the region's most popular since opening in 2012.
The striking building by the River Lagan draws tourists from across the world to learn more about the engineering achievements of the ship and its passengers, as well as the sinking in the North Atlantic more than a century ago.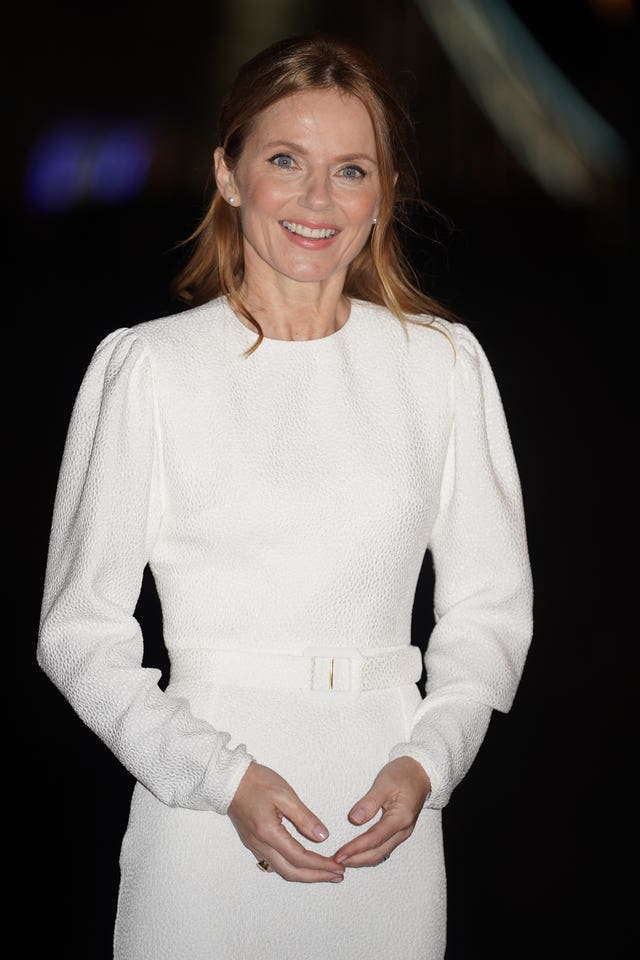 "You know what, I have to say, you have got the best museum in the world, in Ireland, the Titanic museum," the singer said.
"My son is obsessed with the Titanic so it was thanks to him (that I went).
"I took him to the Titanic museum and I have to say it was the best museum I've ever been to. From start to finish, I was like, 'Ireland, you're ahead of the game in engineering'.
"It was incredible.
"The way it showed how all these people came together, then showing the beautiful architecture, then the horrible, tragic story, and then it shows you what was found afterwards – all the photographic evidence at the bottom of the sea, deckchairs, it wasn't just one thing.
"I was so moved afterwards, and that was just sharing a story.
"It was so good – quite overwhelming, though."