Sea Life London Aquarium has dived into its annual "count and clean" stocktake of its creatures in preparation for the year ahead.
Expert aquarists have plunged into the water with calculators in hand to kick off their count of the attraction's 6,000 creatures, including a 27-year-old green sea turtle named Boris who measures 1.5 metres (five feet) in length.
The activity allows aquarists to examine the creatures and create strong bonds with them, as well as clean the windows to the wet wonderland.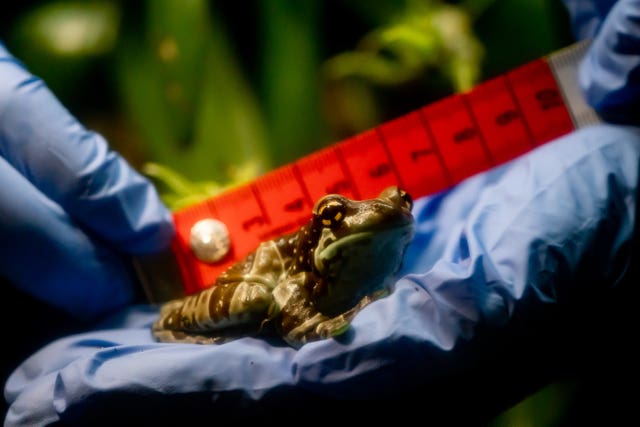 "Whilst our aquarists have lots of fun trying to count all of the amazing creatures in our collection, we also perform an early spring clean to help us maintain the health and wellbeing of our creatures both now and for future generations to come."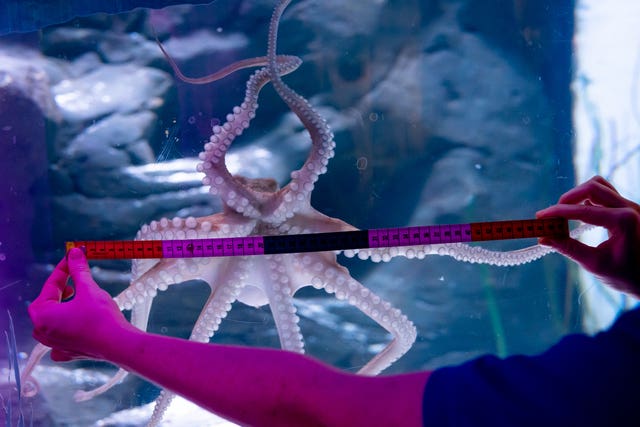 The experts will also survey 298 clownfish and 90 marble jellyfish as they work to spruce up the South Bank attraction for visitors.