The cast of the highly anticipated Game Of Thrones prequel House Of The Dragon gathered in London's Leicester Square on Monday evening for the premiere of the new series.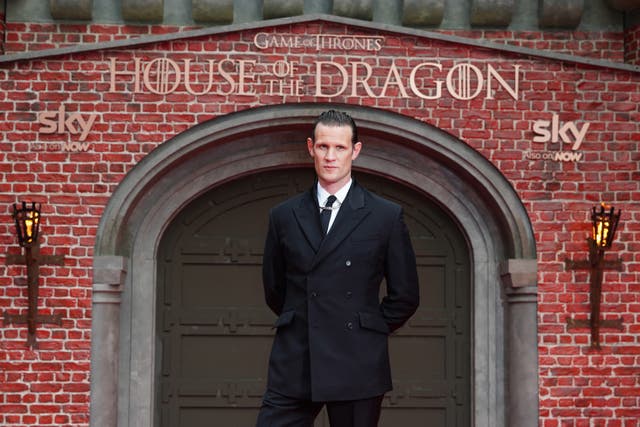 The HBO drama chronicles the beginning of the end of House Targaryen and the events leading up to the Targaryen civil war, known as the Dance of the Dragons.
Paddy Considine, who stars as King Viserys Targaryen, the fifth king of the Targaryen dynasty to rule the Seven Kingdoms, attended the event in a navy suit, accessorised with a tie featuring a small blue skull.
Rhys Ifans opted for a more casual outfit of a navy zip-up jacket and matching trousers over a white T-shirt.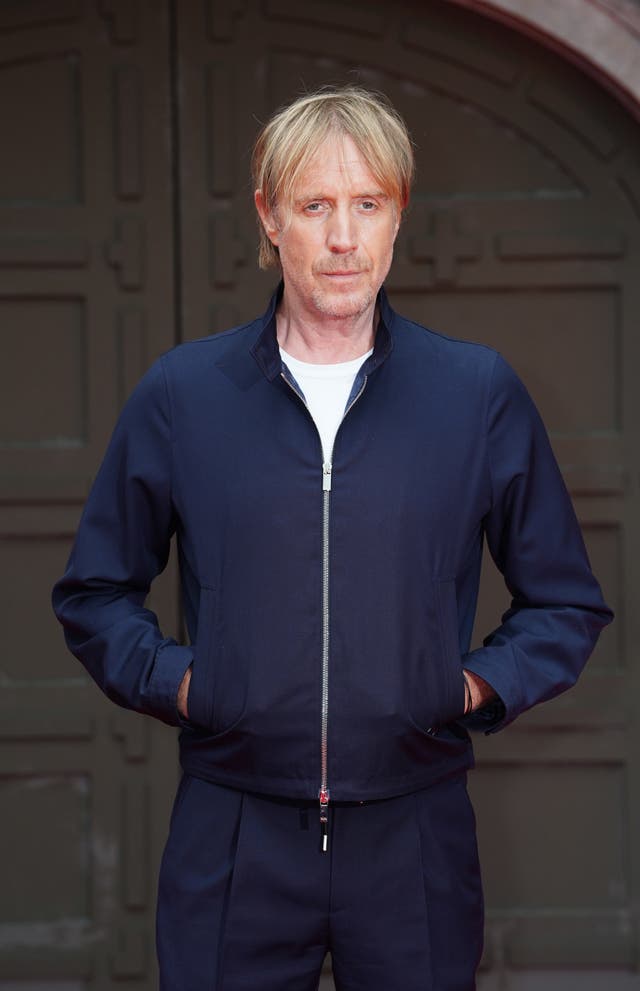 The 28-year-old English actress stunned in a blood-red velvet gown with floral detailing, accompanied by a pair of simple long-hanging silver earrings.
The British actor, who is of Barbadian descent, opted for a burgundy suit with a blue shirt.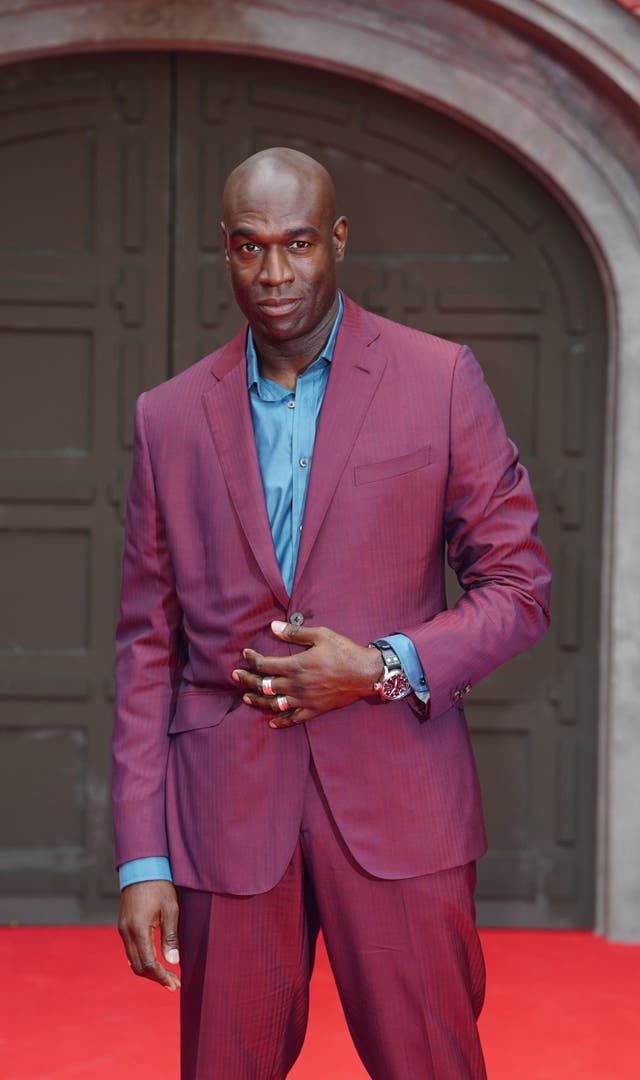 The 22-year-old was given her break-out role in the series after being cast as Rhaenyra Targaryen.
They completed their look with navy platform shoes, lilac gloves and copper eye make-up.
D'Arcy, 30, previously starred in Wanderlust and Truth Seekers before landing the role in the show.