Countdown star Rachel Riley said it is "so rewarding" hosting four Ukrainian refugees, adding that her two daughters "absolutely love" living with a little boy they treat as an extra brother.
The TV presenter and mathematician, 37, has spoken about opening her home to refugees, just over a year after Russia invaded Ukraine on February 24 2022.
She told BBC Breakfast: "It is so rewarding and it's working for us.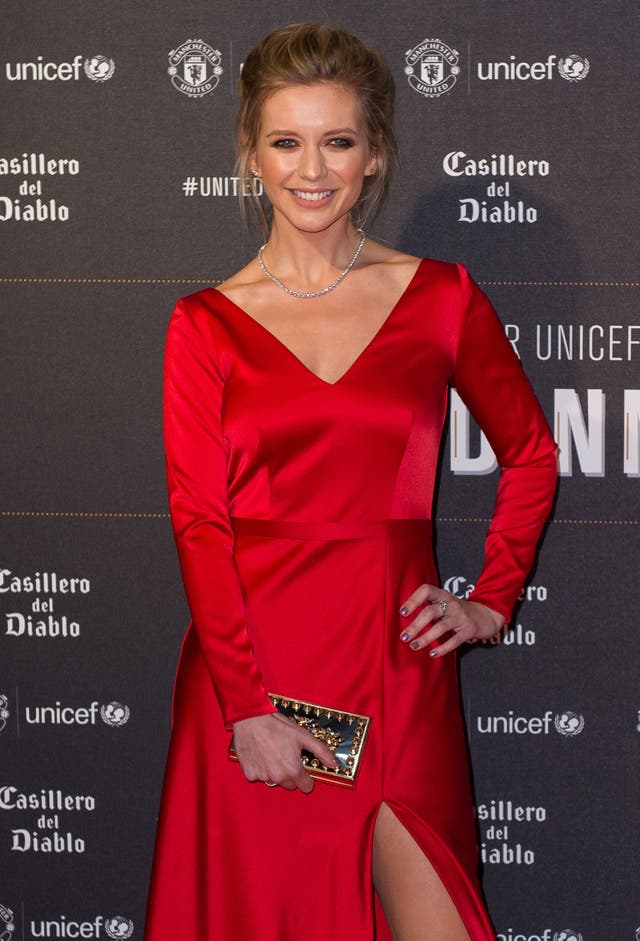 "He's like an extension of his mother and auntie looking after them. He's had to grow up before his years, he's just turned eight years old. He's really a young little man because it's been forced upon him.
"But it's just a brilliant thing to be able to do and we're just getting on like one big family."
Riley joked that she and her Russian husband Pasha Kovalev "can't leave a carrot or a beetroot unattended without coming back and there's a pot of borscht made" – referencing the traditional Ukrainian soup.
The couple met when they were paired on the 11th series of Strictly Come Dancing and married in Las Vegas in 2019, following Riley's divorce from Jamie Gilbert in 2013.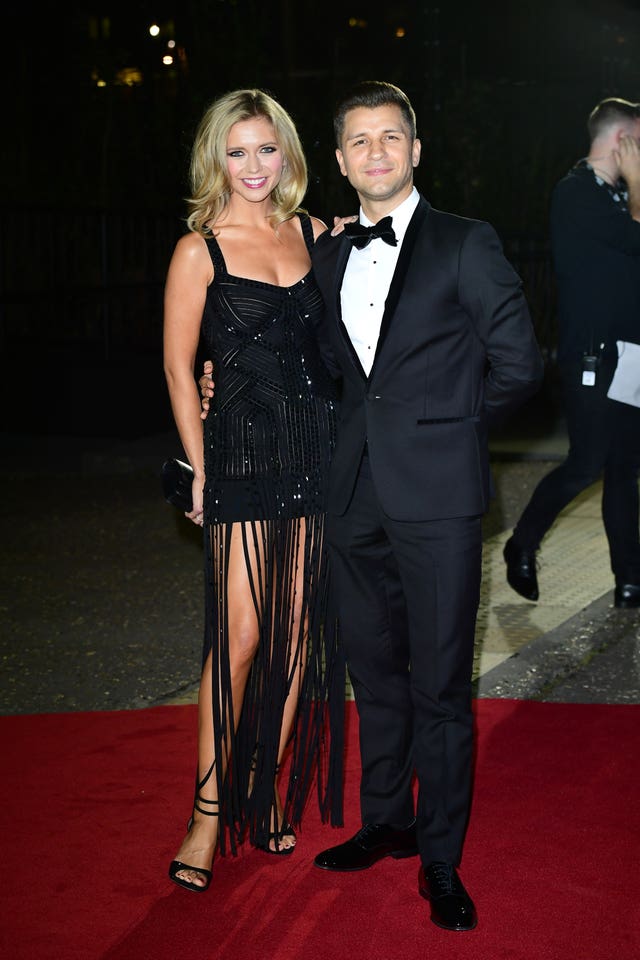 Riley said: "We've got two little girls at home and they've got their little boy living with us and it feels like a communal effort.
"They do so much to help out. Whether it's making borscht or looking after the kids and they don't need too, they've got a lot on their plate."
She said she wanted to thank the refugees as part of the UK's third annual Thank You Day on July 2, offering people a dedicated day for people to express their gratitude.
Riley said: "At the moment we've got four Ukrainians living with us, they're working as cleaners, they're getting three buses across London for two hours to do a cleaning job and come back.
"Last week one of their clients bought them a bouquet of flowers and our lady, she got home and she just burst into tears, because it just meant so much to her, to have that gratitude and to have someone acknowledge the hard work and effort that she puts into making her life a little bit nicer.
"It can just be really simple things. It costs you nothing and it makes someone's day."
Riley said last year nine million people got involved in the project but hoped this year there would be even more.