Lil Nas X requested for his Madame Tussauds London figure to have its arm outstretched so "fans could hold his hand as they meet him", the museum said.
The waxwork of the 24-year-old American musician was unveiled at the Baker Street attraction on Friday wearing a similar cowboy outfit to the Atelier Versace look that the rapper wore as he picked up two awards at the 2020 Grammys.
The figure has also donned a hat, boots, gold Versace jewellery.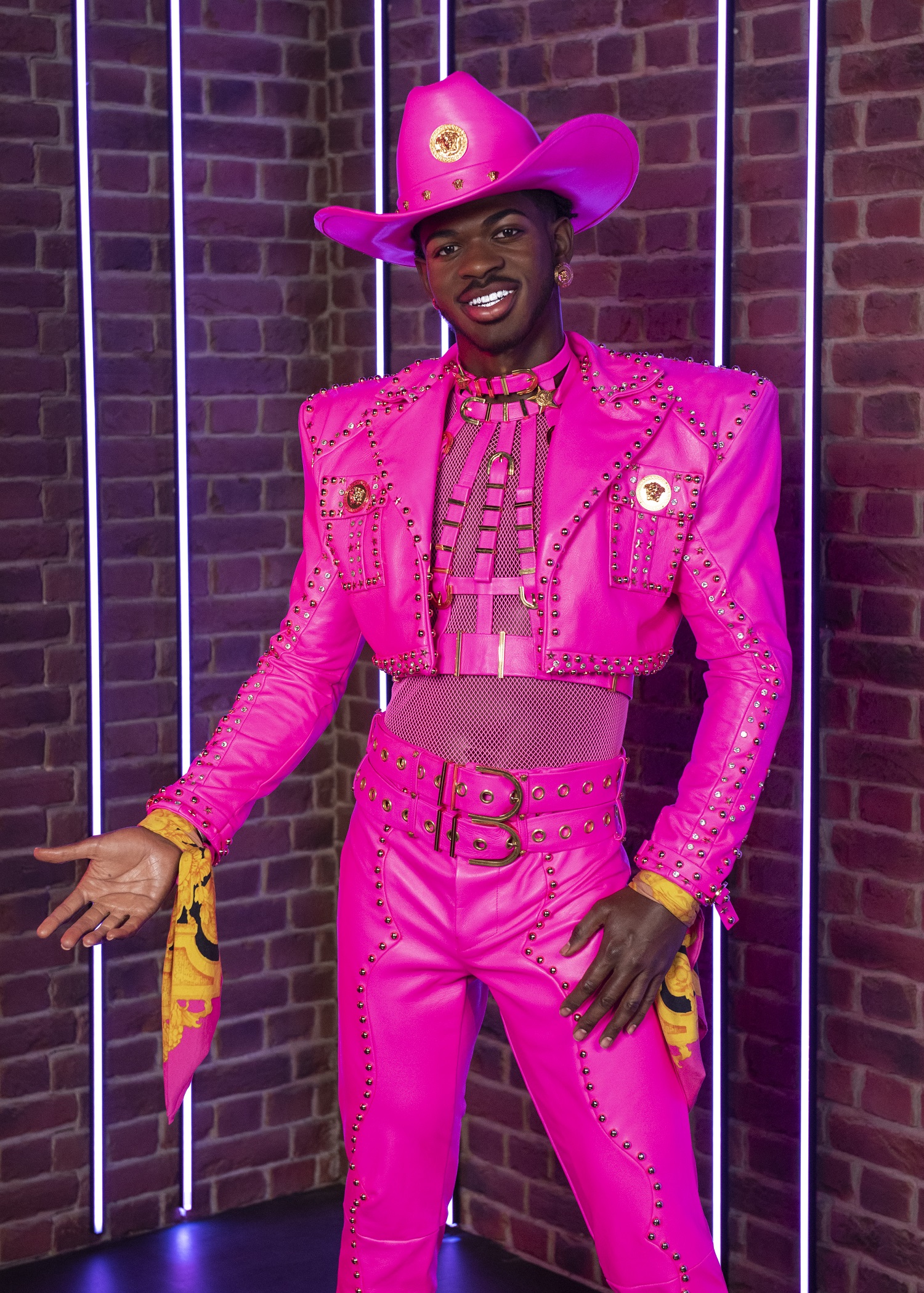 Lil Nas X also requested that he has bejewelled-capped teeth, similar to the ones he wears, according to museum, which were custom-made by US grillz custom jewellery maker Alligator Jesus for the new figure.
Tim Waters, general manager at Madame Tussauds London, said: "Lil Nas X is truly and unapologetically himself. Always pushing boundaries when it comes to cultural norms, fashion and his music.
"We think his authenticity, and his eclectic fashion sense, is why he's so beloved worldwide.
"We worked closely with Lil Nas X himself to ensure his new figure's look and pose fully convey his genuine presence and personality for fans to meet.
"We can't wait for fans of this music icon to step through our famous doors this bank holiday weekend and take in the experience of meeting Lil Nas X's new figure in all its glory."
The Montero (Call Me By Your Name) musician previously had a figure launched in September 2022 at Madame Tussauds Hollywood.
His figure in Madame Tussauds London's Awards Party zone is on show from Friday.