Letter from poet Heaney to go on display as part of tour of historic documents
The Public Record Office Northern Ireland is taking the historical documents on tour as part of events to mark its centenary.
A letter from poet Seamus Heaney and passenger logs from emigration ships that departed Foyle Port for North America in the 1800s are among historic documents which will go on display as part of a tour of libraries in Northern Ireland.
The Public Record Office of Northern Ireland (PRONI) is taking some of its most interesting records on the road, visiting the Central Library in Londonderry on November 21 and Enniskillen Library on December 14, with further visits, including to Lurgan Library, planned for the new year.
The initiative, which has been organised in partnership with Libraries NI to mark the centenary of the PRONI, will see historical documents specific to the region put on display at each local library.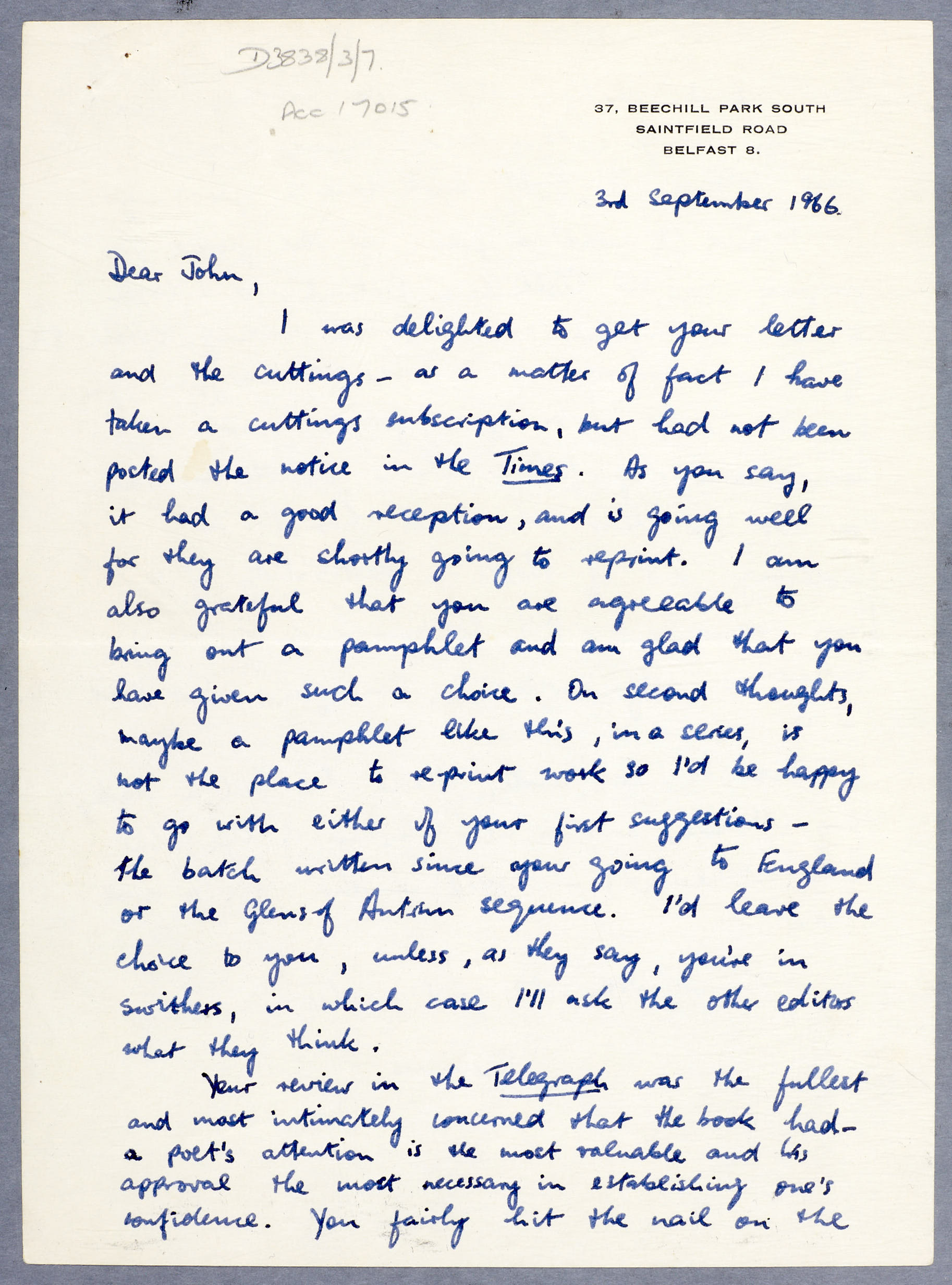 There will also be a passenger book of shipping agent J & J Cooke listing the names of those leaving Foyle Port for Philadelphia, Quebec and St John, New Brunswick, between March 1858 and July 1867.
Other documents going on display include a register from Coleraine National School dating back to the late-1800s, and a register from St Eugene's Convent (formerly St Columb's Convent) National School, noting the names of the girls who attended the school between 1892 and 1903.
There will also be a highly decorated map depicting the siege of Londonderry in 1689 and footage from the UTV archive depicting the north west, including 1960s footage of Foyle Street, a 1965 news clip on a four-mile long motorcade in support of a university in the city and a piece on Derry's selection as City of Culture in 2013.
"They may contain details of names and addresses that will resonate with visitors or show them family connections.
"This is the first time PRONI has worked with Libraries NI to take historical records on tour, and we look forward to reaching new audiences.
"I hope it will inspire visitors to think about the archives and records that have survived, what they tell us about the past and our shared history."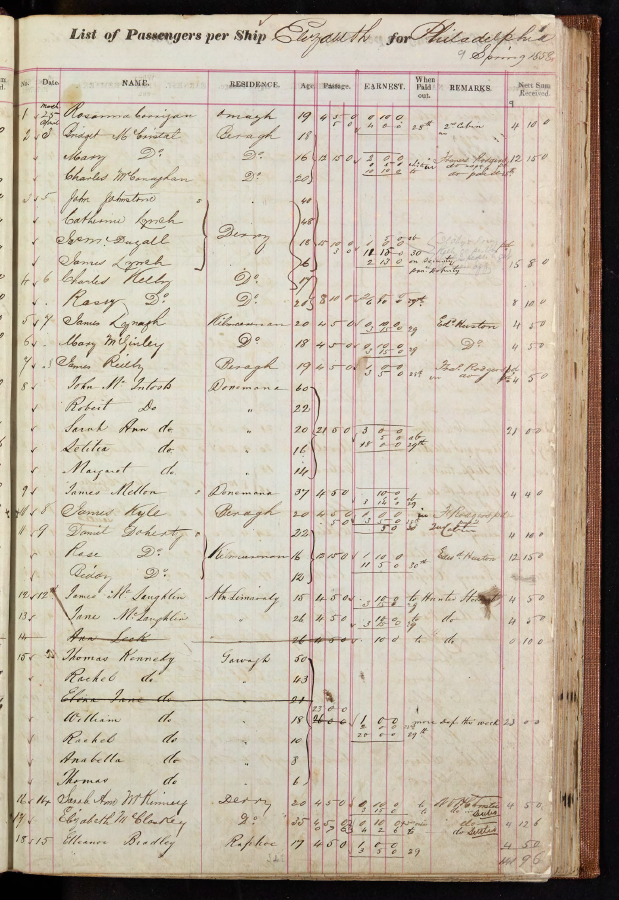 "We are delighted to host the first event in Derry Central Library and look forward to welcoming people as they come and connect with their shared past at their local library."
PRONI officials will be available on the day to help visitors to Derry Central Library uncover details of their family tree and delve into the history of the local area.