John Barnes ponders I'm A Celeb stint after Christmas chocolate advert rap
The football pundit raps while wearing a shell suit and Toffee Penny medallion.
John Barnes has floated the idea of joining I'm A Celebrity Get Me Out of Here! after rekindling his rap career in a festive chocolate advert 33 years after the release of World In Motion.
The former England footballer features in a music video in collaboration with Quality Street in which he raps about the brand's move from plastic to recyclable paper wrappers – an opportunity Barnes told the PA news agency he "jumped at".
It is the latest entry to sports pundit Barnes's rap career after the Anfield Rap, released by members of Liverpool FC in 1988, and his appearance in New Order's 1990 England World Cup song World in Motion.
In the new music video, Barnes can be heard rapping: "Keep it simple, keep it sweet, recycle your Quality Street" and showing off his dance moves while wearing a Toffee Penny medallion and multi-coloured shell suit.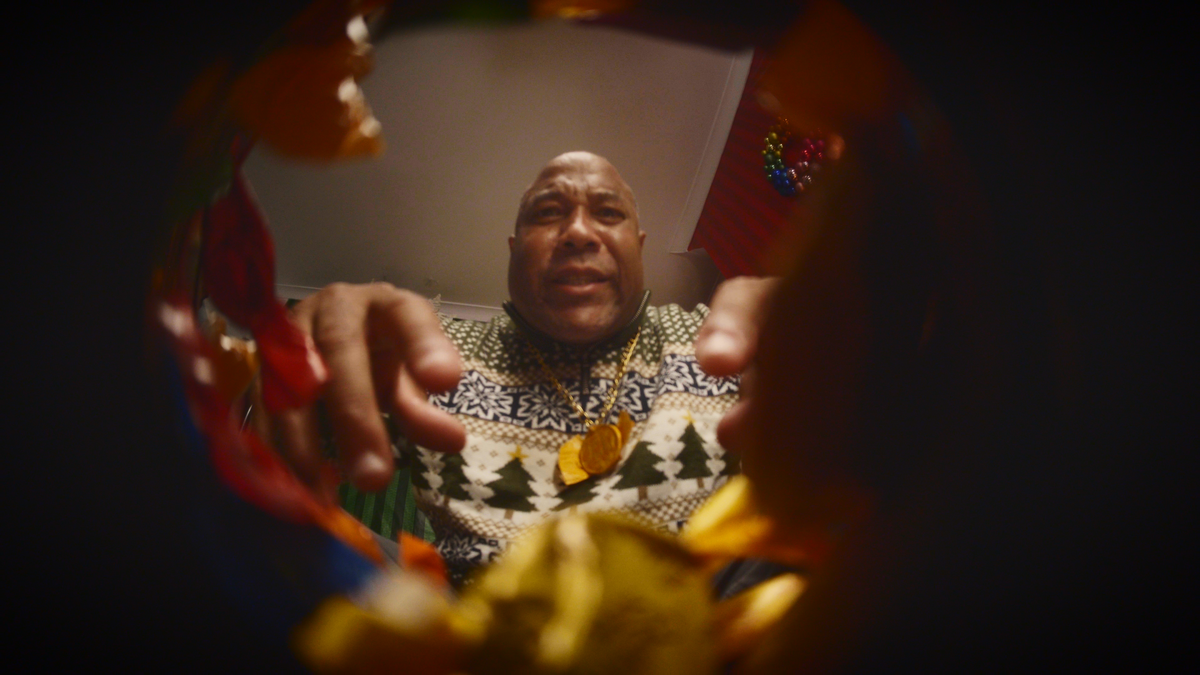 "I don't know if you remember the P Diddy and Biggie Smalls video – Mo Money Mo Problems – where they had on shell suits and it was in a multi-coloured room – it's kind of a take on that.
"It's an interesting one because you don't normally associate rap with Christmas, but when they offered me the chance to do it, I just jumped at it."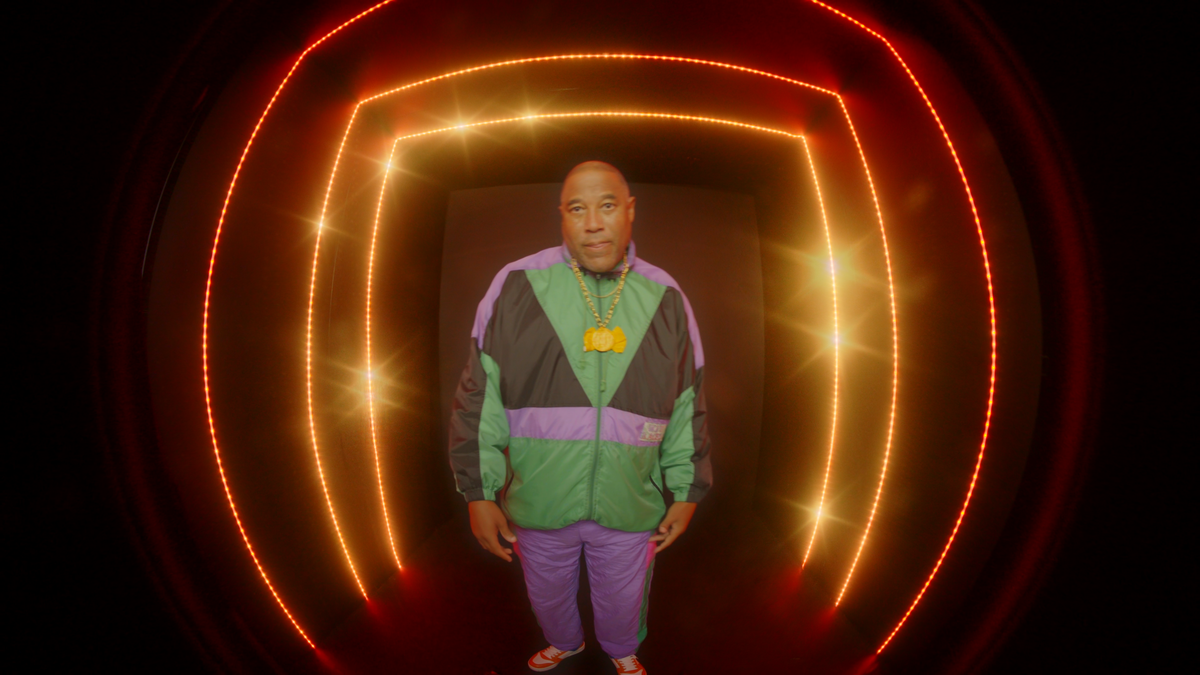 "I remember a couple of years ago in lockdown there was a possibility, but it didn't come off, particularly when it went to about half-an-hour from my house in north Wales," Barnes said.
"Of course, it's something I would consider doing if I had the time because I would eat anything and I like talking and arguing, but it will be interesting to see how Nigel Farage gets on.
"I didn't see it last night because I was in Scotland, but I can imagine that there will be a few fireworks."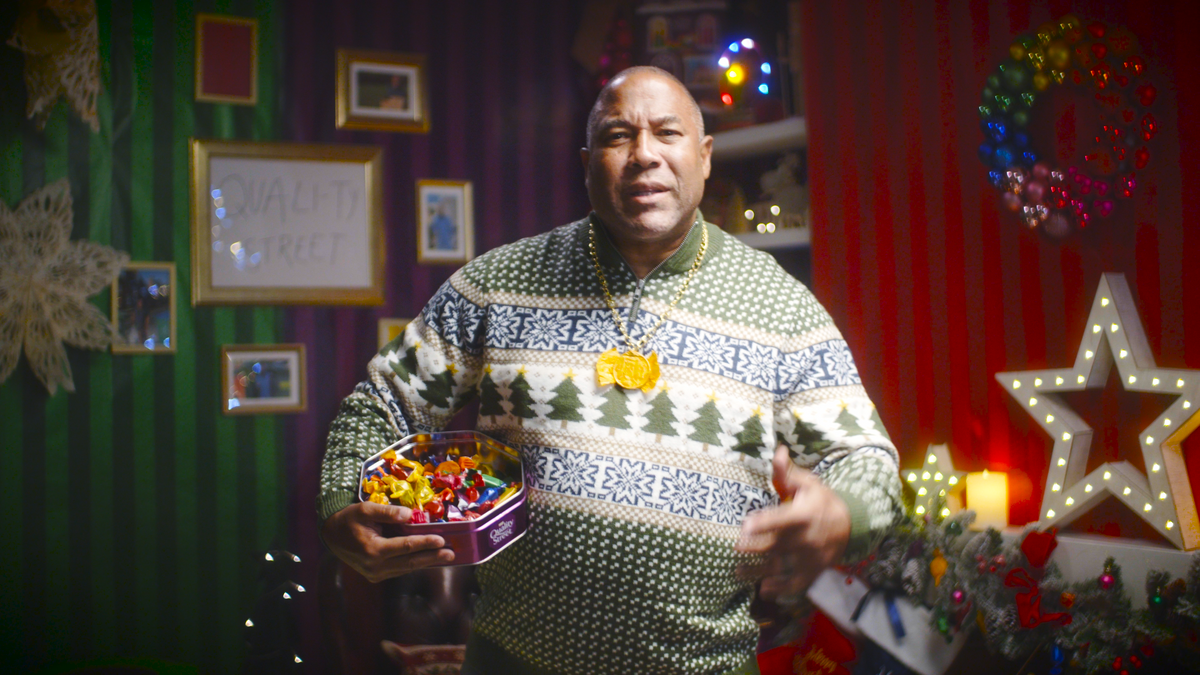 "This video and the 1988 one were both very tongue in cheek," he said.
Barnes said getting to perform a rap and be part of something festive was a "marriage made in heaven", and he revealed his family are expected to dress in matching pyjamas and sing carols this Christmas.
"My wife starts getting ready for Christmas around September, but I don't let her put anything up in the house until November," he said.
"My wife's favourite time of the year is Christmas – we've got three Christmas trees up already."