Japan's cabinet has approved a plan to buy a set of costly land-based missile combat systems from the US to increase its defence capabilities amid escalating threats from North Korea.
The approval will allow the Defence Ministry to buy two Aegis Ashore systems to add to Japan's current two-step missile defence system consisting of Patriot batteries and Aegis-equipped destroyers.
"North Korea's nuclear and missile development has become a greater and more imminent threat for Japan's national security, and we need to drastically improve our ballistic missile defence capability to protect Japan continuously and sustainably," a statement issued by the cabinet said.
The deployment will add to growing defence costs in Japan as prime minister Shinzo Abe's government pushes to allow the military a greater international role and boost its missile combat capability.
Defence officials say two Aegis Ashore units can cover Japan entirely by using advanced missile interceptors such as the SM-3 Block IIA, which was jointly developed by Japan and the US, and would cost around 200 billion yen (£1.3 billion), though they have not released exact figures.
Officials hope the systems will be ready for operation by 2023. They refused to disclose cost details until a planned release of a 2018 budget, in which defence spending is expected to rise to a record high.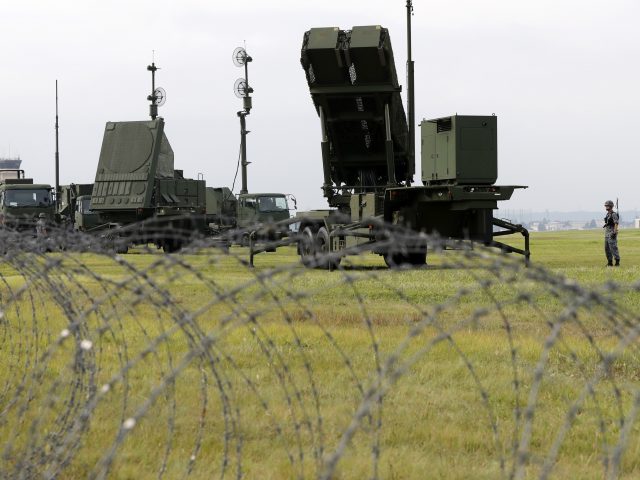 Mr Abe has said he fully backs US President Donald Trump's policy of keeping all options on the table, including possible military action, against the North.
The Japanese leader has vowed to bolster security co-operation and increase use of advanced US missile defence equipment.
Officials declined to give details about potential sites for Aegis Ashore deployment, while Japanese reports cited Self-Defence Force bases in Akita, northern Japan, and Yamaguchi in the south west.
Defence officials said they chose Aegis Ashore over an option of Terminal High-Altitude Area Defence, or THAAD, because of its cheaper cost and versatility.
Typically, a THAAD set-up comes with 48 missiles and nine mobile launch pads, priced about 1.1 billion dollars (£820 million), and Japan would need at least six to defend the country, officials said.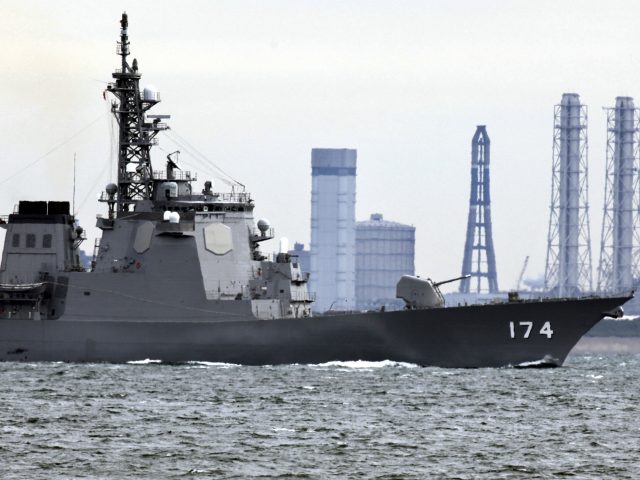 The deployment of THAAD in South Korea triggered protests from China as Beijing sees it a security threat.
Aegis Ashore can be compatible with the ship-based Aegis systems that are on four Japanese destroyers and also could work with SM-6 interceptors capable of shooting down cruise missiles, defence officials said.
Japan plans to add four more Aegis-equipped destroyers in coming years.
The US has installed the land-fixed Aegis in Romania and Poland, and Japan will be a third to host the system.