Annie Wersching, best known for playing FBI agent Renee Walker in the series 24 and providing the voice for Tess in video game The Last Of Us, has died aged 45.
Wersching died on Sunday morning in Los Angeles following a battle with cancer, her publicist told The Associated Press.
Neil Druckmann, who created The Last of Us, wrote on Twitter: "We just lost a beautiful artist and human being. My heart is shattered. Thoughts are with her loved ones."
Abigail Spencer, who appeared with Wersching on the sci-fi series Timeless, tweeted: "We love you Annie Wersching. You will be deeply missed."
Born and raised in St Louis, Missouri, Wersching appeared on dozens of television shows over the course of her two-decade career.
Her first credit was in Star Trek: Enterprise and she also had roles in the seventh and eighth seasons of 24, Bosch, The Vampire Diaries, Runaways, The Rookie and, most recently, the second season of Star Trek: Picard as the Borg Queen.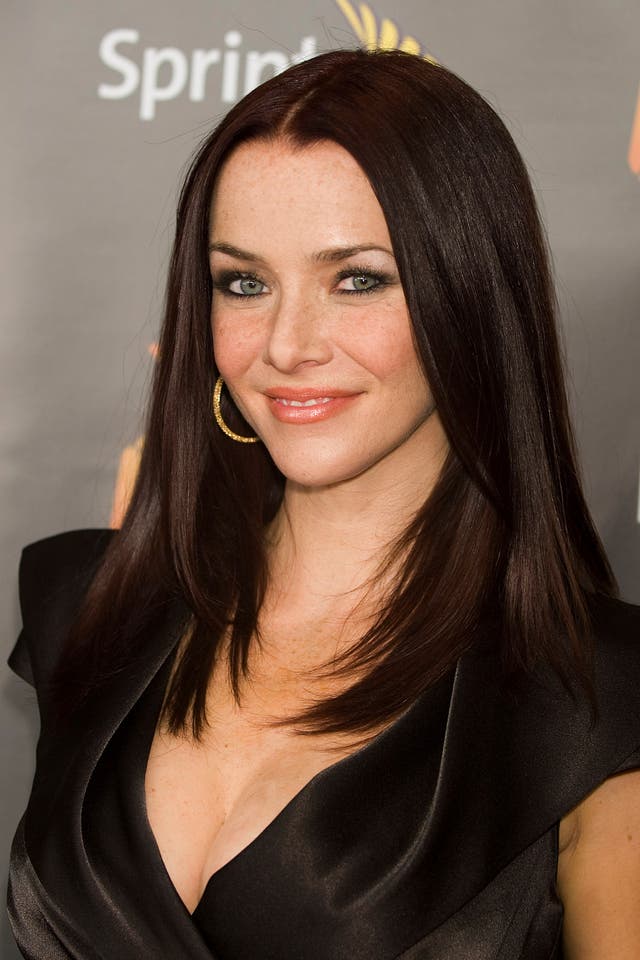 Wersching was reportedly diagnosed with cancer in 2020 but continued working. She is survived by her husband, actor Stephen Full, and three sons.