Spain is getting ready for one of its most revered holiday periods of the year – Easter.
The holy week means thousands of colourful and noisy religious street processions, which draw multitudes on to the streets to watch.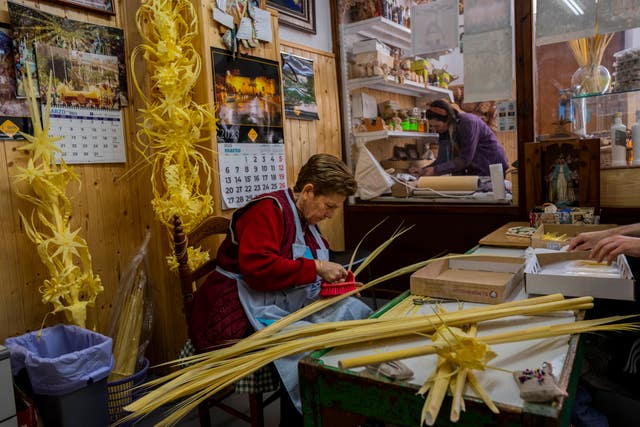 The ceremonies see brotherhoods of "nazarenos" with tall conical hats, monkish robes and hoods carrying or escorting the magnificent carriages through ancient streets of cities and towns nationwide.
While the processions take place over just a handful of days, preparations are a year-round affair and involve a wide range of small, sometimes family-run businesses.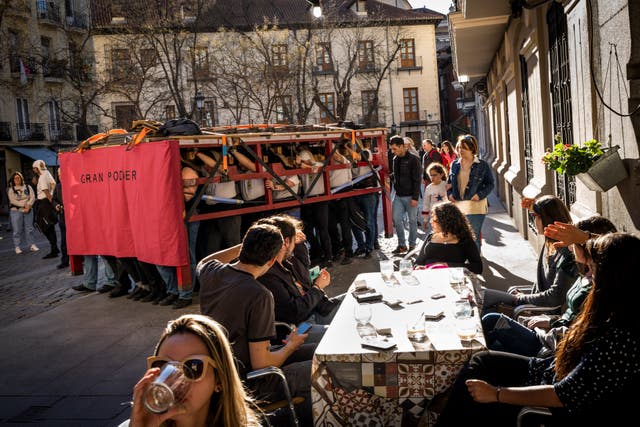 "It's year-long preparation," says Paqui Serrano, an artisan palm leaf bouquet-maker in Elche, south-east Spain, the heart of Spain's palm tree agriculture.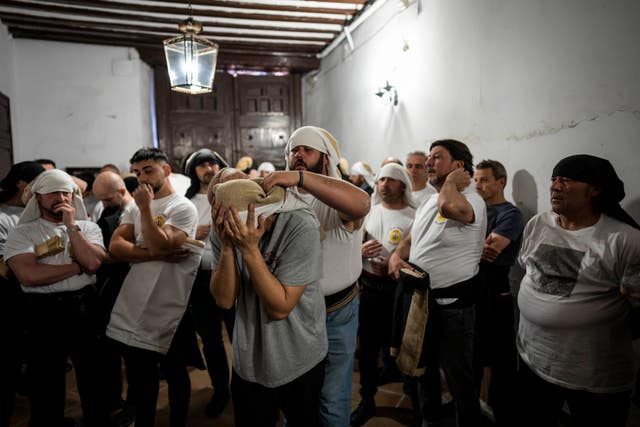 Mr Chicharro says he and his son, another float bearer, and family are constantly occupied with the processions and their preparations.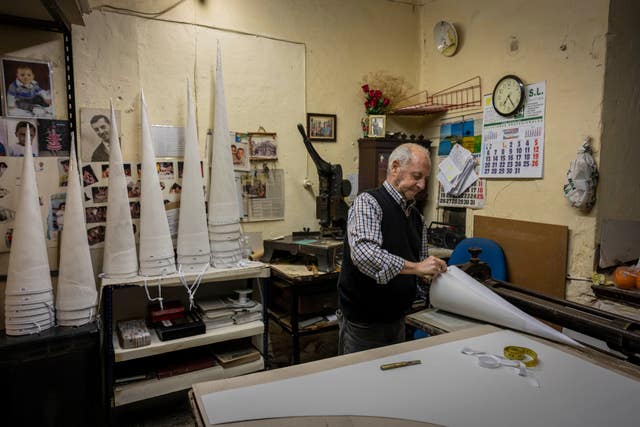 Mr Chicharro's float is carried by 35 bearers, with brothers on standby to relieve them along the procession route.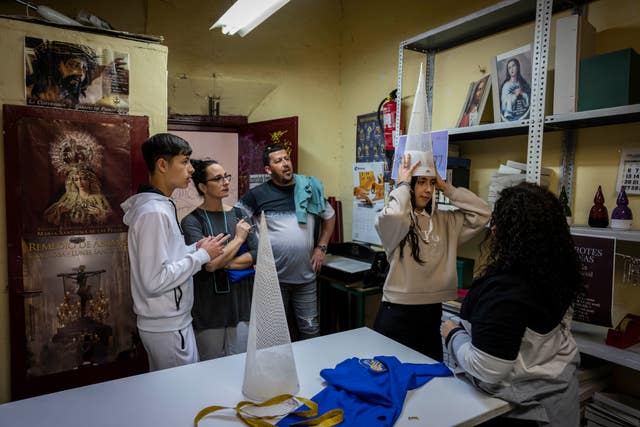 Easter this year begins with Palm Sunday on April 2.