Lewis Hamilton sparked intense speculation about his Formula One future on Sunday when he claimed there is no certainty he will be in the sport next year.
Hamilton, who could secure his seventh world championship in Turkey next weekend, is out of contract with Mercedes at the end of the campaign.
Here, the PA news agency looks at the questions surrounding his next move.
Could Hamilton really quit Formula One?
On the face of it, it appears inconceivable that Hamilton will retire. The 35-year-old Briton is dominating the sport – his latest win at the Emilia Romagna Grand Prix in Imola moved him to within striking range of emulating Michael Schumacher's record of seven titles – and his Mercedes machine is the best in the business. An eighth title is likely to follow next year. Hamilton says Formula One's "afterlife" appeals to him, but while he has irons in different fires – most notably fashion, music and his environmental crusade – will any of those really replace the real love of his life; motor racing? It is unlikely.
So, why has a new deal not been reached?
Could Hamilton go to another team?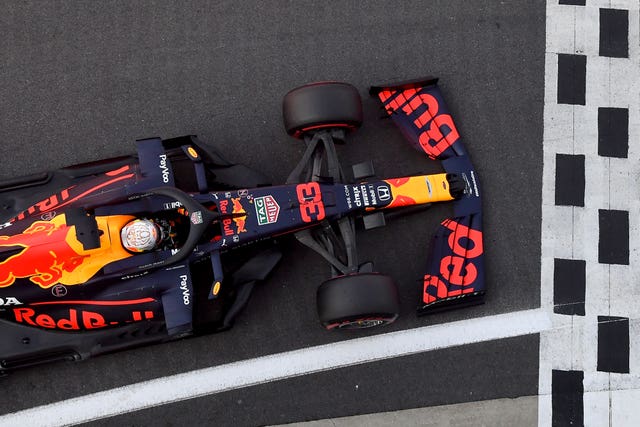 Are there any obvious hold-ups?
What's next?