Jofra Archer is preparing to make his long-awaited England comeback in South Africa this week, having last played international cricket in March 2021.
Here, the PA news agency assesses the details of his fitness issues since he enjoyed a stunning breakthrough in the summer of 2019.
January 2020
February 2020
Archer is diagnosed with a stress fracture of the elbow, ruling him out of the Test tour of Sri Lanka. A lengthy rehabilitation programme means he also has to miss the Indian Premier League with Rajasthan Royals.
July 2020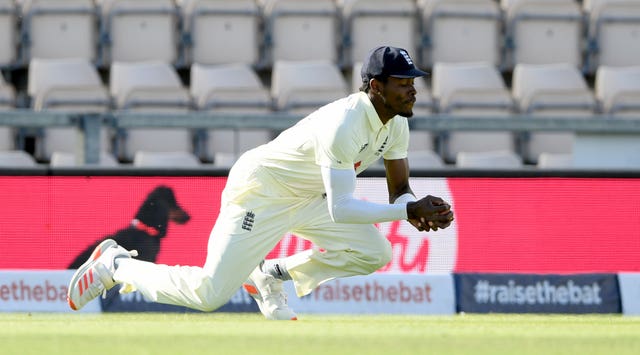 March 2021
Plays in England's Test tour of India and then strings together five T20s in nine days, managing discomfort in his elbow throughout. Withdraws from the subsequent ODI series after the problem worsens. Soon after he undergoes minor surgery to remove a fragment of glass from his finger, a result of dropping a fish tank.
April 2021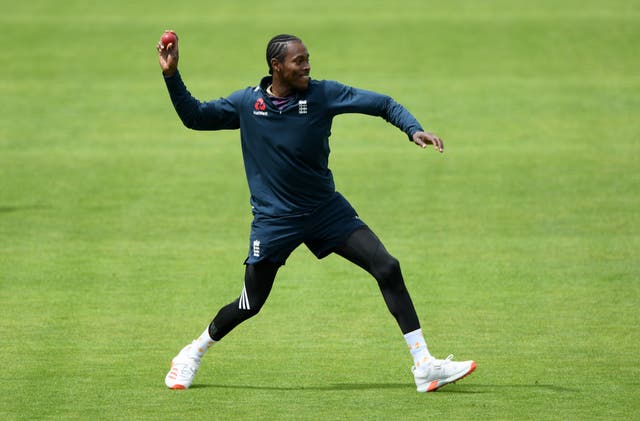 May 2021
A confusing and concerning return to county action with Sussex skipper Ben Brown appearing to ask him to open the bowling on day three, only for Archer to resist. Coach Ian Salisbury confirms the bowler was feeling soreness in his elbow. Within days he is heading into surgery again.
December 2021
Requires a second operation on the stress fracture in his elbow and misses the entire winter programme, including an Ashes series Down Under and a trip to the West Indies.
May 2022
Having stepped up his comeback, Archer is diagnosed with a stress fracture of the lower back and told he will miss the entire domestic summer.
November 2022
Links up with England Lions in Dubai and bowls nine overs in a warm-up match against the Test XI.
January 2023
Makes his competitive return for MI Cape Town in the new SA20 league, playing four matches before joining the ODI squad.