On This Day in 2008: Australia wicketkeeper Adam Gilchrist retires
Gilchrist was one of the most exciting cricketers of the modern game.
Australia wicketkeeper Adam Gilchrist announced his retirement from cricket on this day in 2008.
The 36-year-old revealed his intent to step down during a Test match against India with his one-day international career ending a month later upon the conclusion of a triangular series with India and Sri Lanka.
A decision shaped by the desire to spend more time with his family was made public the day after he had overtaken South Africa's Mark Boucher to become the record holder for most Test dismissals by a wicketkeeper with 416.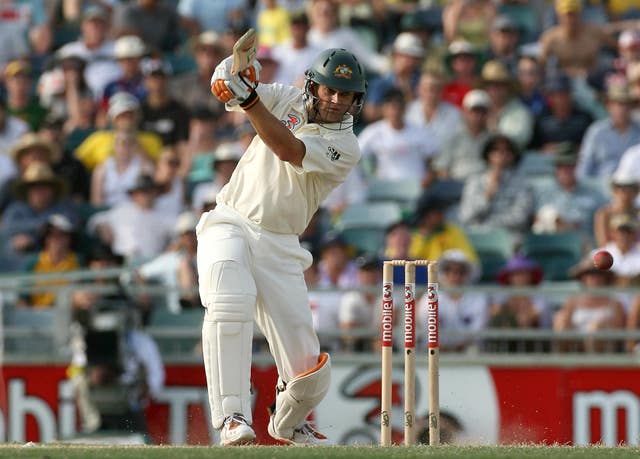 "It is with great pride and happiness that I make the decision to retire from Test and one-day cricket," Gilchrist said.
"My family and I have been fortunate to have had an amazing journey full of rich experiences throughout my career and are sincerely grateful to all who have helped make this stage of our lives so fulfilling."