AC Milan's Fikayo Tomori relishing clash with former team-mate Sandro Tonali
The two men were part of the Milan side which reached the semi-finals last season.
England international Fikayo Tomori has warned Sandro Tonali that friendship will go out of the window when AC Milan and Newcastle head into Champions League battle on Tuesday night.
The two men were team-mates last season as Milan made it to the semi-finals of the competition and finished fourth in Serie A, but they will be on opposing sides at the San Siro following midfielder Tonali's £53million summer switch to St James' Park.
Former Chelsea defender Tomori, 25, admits it will be god to see his former colleague again – but only after the final whistle.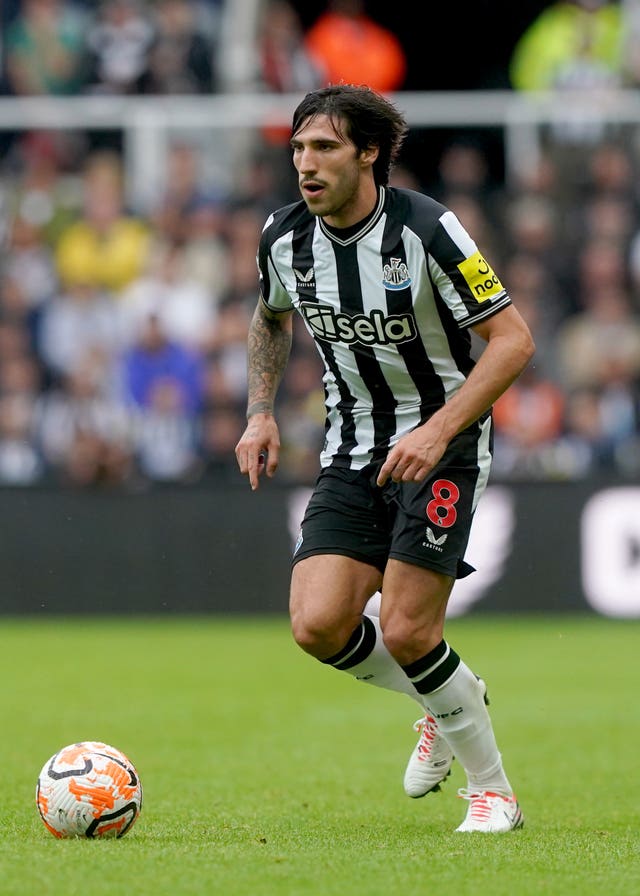 "It will be nice to see him again so soon after he left, but we are professionals. When the game starts, friendships go out of the window. We want to win.
"After the game, we can start being friends again. During the game, though, we are not friends."
The Italians will hope for a positive start to the campaign as they attempt to bounce back from Saturday's 5-1 derby mauling by Inter, the side which dumped them out of the Champions League last season.
Tomori was a frustrated by-stander at the weekend as he sat out through suspension following his red card in the 2-1 win at Roma before the international break and is determined to make up for lost time after witnessing a horror show in the wake of three successive league wins.
He said: "I was disappointed not to have been able to help my team-mates on the pitch. Watching the match on TV is tough, you can't help the team.
"Tomorrow I'll be on the pitch, I hope. We'll try to win and start the group well."
Milan, who received a visit from former player Zlatan Ibrahimovic on Monday morning as they finalised their preparations for the game, are expecting an all-action approach from the Magpies on their return to the competition after a gap of 20 years.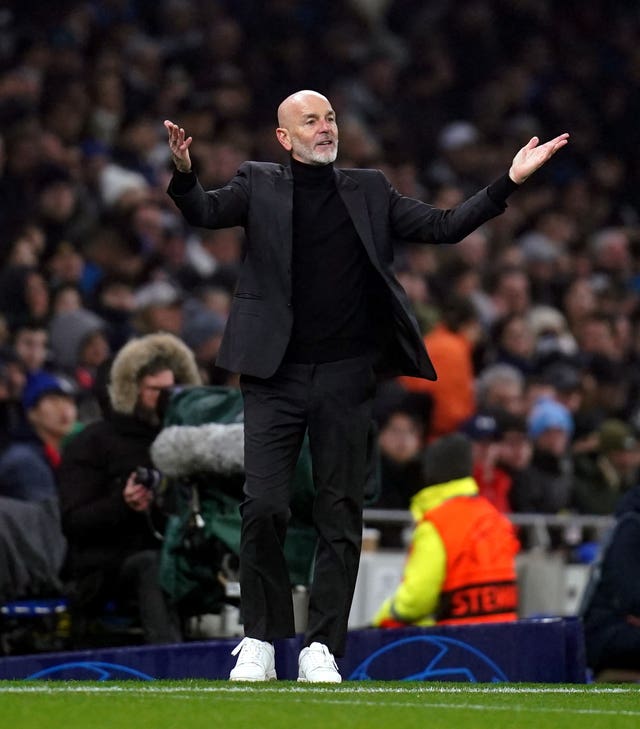 Boss Stefano Pioli said: "[Newcastle] seem like a classic English team to me with physicality, pressure and intensity.
"They are very tall and dangerous on the dead ball, without neglecting their quality."