How Man Utd and Chelsea struggles compare to previous Premier League seasons
United are 13th in the Premier League after five games while Chelsea are one place below.
Manchester United and Chelsea's dreadful starts to the Premier League season continued as they dropped points again this weekend.
United were well beaten 3-1 by Brighton on Saturday to leave them 13th in the table while Chelsea, held by Bournemouth on Sunday, are one place worse off – and only one ahead of their winless opponents.
Here, the PA news agency looks at the two clubs' records in their first five games.
Points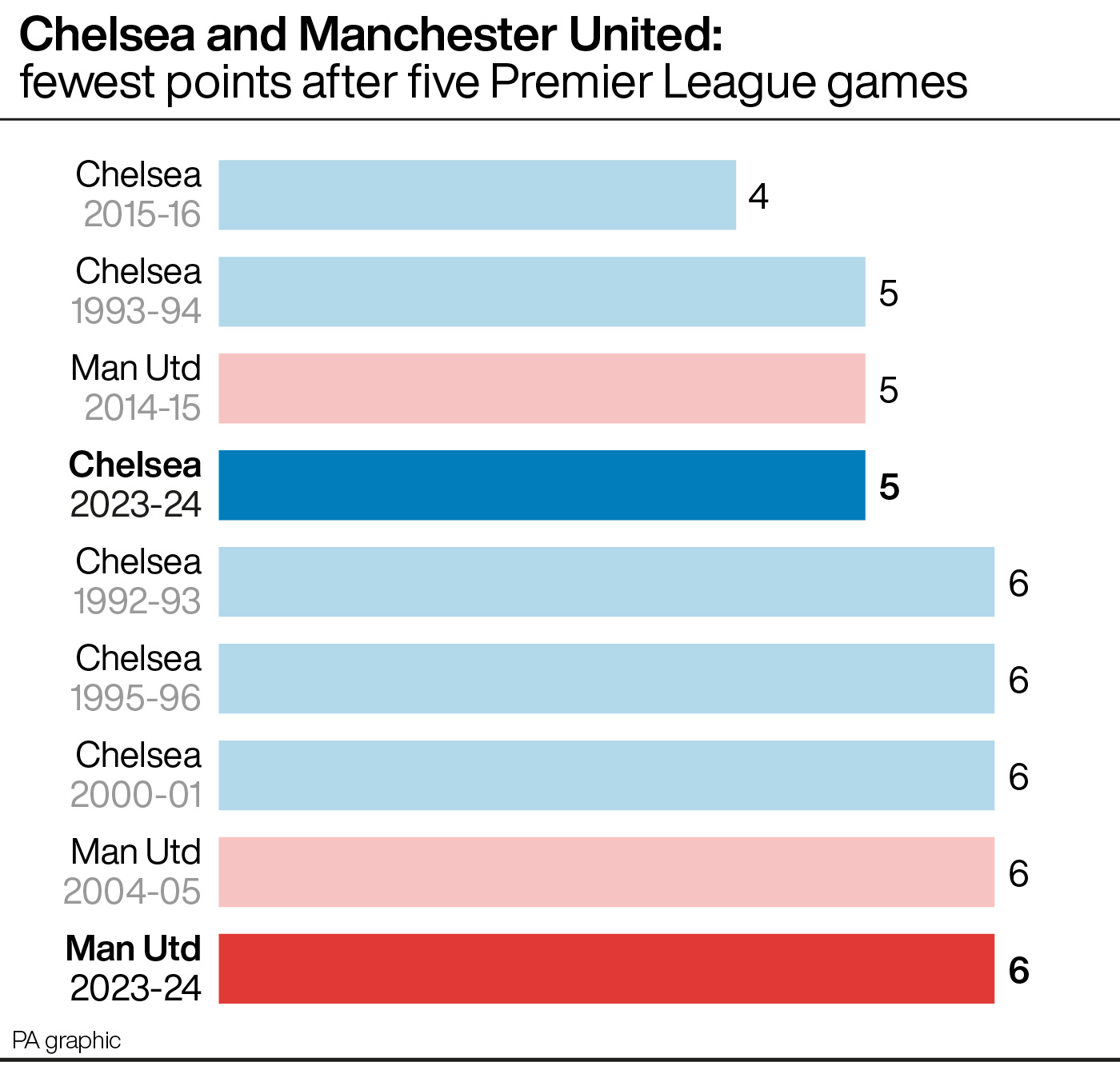 United had only five points at this stage in 2014-15 and six in 2004-05, eventually finishing those seasons in fourth and third place respectively. They had seven in both 2013-14 and 2020-21.
Chelsea's five points matches their total at this stage from all the way back in 1993-94, which was in keeping with the club's record in the early days of the Premier League – they had six in both 1992-93 and 1995-96 as well as 2000-01.
Since their initial big-money takeover by Roman Abramovich in 2003, the only comparable season is 2015-16 when they followed up their title win the previous season with just four points from their first five games. Jose Mourinho was sacked as manager that December as the Blues eventually finished 10th.
Even last season under Thomas Tuchel, on their way to a 12th-placed finish with a revolving door of managers, Chelsea had seven points at this stage.
Wins and losses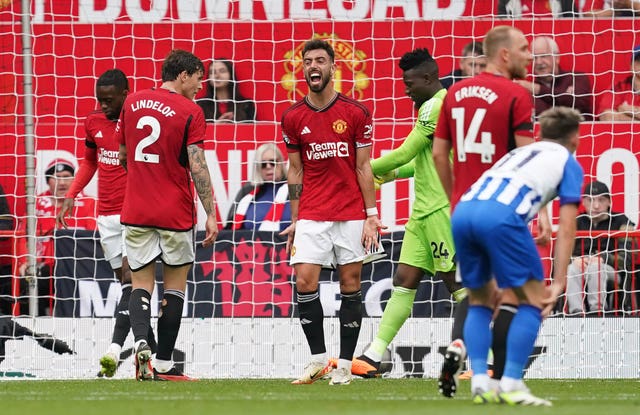 Erik ten Hag's side lost two of their first five last season, for the seventh time in the Premier League, but have now gone one worse.
They have at least won the other two, beating Wolves 1-0 and Nottingham Forest 3-2, to avoid matching the 2004-05 and 2014-15 seasons when they won only one of their first five.
Chelsea have only one win, against Luton, the sixth time in the Premier League and first since 2015-16 that they have won only one of their first five. Mauricio Pochettino's men have two defeats, the same as last season and one fewer than their nightmare start in 2015-16.
Goals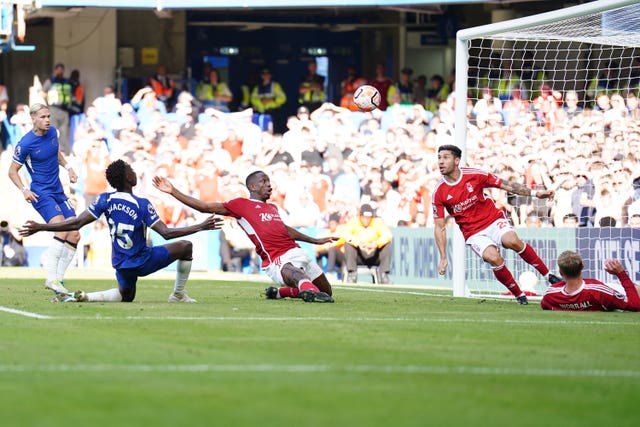 United have scored six – only five times have they scored fewer at this stage, including five goals last season and a record low three in 2007-08 – but their bigger problem may be at the other end.
The 10 goals they have conceded, three each to Arsenal and Brighton and two each to Spurs and Forest, is their second-highest total after five games.
The only worse start defensively came in 2020-21, when Ole Gunnar Solskjaer's side scored nine in their first five but conceded 12 to leave them with seven points. That included losing 3-1 to Crystal Palace and 6-1 to Tottenham.