Australia handle pressure as India come up short – Cricket World Cup uncovered
England had a tournament to forget.
After seven weeks and 48 games, the 2023 Cricket World Cup is at an end with Australia crowned champions for the sixth time.
Here, the PA news agency looks back at the tournament and the future of the 50-over game.
Did we get a worthy winner?
Over the course of the competition it would be hard to argue against India's claim to being the best side on show. They were an outstanding unit for 10 straight games leading up to the final, covering seemingly every base. But knockout sport is all about the ability to stand tall when the pressure is on and the stakes are high – something Australia do better than any other team around. With a trophy on the line, they showed the killer instinct.
What went wrong for India?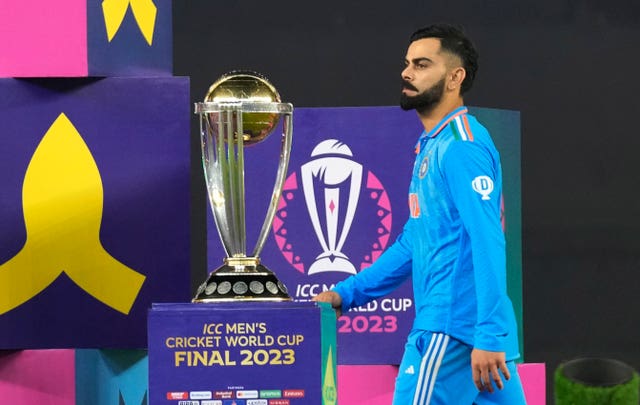 What will England take away from their trip?
What does the future hold for ODI cricket?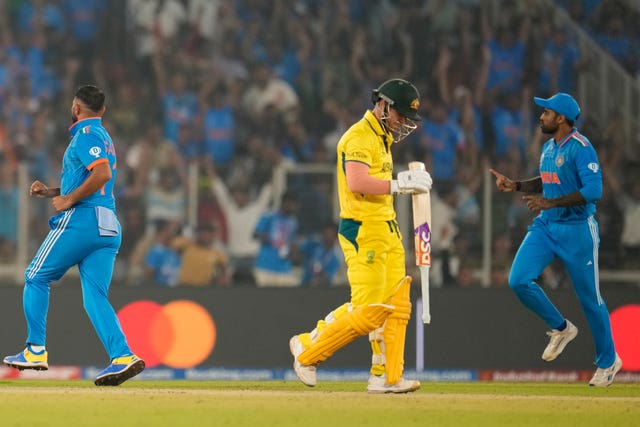 What will the next World Cup look like?
What are the lingering memories of this year's event?