Boyhood Man Utd fan Sir Jim Ratcliffe poised to secure 25 per cent stake
United's owners confirmed a strategic review would be undertaken on November 22, 2022.
The Glazer family's search for new investors in Manchester United reaches the one-year mark on Wednesday, with boyhood fan Sir Jim Ratcliffe still poised to take a 25 per cent stake in the club in the coming days.
The United owners announced on November 22 last year – during the Premier League's World Cup recess – that they were "exploring strategic options" including a full sale of the club.
One year on, Ratcliffe, the billionaire founder of chemicals company Ineos, is understood to be on the verge of a £1.25billion deal to secure a 25 per cent stake in United, but sources have indicated that an announcement may not come now until next week.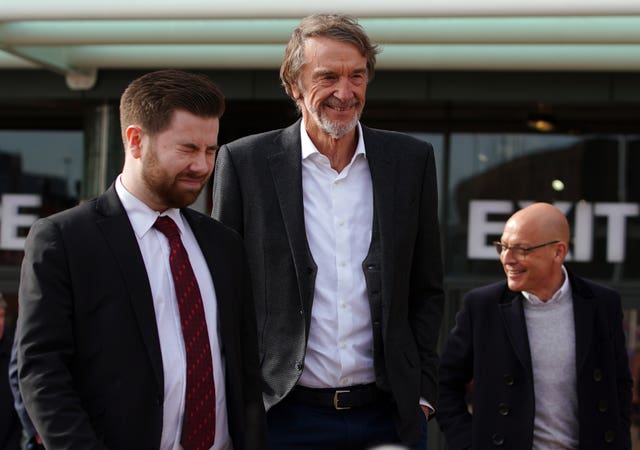 Ratcliffe is set to acquire significant control of football operations at United as part of his investment when it is ultimately confirmed, while it has also been reported that he would provide an additional £245million to upgrade club infrastructure.
A takeover had been on the cards at one stage, with Ratcliffe and Qatari businessman Sheikh Jassim the two publicly announced figures in contention to complete a buyout of the Glazers.
Sheikh Jassim's interest was first confirmed in February, but he withdrew from the process last month.
The Sheikh Jassim bid was understood to have eventually reached around double the 3.2billion dollar (£2.6bn) market valuation of the Premier League club as it stood in October.
The Qatari was believed to have also been prepared to pledge an additional 1.7bn dollars (£1.4bn) for infrastructure projects.
The Glazers took over at United with a £790m leveraged buy-out in 2005, but throughout their tenure have faced significant opposition from supporters, which has only grown in recent years at a club that have not won the Premier League since 2013.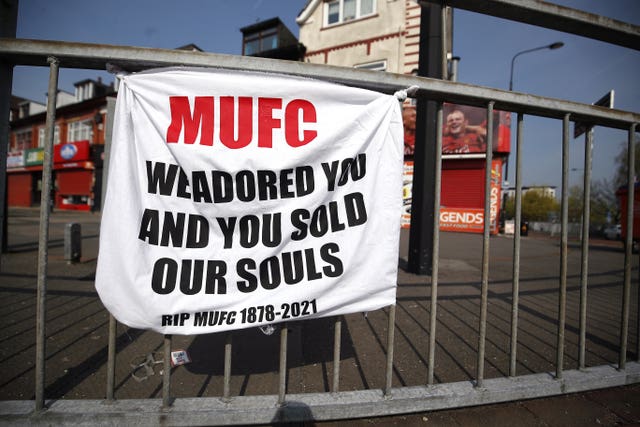 United announced last week that Richard Arnold was stepping down as chief executive after less than two years in the job.
Sources close to Ineos indicated they were not involved in Arnold's departure, but it seems likely that further changes would be afoot once the deal is signed.