Businesses embracing generative AI but fear cyberattacks, survey finds
Businesses will 'not progress' if they do not take risks, according to accounting giant PwC.
Three-fifths of businesses view generative artificial intelligence (AI) as a good opportunity but many fear they are exposed to cyberattacks, research has revealed.
Businesses will "not progress" if they do not take risks, as the race to adopt new and emerging technologies heats up, according to accounting giant PwC.
Around 37% of firms believe they are highly or extremely exposed to cyber risks, PwC's survey of more than 3,900 firms around the world found.
More leaders who are responsible for managing a firm's risk said they thought cyber-related threats were a bigger concern than inflation.
About a quarter felt that their organisation was very exposed to geopolitical conflict, amid the escalation of conflict in the Middle East.
About 60% said they think generative AI is an opportunity for their business rather than a concern.
Generative AI, which refers to complex models which can create something completely new based on a vast set of data, has been cutting through into the mainstream with chatbots like ChatGPT.
Earlier this month, British bank NatWest revealed it was launching an upgraded chatbot which is powered by the technology to have human-like conversations with customers.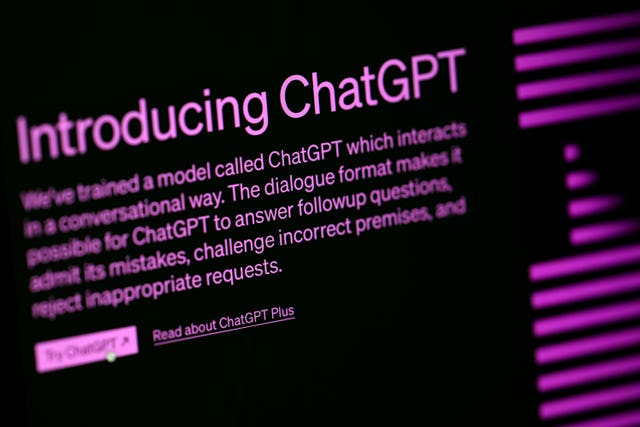 "So it is no surprise that cyber and digital risks are top-of-mind in 2023, with those leaders responsible for managing risk ranking cyber higher than inflation.
"However, the survey highlights that if organisations don't take risks, they will not progress."